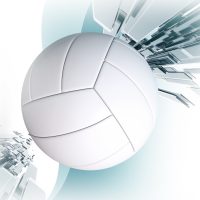 The Spartan volleyball squad traveled to Blanding on Tuesday to face the San Juan Broncos. Emery would come home on the losing end 3-0.
The Spartans have had an up and down 2019 campaign so far. Starting out the season 3-0 they have struggled lately going 1-4 in their last five games, they now sit at 5-6 and 0-2 in region. Emery is a young team with just four seniors this year, and the underclassmen will need to step up this season.
Emery will take to the floor on Thursday as they will face the Carbon Dinos (7-3 overall and 0-1 in region), Carbon is coming off a five set loss to South Sevier and will be looking to get back to their winning ways.
Game time is set for 6:30 in Castle Dale at the Spartan Center.