Price City patrol officers were dispatched to multiple reports of criminal mischief that occurred last night, throughout various neighborhoods of the city.  The primary target of the vandals was side view mirrors of vehicles parked on the street.  One suspect drove down the street while the other suspect wielded a bat, breaking the mirrors as they drove by.
At this time there are over 60 known individual victims.
Notable victims include Pinnacle Charter School which had two busses sustain 28 broken windows, and the Carbon School District bus garage, with one bus sustaining 10 broken windows.
Detective Sergeant Brandon Sicilia spearheaded the criminal episode investigation and coordinated with Price City patrol officers and Carbon County Sheriff's Office patrol deputies.  School Resource Officer Brian Judd played a key role in the investigation.
An alleged suspect vehicle was identified, and by 1100, Sgt. Sicilia had recovered the bat and the two s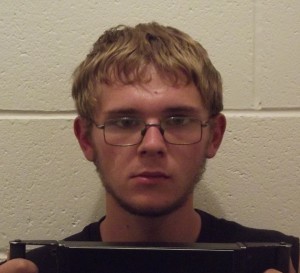 uspects were detained.
John David Stickney, DOB 8-30-97 from Spring Glen was arrested and booked into the Carbon County jail on 2nd degree felony
Criminal Mischief (based on dollar value of damage estimates). The Carbon County Attorney will review reports to determine exact formal charges.  Stickney is currently on a plea in abeyance with the Carbon County Justice Court for a previous arrest involving Possession of a Controlled Substance and Paraphernalia.
A 17 year old male juvenile from Price was booked into the Castle Valley Youth Detention facility for the same charge.
If you are an unreported victim of this criminal episode please contact the Price City Police Department at 636-3190, or Price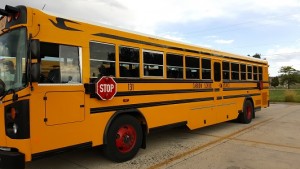 Public Safety Disp
atch at 637-0890 so your information can be included in the investigation.  Please refer to case number 20161210.