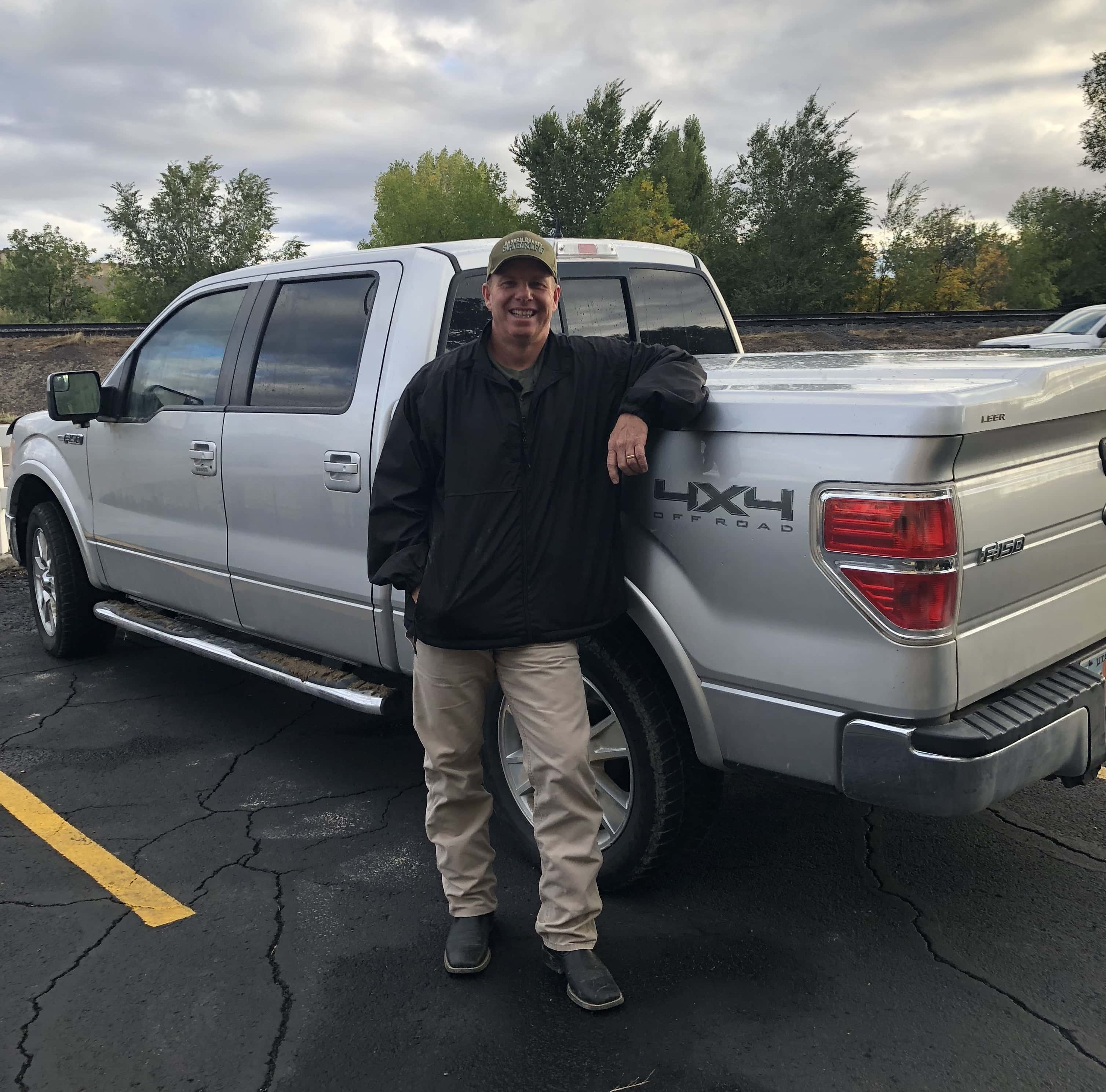 The night is quickly approaching for children in the area who think Halloween is all about dressing up, eating candy and having fun, but Carbon County Sheriff Jeff Wood wants to make sure that safety is the number one priority.
"A couple of years ago we had some medical calls that we were just happened to be right on the spot with our little Rhinos, so we think there is a good benefit to being out there," stated Wood. The presence of law enforcement officers gives children and parents peace of mind and reminds motorists to exercise extra caution while driving through the neighborhoods.
Parents should emphasize safety rules with their children before heading going out for the evening. "Cross the street at corners using traffic signals and crosswalks The way that we always did it, we would pick a side of the street, go down that side, cross at the cross walk, hit the other side and kind of work in a square like that," suggested Wood. Trick or treaters should always look left, right and left again and keep looking as they cross to the other side. If a vehicle approaches, always make eye contact with the driver.
Drivers know about the dangers of cell phones while driving but never think twice that it could be a distraction when walking too. "This is a big one, put electronic devices down and keep your heads up and walk, don't run across the street. Leave your electronic devices in your pocket when you are out trick or treating," said Wood. Always use sidewalks because it allows for pedestrians to be safely separated from vehicles.
Adults or older siblings should always accompany any children that are under the age of 12 years old. "Parents when you're decorating the kids' costumes be creative and come up with a cool costume but be tactical. You know put reflective tape on there, use lighting when you can," stated Wood. Encourage your child to use face paint rather than a mask that can obstruct their vision and make sure their costume has a good fit so that it does not become a tripping hazard.
The Carbon County Sheriff's Office would like everyone to be safe and enjoy the holiday with friends and family.