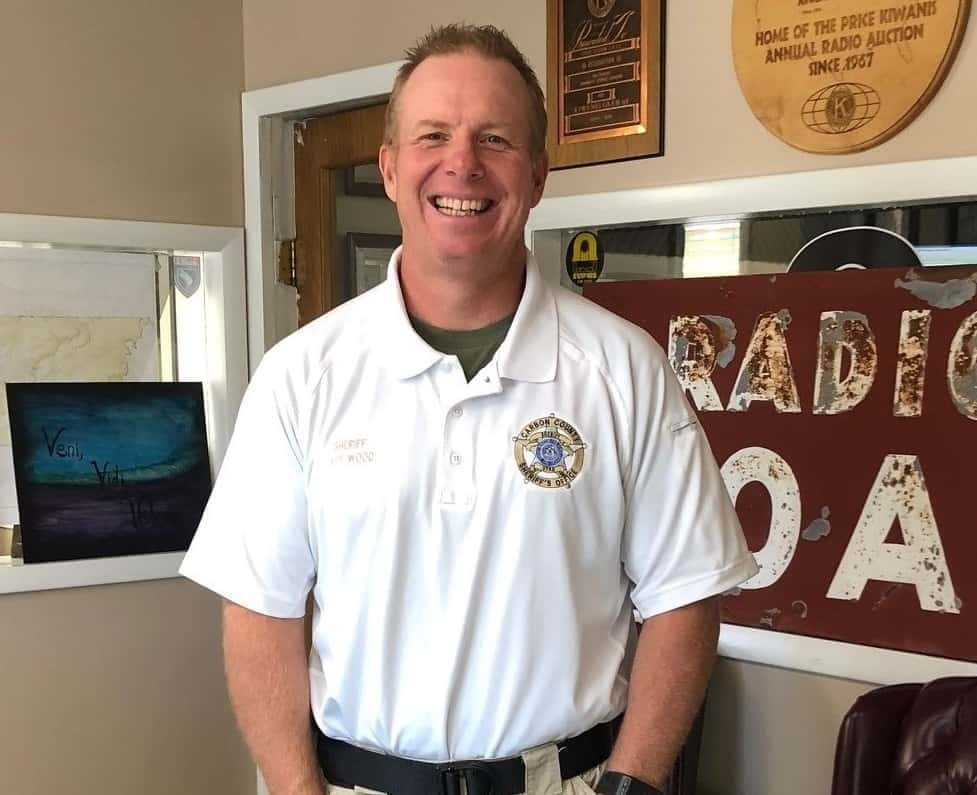 Recent weather conditions of snowing, melting and snowing again have caused some treacherous conditions in the backcountry. Carbon County Sheriff Jeff Wood reminds folks that it's very important to take safety precautions.
"With this week, I think big storms are going to come into our mountains and bring lots of snow and I think its really going to up that danger and I think it's going to get cold again," said Sheriff Wood. "I know people are getting excited because the shed antlers are going to be hitting the ground soon and people will be in the backcountry looking for that." Individuals should try to avoid traveling in the backcountry alone, never travel to the mountains after a big storm, read up on avalanches, research the route and snow conditions before heading out.
The weather has also caused some rock slides in the Price Canyon area so drivers need to be very cautious. "You know that other thing with this time of year comes the rocks. We had one in the canyon just this weekend, a girl got hit by a rock and there were several others throughout the state. So, the freezing and the thawing and all that breaks the rocks loose and they can be big," explained Sheriff Wood. Drivers are asked to be especially alert when driving through the canyon near embankments and steep terrain. If a driver suspects or has witnessed a landslide they should contact the authorities immediately.