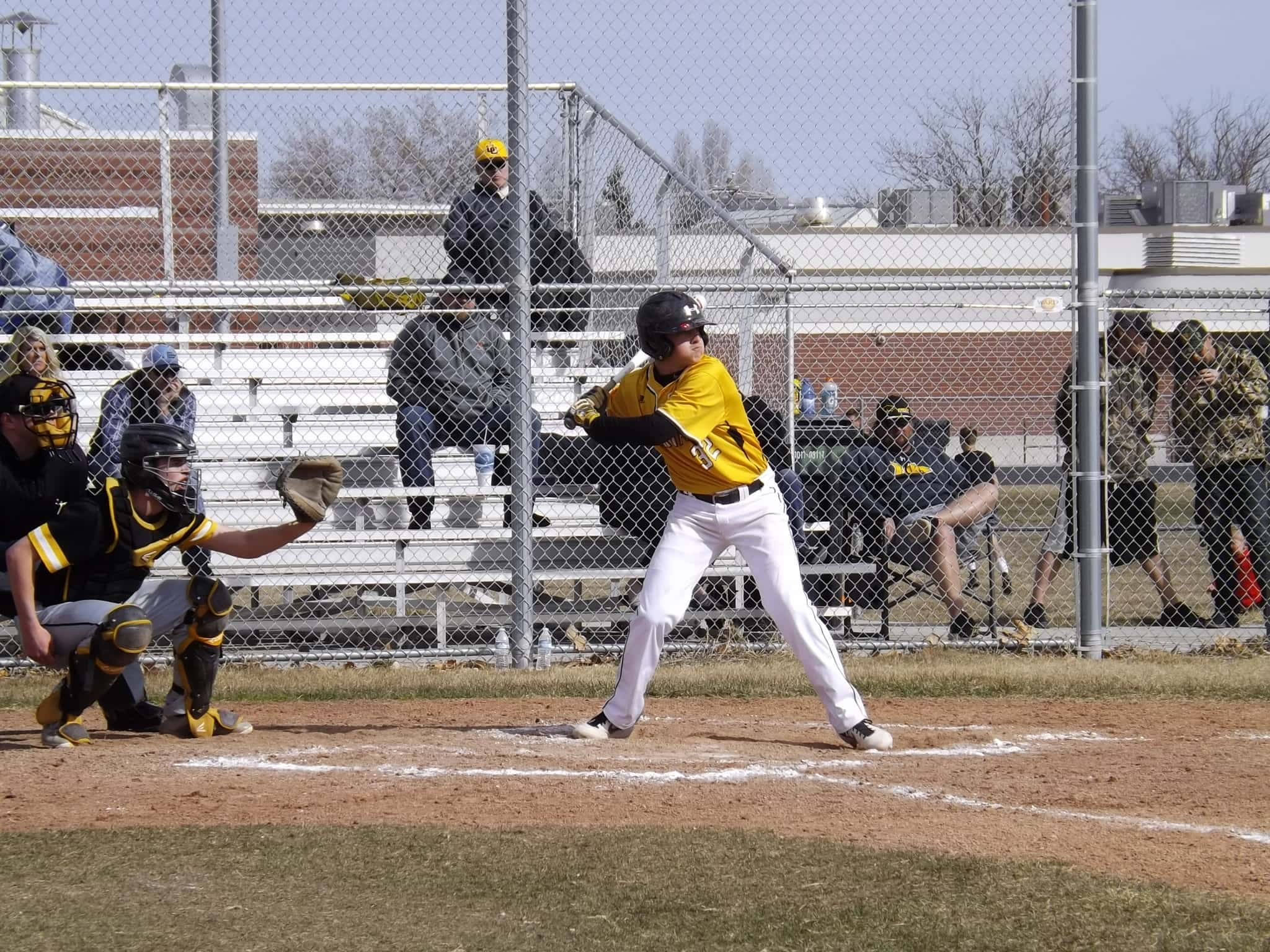 The Spartan baseball squad traveled to Smith's Ballpark in Salt Lake to take on Bear Lake, a team from Montpelier Idaho. When all was said and done Emery came away with a 6-2 loss in extra innings.
Coach Rob Smith, who played high school baseball at Bear Lake, set the game up with his former coach. Through fundraising efforts they were able to put the exhibition together at Smith's Ballpark.
In a very competitive contest that was tied in the bottom of the fifth at two runs each, the game went to extra innings with Emery surrendering four runs in the top of the ninth.
Offensively Logan Healy and Eli Beagley  scored the only runs for the Spartans, who as a team were stuck out only five times but left 11 players on base.
On the mound for the Spartans, Kyson Stilson gets the loss going one inning and allowing one hit and three runs. Kason Stilson started strong for Emery going eight innings giving up three runs all earned on six hits, while striking out nine.
The Spartans who stand at 6-5 and 4-1 in Region 15, will need to have a short memory as they take to the field again Friday for a conference  match-up in Richfield against the Wildcats. Start time is scheduled for 3:30. Emery won't play at home until next Friday April 5, when San Juan comes to town, that game is set for a 3:30 start also.