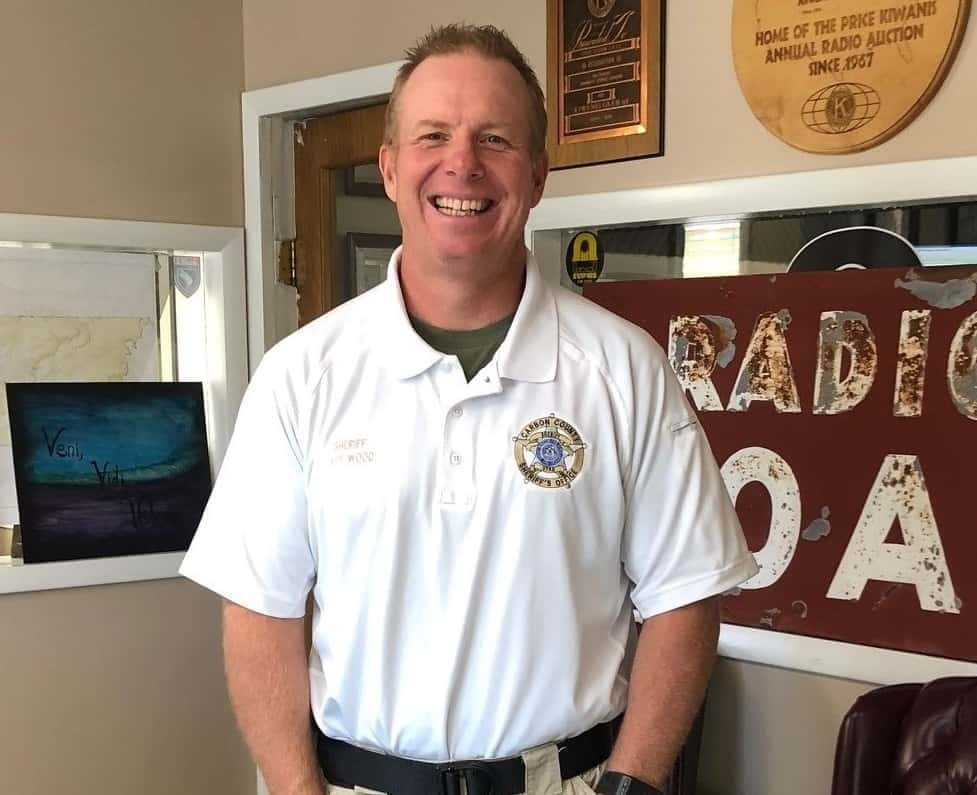 Summer brings new safety concerns for Carbon County residents so Sheriff Jeff Wood used his weekly update to highlight some tips on ATV/UTV safety and spoke about the upcoming Fourth of July holiday.
"You know this is a good time to talk about our ATV/UTV safety. Make sure that everybody's wearing their helmets, if you're in a UTV that your wearing your seatbelt that's made for you to stay inside of it, so if it tips over you want to stay in it. Make sure that you riding your machine at 80 percent of your ability so you don't get in over your head," said Sheriff Wood. ATV/UTV drivers should remain on designated trails when out recreating. There is plenty of designated trails for ATV/UTV motorists to enjoy without going off course of the trails. Remember, know before you go – contact the landowner or land management agency to find out about open ATV trails or routes.
The upcoming Fourth of July holiday is right around the corner which means that you should take some safety precautions when it comes to fireworks. "I expect to see a lot of home shows with fireworks this year, just want to remind everybody if you're going to do that be careful. There is some dry stuff around, I think we are doing ok this year as far as our water year goes but it is starting to dry out with these warmer temperatures. Make sure that you have a bucket of water, garden hose, shovel, all that stuff handy when you're getting ready to light your fireworks," explained Sheriff Wood. Always remember to soak spent fireworks in water for a few hours before discarding.
The holiday can be a bit stressful on your pets so be sure to take precautions for their safety too. "Make sure when Fourth of July does roll around have your pets in a safe place. Sometimes pets don't like fireworks as much as we do and you may scare your dog and have it runoff. So bring then indoors, put them in the kennel, have them someplace safe so they're not frightened and run away," said Sheriff Wood. More pets go missing on the Fourth of July than on any other day of the year so be sure that your dog is properly wearing identification just in case he/she does runoff.
To keep up on the latest news at Carbon County Sheriff's Office visit their Facebook page.