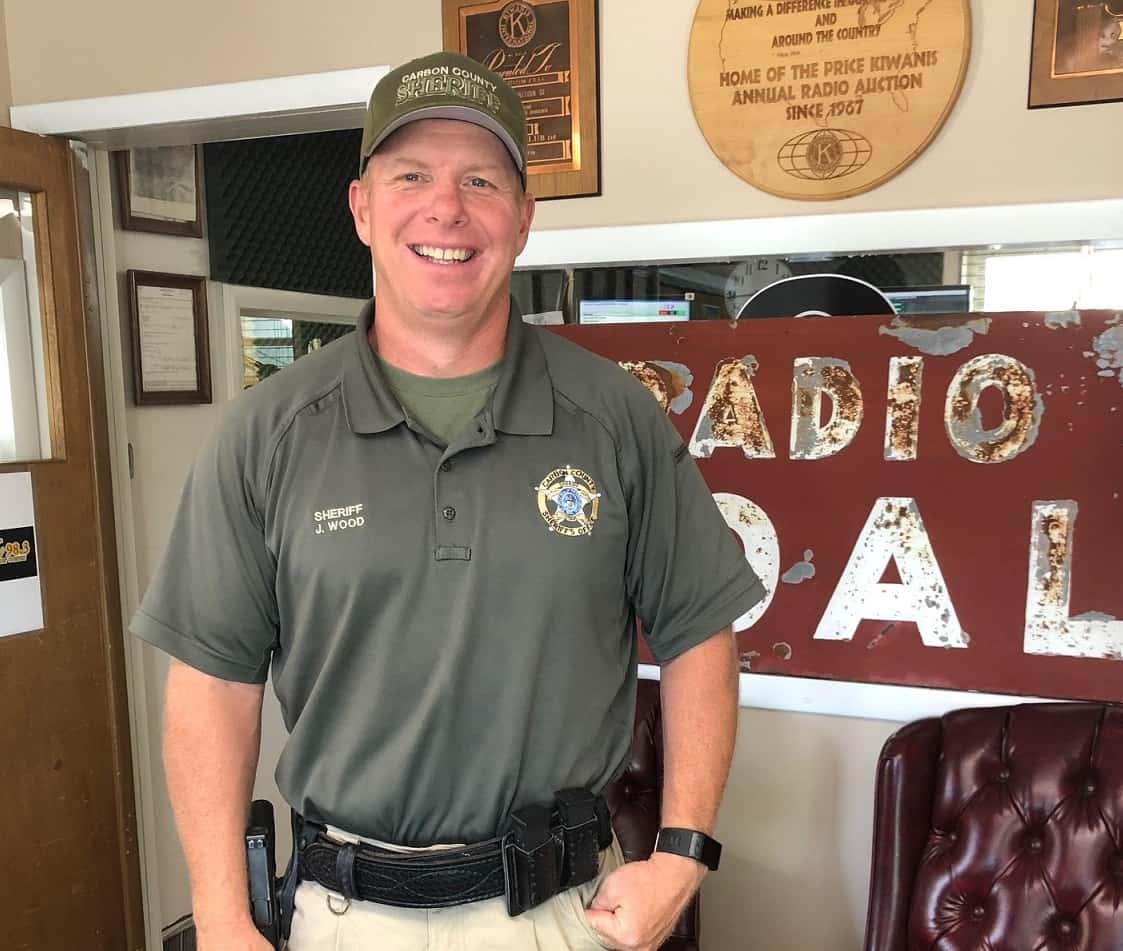 The upcoming Pioneer Day Holiday is one of the few times a year that residents can let off fireworks but this year there has been fire restriction issued for the unincorporated areas of the county. Carbon County Sheriff Jeff Wood stopped by Castle Country Radio to speak about the fire restriction and what that means for residents.
"So in the unincorporated areas, which means the outlining areas in the county, not the cities but the county is going to have fire restrictions. I want to say they're probably going to start today and go for the next little while until the situation changes. We're actually in drought like conditions and it is super dry," stated Sheriff Wood. Any individuals living in city limits should be aware of any restrictions by speaking with their city officials or offices.
With fire restrictions comes firework restrictions. "So that means if you live in an outside of an incorporated city which would be Price, Helper, Wellington, or East Carbon anywhere outside of there you're in a fire restriction area. So you're not going to be allowed to shoot off fireworks at your home. Now with that said, there is the area at the fairgrounds that's designated as our "safe zone" to shoot fireworks off," said Sheriff Wood. Residents should remember that fireworks are explosives and if used recklessly or illegally could cause significant damage. Report illegal explosives to the police or fire department.
"If you are doing fireworks in those incorporated areas, you know same as Fourth of July, have your bucket of water handy, shovel, garden hose, all that stuff. The bucket of water is to put them in when it's done so they for sure extinguish," said Sheriff Jeff Wood. It's important to read the instructions carefully before igniting the fireworks. Safety should always be the number one priority when using fireworks, for example, adults should never allow children to play with or ignite fireworks without suitable supervision.
Speaking of children, the Sheriff wanted to remind folks that they are out and about enjoying the summer weather throughout various neighborhoods. "We have to watch for them because they aren't watching for us, you've got to be careful. I'm going to ask again, be tolerant, a little more tolerant this year than you normally would be with your neighbors. With the kids playing outside they've been pent up for a long time and we would ask be a tolerant neighbor," said Sheriff Wood.
To keep up on the latest news at Carbon County Sheriff's Office visit their Facebook page.