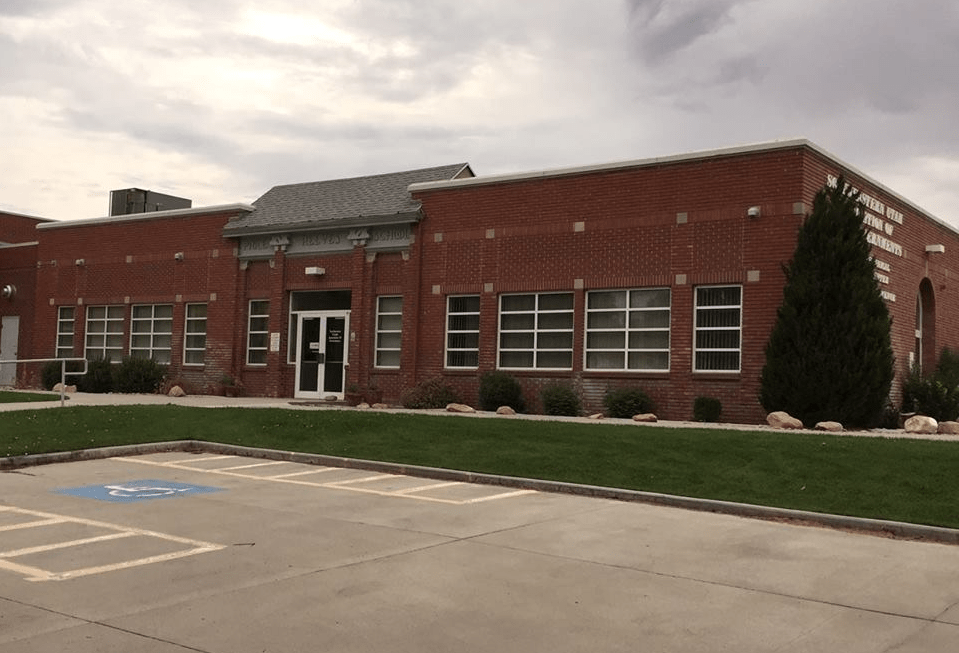 The Southeastern Utah Association of Local Governments (SEUALG) has a plethora of programs to assist individuals and families in the area. SEUALG Representative, Rene Raso took time to speak with Castle Country Radio about the Homeless Programs.
"The Homeless Program can assist literally homeless individuals and families in getting housed. The agency is required to follow HUD's definition of homelessness, meaning a person must be sleeping in a tent, a car, or just somewhere that's not meant for human habitation," said Raso. This funding can assist individuals and families with deposit, rent, arrears, application fees and utilities for up to 4 plus months.
"We also have the Emergency Shelter Funding that can help with motel stays for up to four to 14 nights but it can't exceed longer than that. Right now we don't have the funding but we are in the process of waiting for it and it should be really soon," said Raso. Further details about this program will come when funding is made available.
Individuals or families effected by the COVID-19 pandemic may have some help available to them as Raso explains, "We received a substantial amount of funding to assist individuals and families that have been effected by the COVID pandemic. This funding can assist with deposits, rent, arrears, and utilities; including gas, water and sewer. The assistance will be capped at $1,500.00 a month and applicants must reapply each month." Applicants but have experienced a COVID-19 loss of income, and must have been denied unemployment benefits or under threat of immediate eviction. The funding for this program end December 2020.
Any individuals or families in need of assistance from any of the programs are urged to call the Southeastern Utah Association of Local Governments at (435) 613-0067 or stop by their offices at 375 South Carbon Avenue. To learn more about the programs offered through Southeastern Utah Association of Local Governments visit the website at http://seualg.utah.gov/