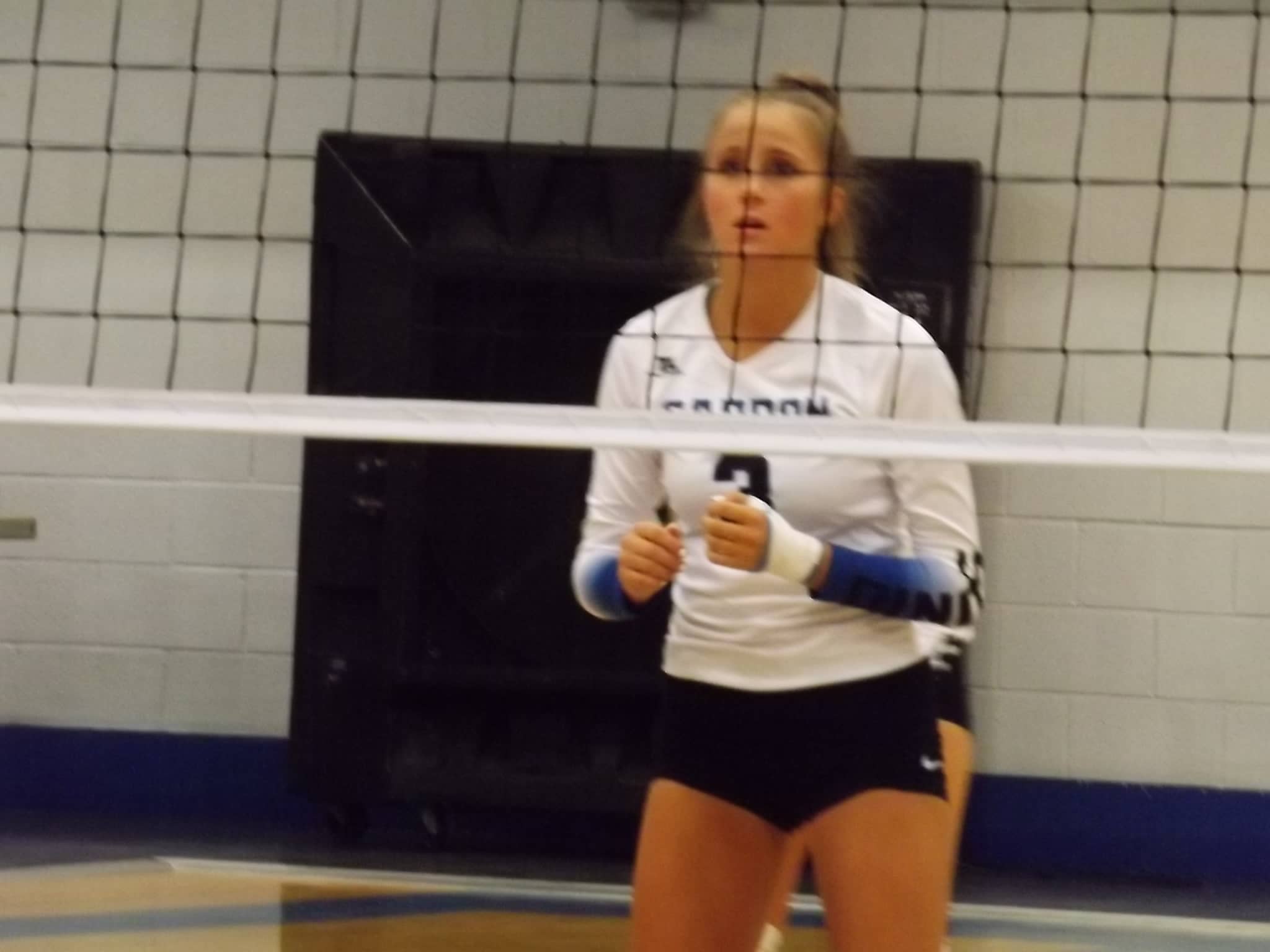 The No. 2 Carbon Dino volleyball team held their last home game of the regular season on Tuesday evening welcoming the Grand County Red Devils to Price. In perhaps a bit of revenge the Dinos defeated the Red Devils 3-2.
Back in September the Dinos traveled to Moab and fell to Grand 3-1. Since that match the Dinos have been on quite a streak winning nine of their last ten games, including a second place finish in the Sevier Valley Center Tournament last weekend in Richfield.
Carbon came out in the first set falling 25-17. The next two were all Carbon though, winning 25-21 and 25-20. The fourth set belonged to the Red Devils 25-21 and the Dinos claimed the fifth and final set 15-11, taking the match.
Emma Christensen lead the team in kills with 27 bringing her total to 355 for the season putting her in fifth place in the state. Katie Jones claimed 33 digs in the match putting her at 488 and the No.2 spot, and Makenna Blanc added 43 assist landing her at No. 10 with 659.
The Dinos will next face South Sevier in Monroe next Tuesday October 20th. This will be the final regular season game for the Dinos and then they will wait for the release of the final RPI of the season and the match-ups for the 3A State Championship Tournament which will begin on October 24th.