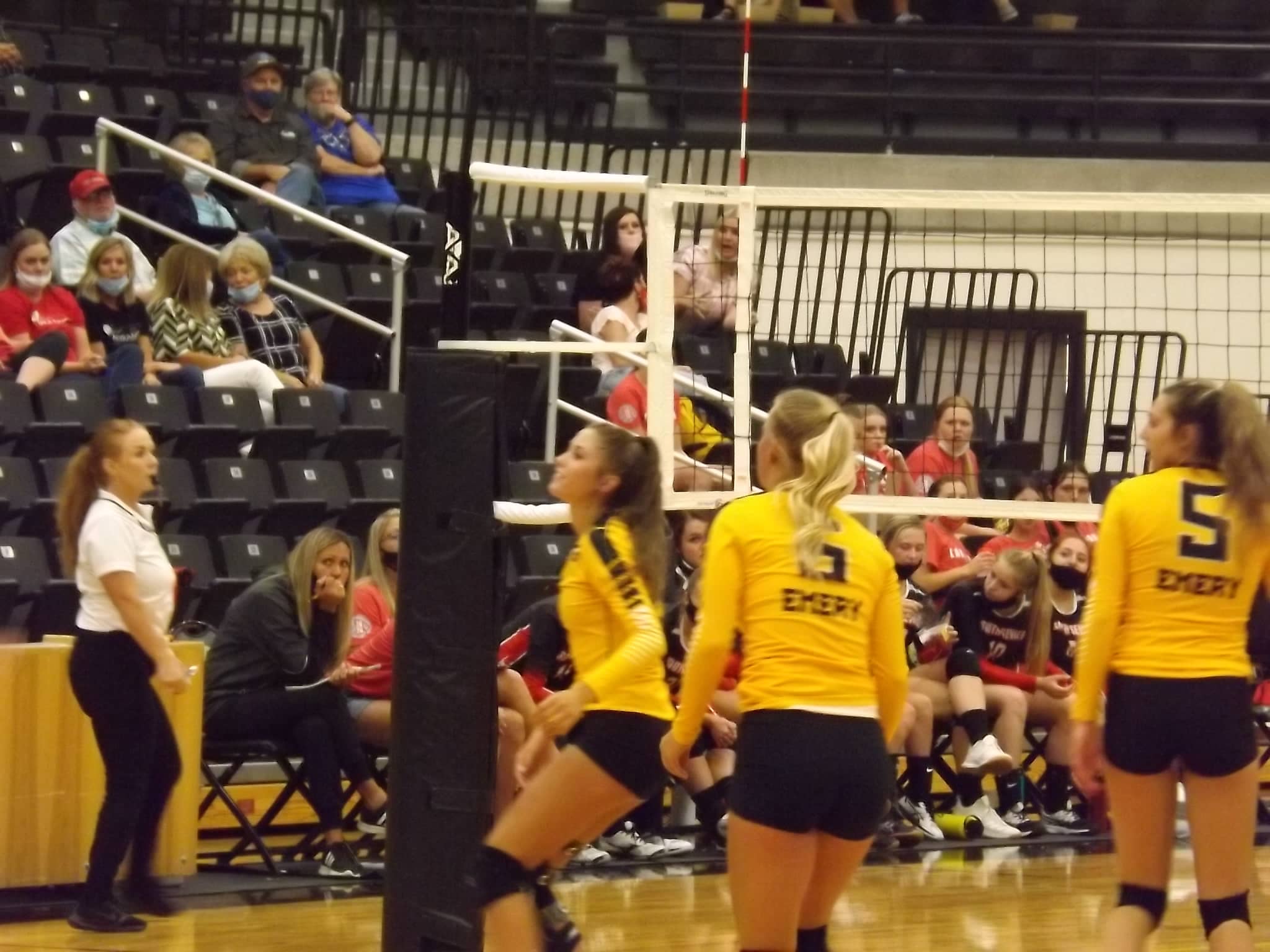 The Emery Spartans traveled to Blanding on Wednesday to face the San Juan Broncos. The long bus ride home was made better by a 3-1 victory.
The Spartans entered the match winning four of their last five. Last weekend they played in the Sevier Valley Center Tournament in Richfield and after falling in the first match to the eventual champion, Emery wouldn't drop another the rest of the weekend.
Emery jumped out to a quick lead taking the first two sets 25-13 and 25-19. San Juan came back claiming the third set 26-24 and then the Spartans would close out the match taking the fourth set 25-12.
The Spartans will now be off until next Tuesday the 20th when they will welcome the Richfield Wildcats to the Spartan Center. Richfield is currently No. 4 in the state RPI and in the top spot in Region 12.
After that match on October 21st the Utah High School Activities Association will release the final RPI along with the bracket for the 3A State Championship Tournament which will begin on October 24th.
Game time against Richfield is set for 6:30.