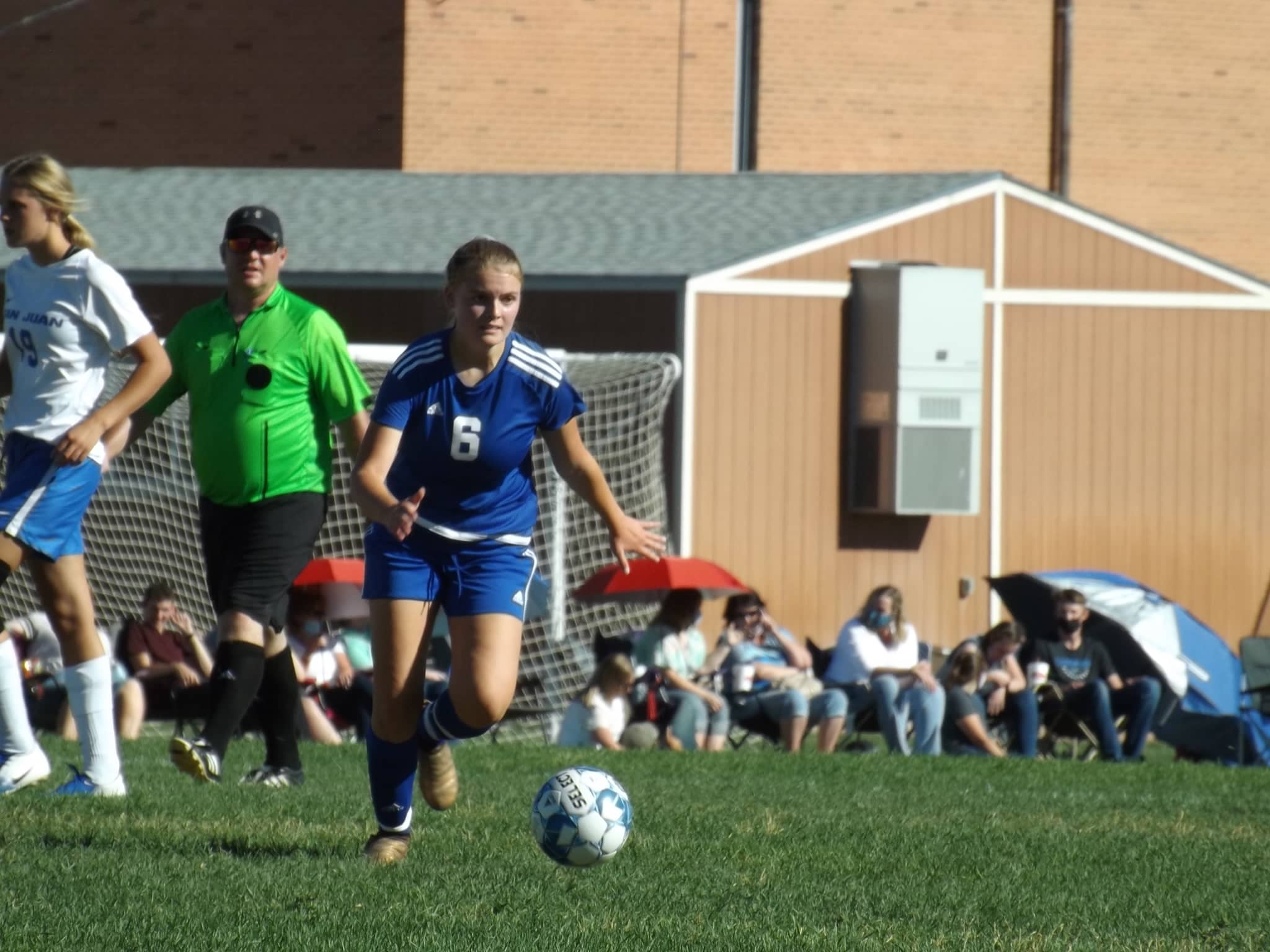 The soccer season came to an end for the Carbon Lady Dinos as they suffered a 6-1 loss at the hands of the Morgan Trojans Saturday afternoon in the quarterfinals of the 3A State Championship Tournament.
Faced with pressure from the Trojans almost immediately, the Lady Dinos remained in striking distance heading to the break trailing 3-1. The second half played in a similar way as Morgan found the back of the net three times to cruise to the victory.
Sophomore Kinley Cowdell scored the lone goal of the game for Carbon, running her season total to seven.
Saturday's loss brings Carbon's final record to 11-6 overall for the season. After accumulating a Region 12 record of 7-3, the Lady Dinos entered the state tournament as the No. 7 seed.
Carbon advanced to the quarterfinals after defeating North Sanpete 1-0 on Oct. 14 at home.