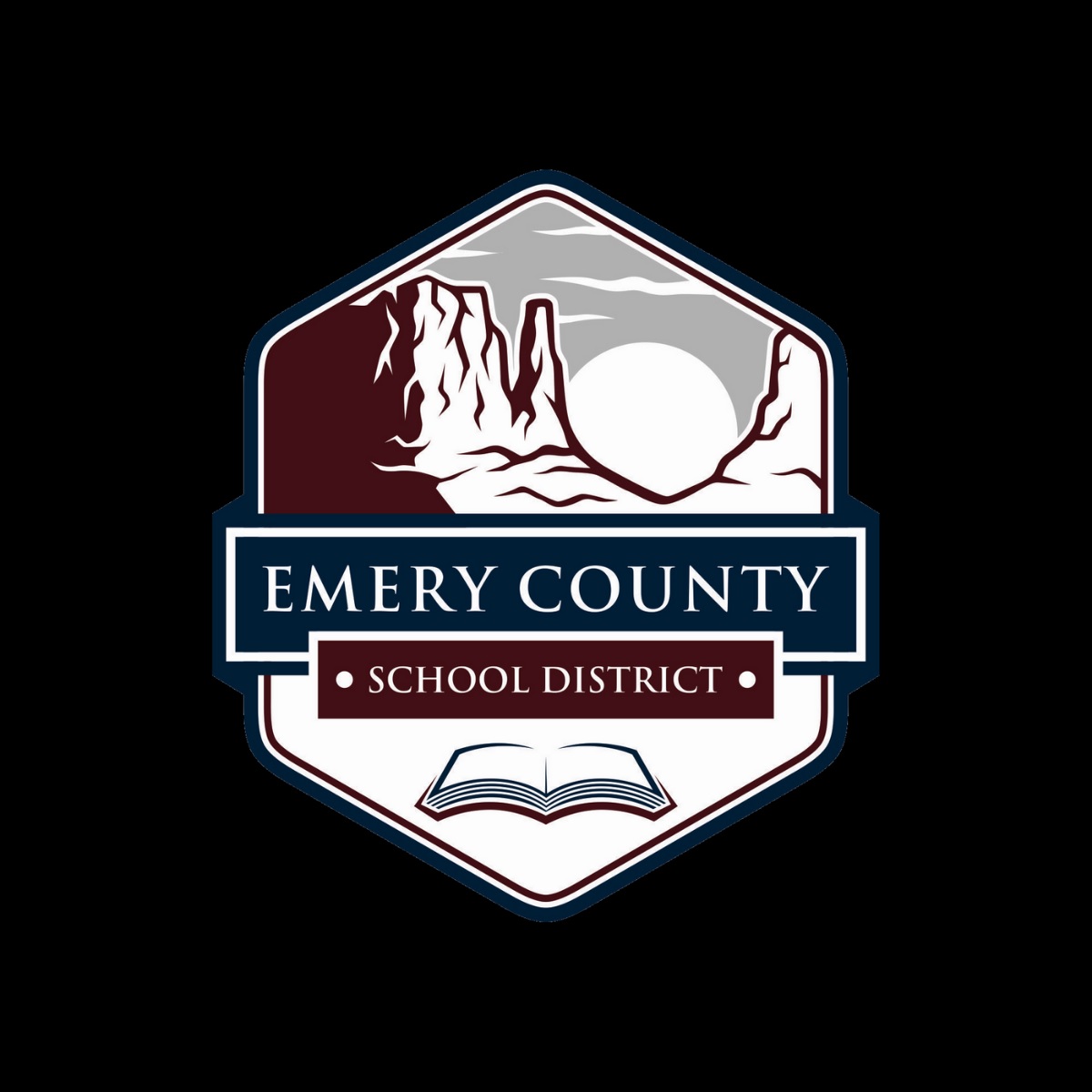 The Emery County Board of Education is proposing to issue General Obligation Bonds for $75 million to finance the building of two new schools, Emery High and Ferron Elementary, as well as classroom additions at Bookcliff Elementary in Green River.
"Many years ago, we had a facilities firm come and check out all of the buildings and kind of give us a phase schedule of how our buildings doing old, which ones need to be replaced first and it's been about eight years since that's happened and we are trying to get that accomplished at this point. We've had a facilities committee of our employees going around checking out all of our buildings, and checking out other buildings in the state and we think we are ready to go, we have a plan," said Business Administrator, Jackie Allred. The school district feels that with the low interest rates that this would be the perfect time to issue a bond and of course the buildings can no longer wait. The last time the district had a bond was the construction of the Spartan Center back in 1996.
Emery High School was built in 1961 with additions in 1970, 1982 and 1989. It was originally designed for 300 students and currently serves over 600 students. "Emery High is our biggest building for sure and it is need of repairing and replacing because all of our infrastructure, especially the sewer system, electronic system, especially that main hall, it's hard to believe but that school was built in 1961, its been a long time," said Allred. The rebuild would approximately take $55,000,000.00 and looking to be complete in the Summer of 2023. The whole building would be designed to tie into the existing Spartan Center and auditorium. Officials are looking to building on the site of the football field, which the school were planning to revamp the playing fields at the school.
Ferron Elementary was built in 1964 with remodels done in 1996 and 1981. "Its also an old school and they don't have water running to parts of their building and they just have a lot of things; we try to get our buildings well. So, we're excited that we can actually build it on the same block that it currently is on, there's enough property there that we can actually build that building without phasing the students they won't be bothered while that's being constructed," stated Allred. The rebuild would take approximately $20,000,000.00 looking to be complete August 2022. The HVAC systems are obsolete and require constant maintenance. The technical and electrical systems are not adequate for current or future needs.
Bookcliff Elementary was originally constructed in 1975 and have been utilizing modular classrooms for some time which those are nearing the end of their useful life. So about $500,000.00 is needed for classroom additions and would be complete in Summer 2023. This would allow for those outside classrooms to become part of the main building.
Voters will see that the bond is listed on their ballots that have recently been mail out to all registered voters in Emery County. Mailed ballots must be returned postmarked by Monday, November 2. If you have any further questions about the General Obligation Bond visit the Emery County School District website at https://www.emeryschools.org