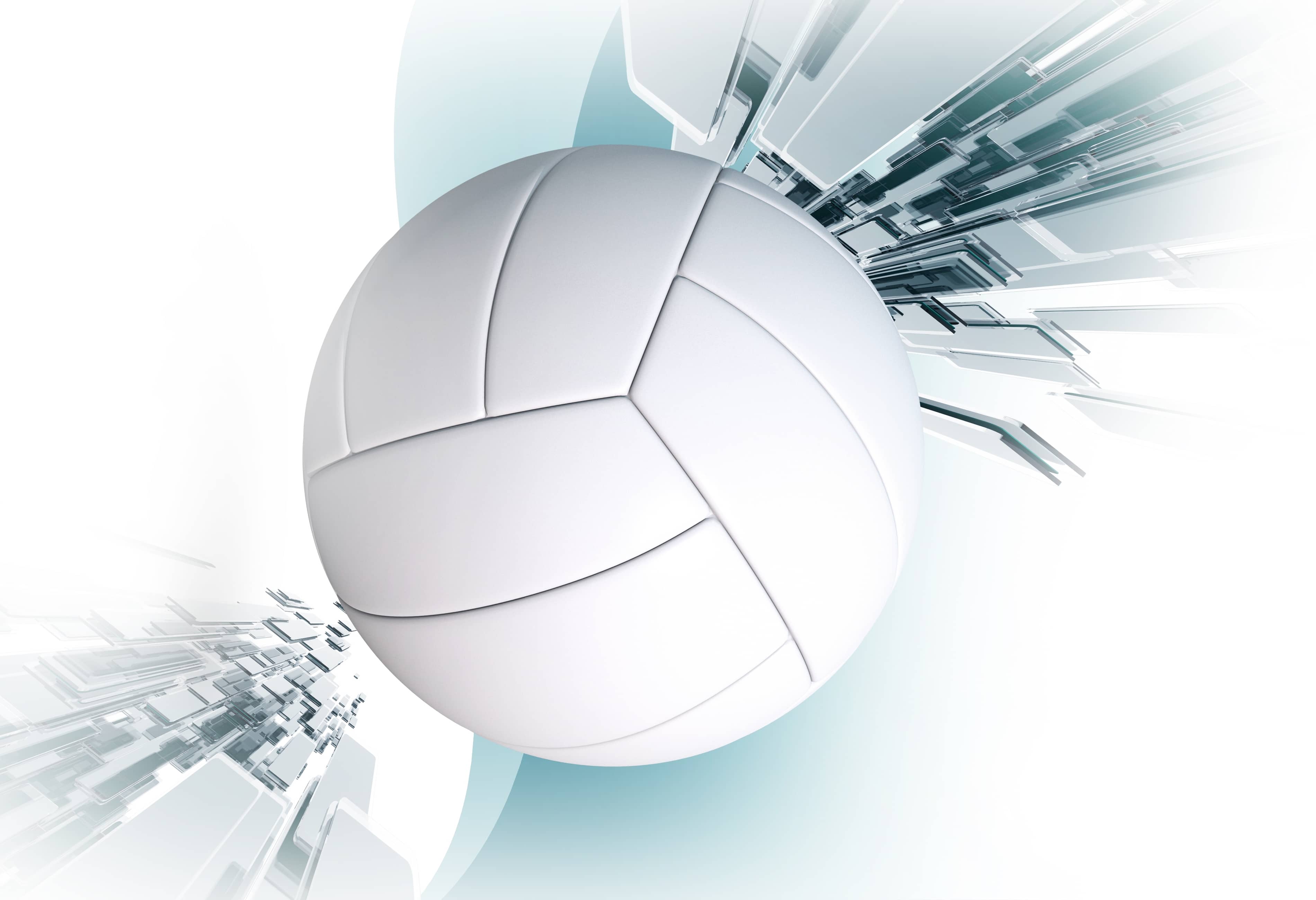 The final Utah High School Activities Association's RPI rankings for 3A volleyball were released Wednesday morning, setting the stage for the State Championship Tournament, which will begin Saturday afternoon.
To no surprise the Union Cougars, who finished the regular season 20-4, finished as the No. 1 ranked team by a comfortable margin. The Carbon Lady Dinos remained No. 2 as they too finished 20-4. Morgan, Richfield and South Summit rounded out the top five.
18 of the 19 teams in the classification now have their ranking for the season-ending tournament. Seeds 1-through-14 receive a first round bye and advance to the second round, which will also be played Saturday afternoon.
Carbon will host not one, but two games this Saturday beginning at 1:00 p.m. No. 15 Manti will square off with No. 18 Summit Academy at Carbon High School. The winner will then immediately face the Lady Dinos in the second round of the tournament.
The Emery Lady Spartans finish at No. 8, giving them the right to host an opening round playoff contest against No. 9 Delta. The win-or-go-home playoff game will take place at the Spartan Center Saturday afternoon at 1:00 p.m..
The field of 18 will be cut to 16 as seeds 15-through-18 will play in the opening round. The winners will play once again immediately against either Union or Carbon in the second round:
* No. 15 Manti VS No. 18 Summit Academy – Winner plays No. 2 Carbon.
* No. 16 San Juan VS No. 17 American Leadership Academy- Winner plays No. 1 Union
All second round matchups will take place at the highest seeds home court. The eight remaining teams will then take the remainder of the weekend off, before traveling to the Sevier Valley Center in Richfield on Oct. 27 and 28 to determine the 3A State Champion.
* No. 1 Union VS San Juan/ American Leadership
* No. 8 Emery VS No. 9 Delta
* No. 4 Richfield VS No. 13 South Sevier
* No. 12 Providence Hall VS No. 5 South Summit
* No. 2 Carbon VS Manti/Summit Academy
* No. 7 Juab VS No. 10 Maeser Prep.
Below are the final RPI rankings and team records:
| | | |
| --- | --- | --- |
| School | RPI | Record |
| 1- Union | 0.675012 | 20-4 |
| 2- Carbon | 0.638172 | 20-4 |
| 3- Morgan | 0.603442 | 15-7 |
| 4- Richfield | 0.593050 | 19-8 |
| 5- South Summit | 0.590344 | 16-8 |
| 6- North Sanpete | 0.564082 | 16-9 |
| 7- Juab | 0.504926 | 15-11 |
| 8- Emery | 0.494057 | 11-12 |
| 9- Delta | 0.467893 | 9-9 |
| 10- Maeser Prep | 0.462846 | 12-9 |
| 11- Grantsville | 0.451443 | 10-17 |
| 12- Providence Hall | 0.440180 | 13-10 |
| 13- South Sevier | 0.431880 | 9-18 |
| 14- Judge Memorial | 0.421089 | 5-7 |
| 15- Manti | 0.404664 | 7-13 |
| 16- San Juan | 0.350086 | 6-17 |
| 17- American Leadership | 0.279755 | 1-20 |
| 18- Summit Academy | 0.237968 | 1-16 |
| 19- Grand** | | 14-9 |