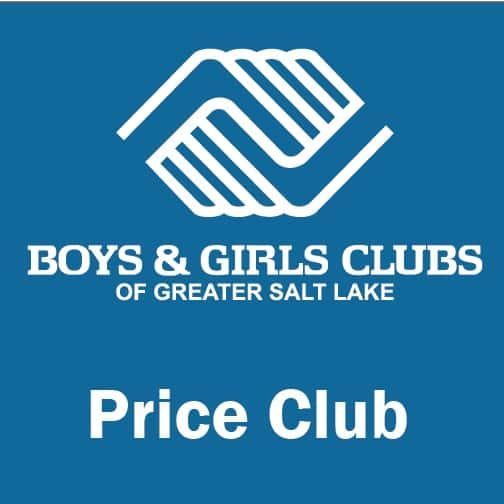 The Price Boys and Girls Club are settling in nicely to their new digs and students are back activities and events are now taking place at the club. They are gearing up for the national Lights On Afterschool event set to take place on Thursday, October 29. This is an opportunity for the club to shine a spotlight on themselves and their program.
"So this event is run through all America, it's nationwide and we are having our teens put this together. Their leadership program is called Keystone, so they are completely in charge of this event. With COVID in mind we are making sure that this event is held outside of our building for everyone's safety, ten people or less is encouraged and social distancing," stated Club Director, Jessica Haro. The Keystone group have been working hard on this open-house style event to showcase the club for the community to stop by and learn about their services. There will be various opportunity drawings for visitors like Hogle Zoo tickets, Desert Wave Pool passes and much more. The final details are now be ironed out so guests will be able to learn more about the details of the event on the Price Boys and Girls Club Facebook or Instagram page.
The afterschool program is a great resource for students academically. "This year there has been a lot of changes, no one could have predicted and we've noticed that's impacted how kids need help with their homework and really understanding what is being taught. As a club, we're just a back-up for schools, teachers are doing so much and we are doing what we can to provide tutoring and homework and we've noticed that the kids are really benefiting from it," said Haro. The priority for the club is making sure that all students succeed academically.
Once the homework is out of the way students are able to enjoy some fun activities together while still learning. "We have been doing STEM and it's been so much fun, STEM is a big one, fine arts. We do a leadership program where the kids can come up with ideas to provide service to the community and a lot of sports and things that are going to get their bodies moving and get that energy out," stated Haro. The cost to enroll in the program is $20.00 for the entire school year. The club also provides students with an afterschool snack.
If you wish to enroll your student or would like more information on the Price Boys of Girls Club you can stop by their office at 60 East 100 North or call them at (435) 637-6066.