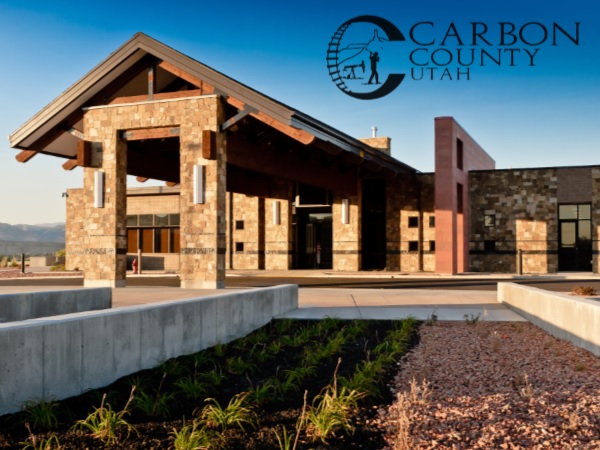 The Senior Centers in both Carbon and Emery Counties are now taking a step back since the COVID transmission rate of high has been issued for both counties. Officials are having to close up centers except for the mobile & curbside pickup meals.
"Going from moderate to high in Carbon County we were thinking that we would be closed for at least two weeks in Carbon County and now that we've moved to high there really isn't a timeline on when we are going to be opening again. So right now, Senior Centers in both Carbon and Emery County with the high transmission level we're just going to be closed until we can get numbers back down and we're back down in the low transmission rate," said Director, Robbie Jensen. There is no timeline to share with folks at this time but officials will still allow for the mobile meals and curbside pickup meals to be served for Seniors.
"So curbside meals, we adjusted the times a little bit there so it'll be 11:30 am to 12:30 pm, Monday through Thursday at the Carbon Senior Center they can come out and pickup their meals there. Then in Emery County it'll be pretty much the same time 11:30 am to 12:30 pm, Monday and Tuesday depending upon when they serve meals at that center there," explained Jensen. Any individuals who wish to have a mobile meal delivery will need to contact their Senior Center to make those arrangements.
Any seniors who have questions about the Senior Centers can contact the Carbon County Senior Center at (435) 636-3202 for further information.