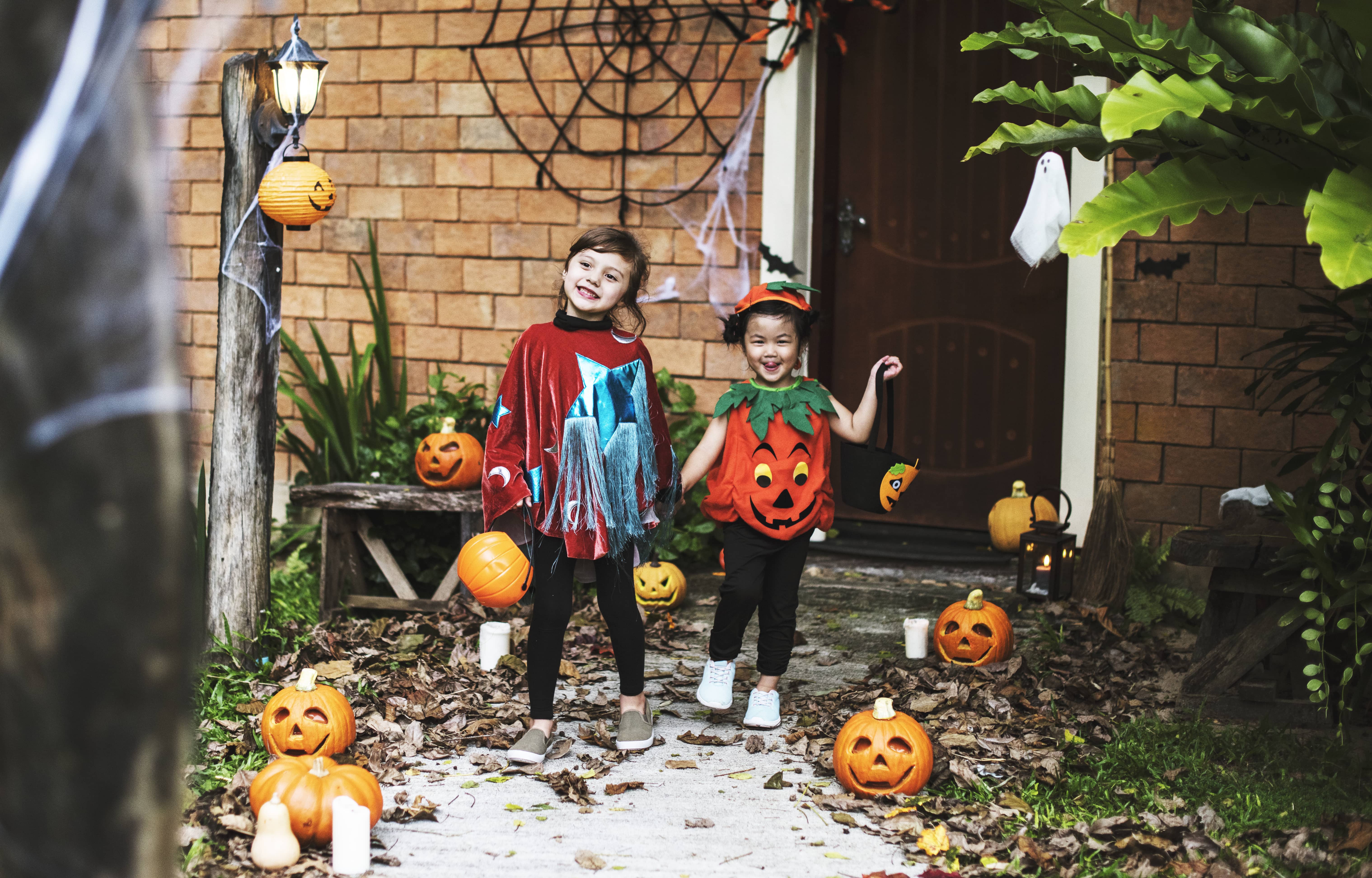 The Southeast Utah Health Department took some time to come into Castle Country Radio to talk about Halloween Safety.
"Every year we like to do a little bit of a Halloween Safety Update this year it certainly takes a different twist and we've gotten a lot of questions about are we canceling Halloween, really that is not our role. We anticipate that people will be out doing some normal Halloween activities. So we just ask everyone to be extra cautious, stick with your family more than you might typically send children out with a lot of friends or large family groups and we encourage people to reduce those and stay with their families," said Health Director Brady Bradford. Officials suggests going out earlier in the evening while it's still light outside and less foot traffic to worry about. Keep a safe distance between yourself and other groups.
Carbon and Emery Counties both are in the high transmission level now. "The governor had kind of instituted this social gathering limit of 10 people for the moderate level for two weeks and then we immediately shifted into the high transmission level and where that is kind of a mainstay of that so it really points back to those Halloween parties and upcoming Thanksgiving parties where we want to make those groups a lot smaller because that is where we're seeing a lot transmission," said Bradford. Try to have parties outside. Indoor gatherings have more risk than outdoor ones. Keep face covering on as much as possible.
There are different ways to help with slowing down the transmission as Bradford explains, "So that means maybe you shop online when you wouldn't normally do that or you get grocery pickup or you're changing where and when you're going places so that you're not intermingling with a lot of crowds. It's really recognizing we have some differences of opinion on this we need to respect each other. There's a way that we can all be moving forward in a manner that reduces the amount of disease transmission in our communities." The transmission level will remain on High for two weeks before officials will re-evaluate.
Community members that would like to stay informed on the Coronavirus information can visit the Southeast Utah Health Department website at https://www.seuhealth.com/