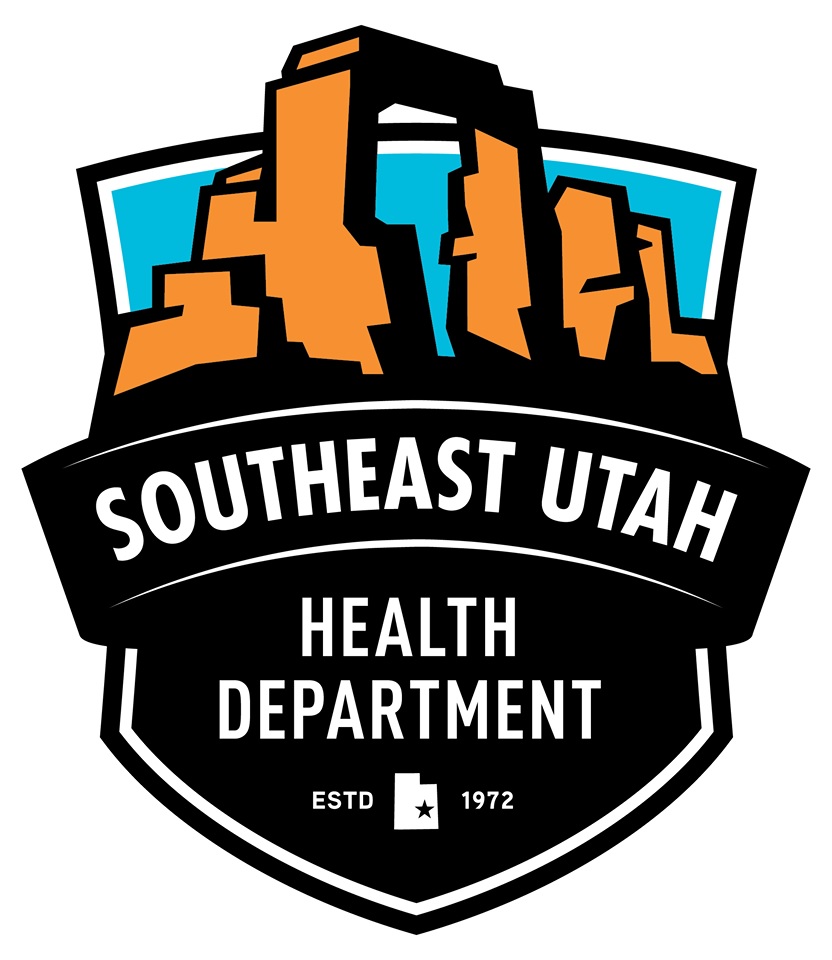 Carbon County was recently moved to the moderate transmission level and Castle Country Radio spoke with Southeast Utah Health Department Director, Brady Bradford about what this means for residents.
"What I've been telling people really is that is kind of like a positive reinforcement for the most part. There aren't a whole lot of really big changes but it does let us know that the things, the trends, the things that are happening, things we're doing are starting to make a difference. There is not as many people out in the community that are infected with COVID whether we know it or not," said Bradford. This just shows that folks following the guidelines of mask-wearing and social distancing are helping.
The move to moderate transmission brings some changes to restaurants, bars and sporting events. "Bars can increase their capacity to 75 percent of capacity. Restaurants have been required to space tables, now they are just encouraged to do so. There are a few changes for sporting events at our school district events, they can have more people attending those indoor events right now as well," said Bradford. One thing it doesn't change is wearing masks and social distancing.
It will take some work to get to the low transmission level as Bradford explains, "We will need our percent positivity on out testing to continue to drop. That's trended very nicely over the last couple of weeks, we're right around 10 percent now on the person over person metric, on the test over test its even lower than that. So it will need to drop a couple more percentage points." The number of active cases in our community needs to drop below 225 cases per 100,000 and we are sitting about 250 cases per 100,000 right now. If we can keep working at it and seeing fewer cases it will be beneficial in trying to get to the low transmission level.
"One thing I forgot to mention everyone has probably heard of the COVID Variance, which it looks like the vaccine is affected against them but that could bump up the number of cases we have before people get vaccinated as well, so that's one thing to think about," said Bradford. The local schools upcoming spring break vacation is another reason we may see a spike in numbers too.
To keep informed on the COVID numbers visit the Southeast Utah Health Department website.