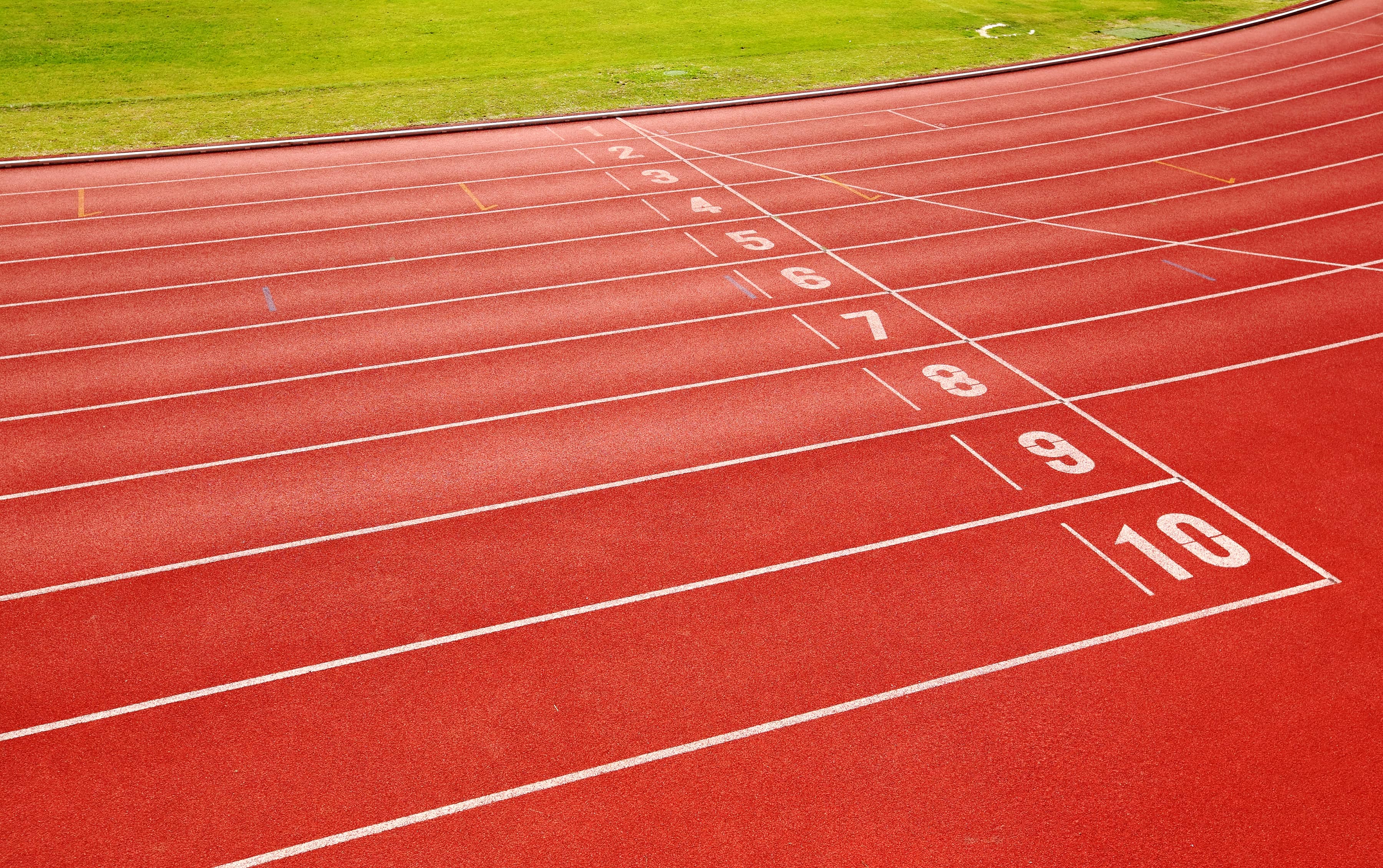 The Spartan track and field team traveled to Duchesne on Friday to take part in the Duchesne Invitational, competing against 10 other teams both the boys and the girls teams finished in third place.
The team is now half way through their season. With just four meets left to go, they continue to push forward to the 3A State Championships that will be held at Davis High School in May.
For the boys, Jess Christiansen made a day of it taking first place in the 3200 meters with a time of 10:31.50, finishing ahead of second place Calder Moon of Duchesne. Christiansen would also claim victory in the 400 meters at 54.39. In the 1600, Camden Larsen turned in a time of 5:12.97 just behind Isaac Allred of Maeser Prep and his time of 5:03.73. Larsen would also grab a third place finish in the 800, crossing the finish line in 2:21.06, Jack Christiansen would finish fifth at 2:25.96.
The team of Merritt Meccariello, Boston Huntington, Maddex Behling and Camden Larsen would take the second spot in the sprint medley turning in a time of 4:17.96. In the 4×100 Eli Morris, Maddox Christman, Parker Abegglen and Derek Canterbury finished in the top three at 52.08, and then in the 4×400, Jess Christiansen, Behling , Mason Hurdsman and Cannon Sharp claimed a fifth place finish with a time of 4:08.38.
Canterbury would claim third in the discus and took the fourth spot in the javelin. Maddox Christman would take first place in the shot put.
As for the girls, Bethany Justice had great solo performances taking a first place finish in the 300 meter hurdles with a time of 48.59 just ahead of Violet Taylor of Rich, Brynn Gordon would finish in fifth. Justice claimed a second place finish turning in a 17.41 just behind Uintah's Victoria Sturko's 17.15 in the 100 meter hurdles. Justice also finished in fifth in the long jump, and was part of a third place finish in the 4×100 with teammates Abby Morris, Brynn Gordon and Aliya Lester.
In the 800 meter Addie Lester would cross the finish line in third place with a time of 2:44.30, Kalle Cook would cross just behind her for fourth. In the 1600 meter they would finish three and four again with Cook taking the third position this time.
The Spartan team of Aliya Lester, Elli Whitsel , Addie Lester and Kalle Cook claimed third in a time of 5:29.21 in the sprint medley . In the high jump Abby Morris took third place and Haley Guymon threw for third in the javelin.
Track and field will now be on break until April 13 when they will travel to Richfield.
Below are the team scores for the Duchesne Invitational:
| | | |
| --- | --- | --- |
| Overall | School (Boys) | Points |
| 1 | Duchesene | 147 |
| 2 | Uintah | 121 |
| 3 | Emery | 89 |
| 4 | Tabiona | 87 |
| 5 | Maeser Prep | 43.5 |
| 6 | Altamont | 41 |
| 7 | Rich | 22 |
| 7 | Manilla | 22 |
| 9 | Union | 17.5 |
| 10 | Draper American Prep | 9 |
| 11 | Green River | 2 |
| | | |
| --- | --- | --- |
| Overall | School (Girls) | Points |
| 1 | Uintah | 169.5 |
| 2 | Maeser Prep | 84 |
| 3 | Emery | 79 |
| 4 | Rich | 62 |
| 5 | Duchesne | 50 |
| 6 | Real Salt Lake Academy | 39 |
| 7 | Altamont | 28 |
| 8 | Tabiona | 23.5 |
| 9 | Union | 17 |
| 10 | Green River | 8 |
| 11 | Manila | 3 |