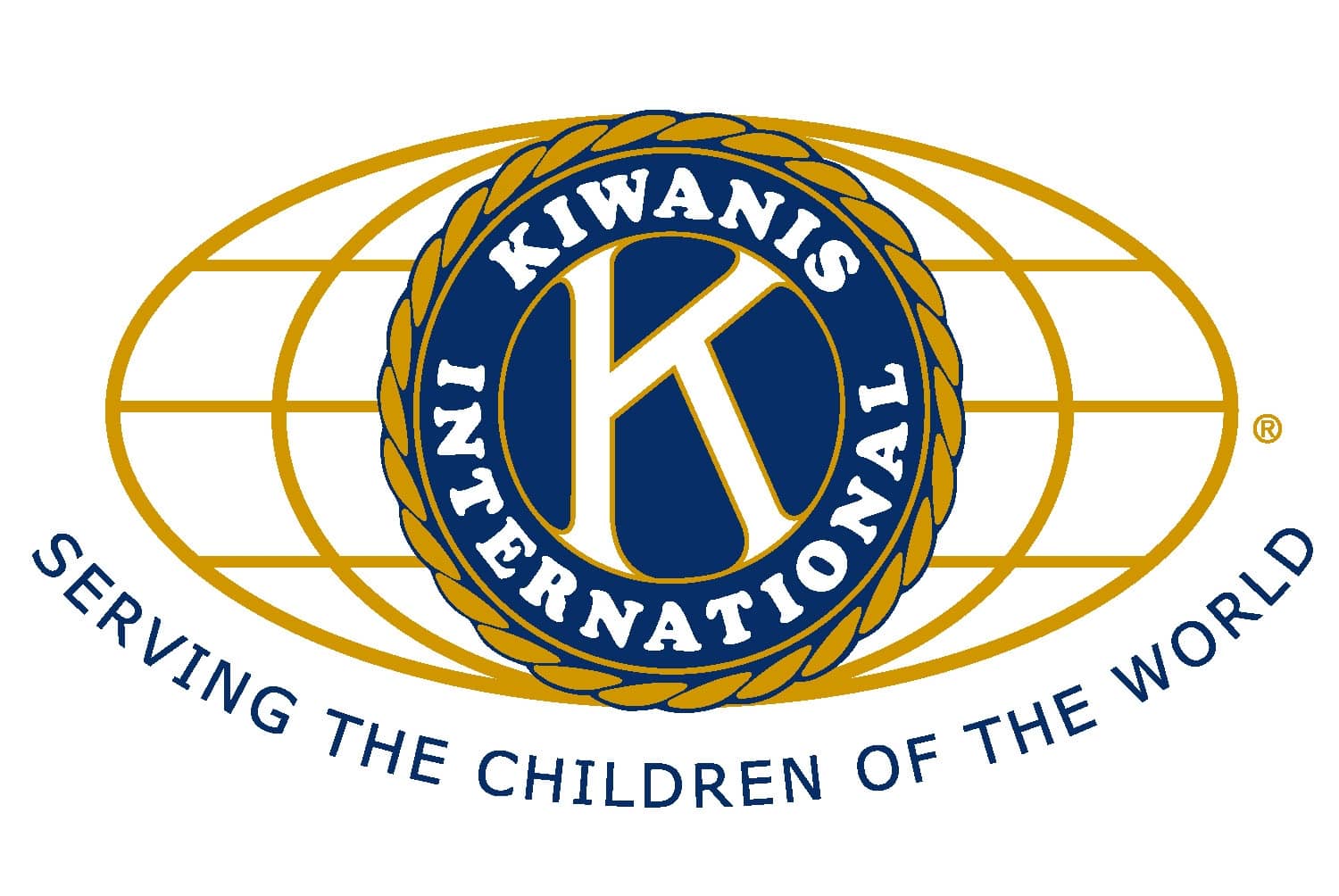 The 55th Annual Kiwanis Radio Auction will take please on Sunday, April 11 at 9:00 am until the last donated item has sold. Price Kiwanis Member, Nick Tatton stopped by Castle Country Radio to share all the details.
"Last year was a real challenge with Corona, we did make it happen, traditionally it's the first part of April every year, we ended up at the end of August last year. But 55 years in a row, great charities, a lot of great things happen for kids via Kiwanis and the generous donations of the donors and the customers for the radio auction. All this money goes back in to children's charity in the Carbon and Emery area," stated Tatton. The auction can be heard on Castle Country Radio's KARB 98.3, KRPX 95.3 and KOAL AM750, and folks can call the radio station at (435) 637-1167 to place their bids.
"Kiwanis is really involved in education in the area. We do a lot of scholarships, we help pay fees for AP testing, a lot of school activities, we support science fair, history fair, spelling bees, things of that nature. So an emphasis on education in the community," explained Tatton. They also help with the Sub for Santa program each year that helps benefit children in both Carbon and Emery County. They host a Kids Day in the park in September where kids have the opportunity to win several bicycles and sporting equipment as they enjoy the day in the park.
This year's radio auction will feature numerous items donated by local merchants and residents. "Next Sunday we'll go on-air live at 9:00 am, take over the radio station here. You'll see a list on the www.castlecountryradio.com site, as well as in the newspaper this week of items, we will have more items coming in but what we have will be published and they'll come up random throughout the day," stated Tatton. Folks will call into the radio station when they want to bid on services/products throughout the day. All community members are invited to participate in the auction.
Any individuals who would like to be a part of the Kiwanis Club or would like to know more about the club may attend their weekly meetings on Thursday evenings at 7:30 pm at the Carbon Country Club or contact any current club member.