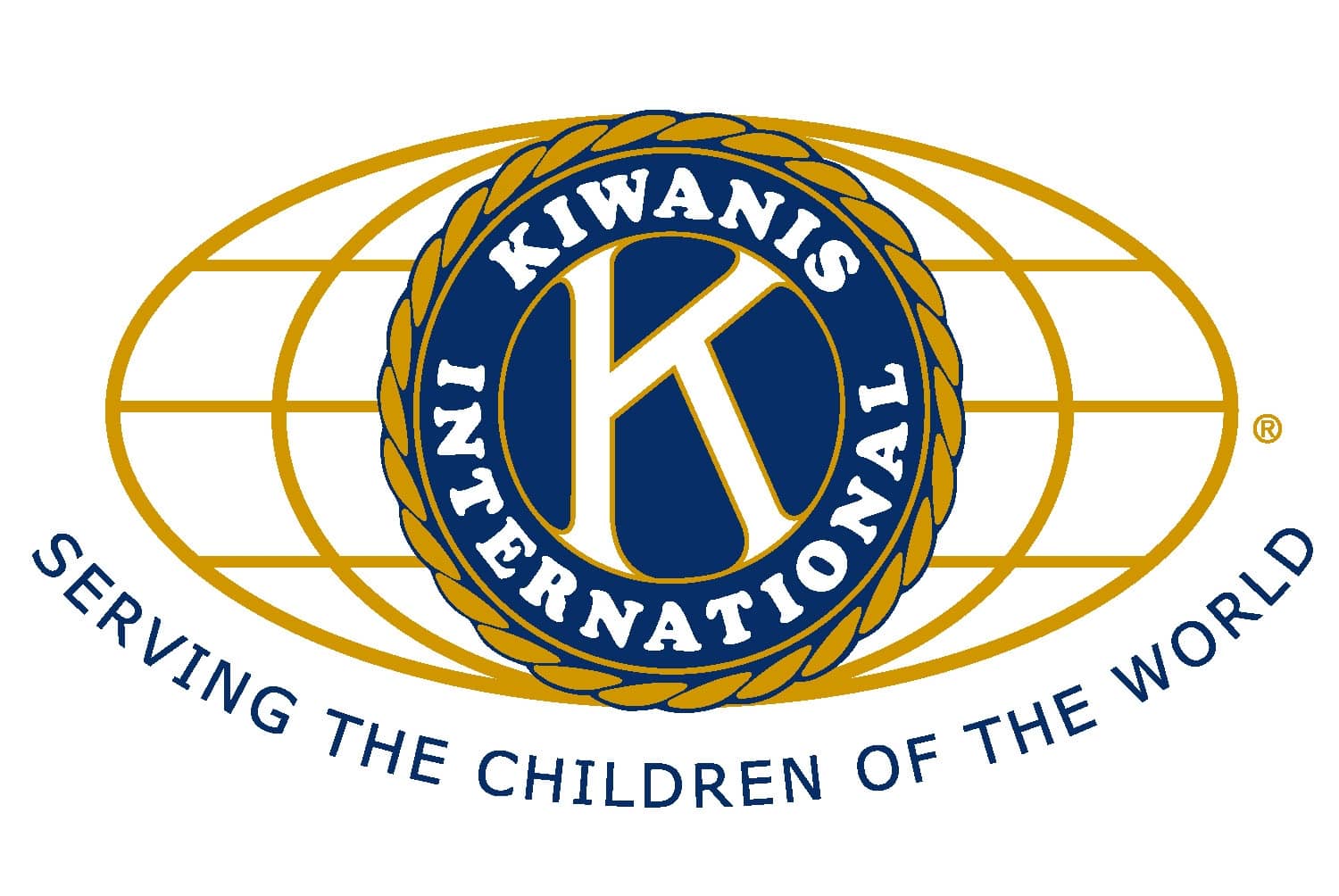 The Price Kiwanis Radio Auction was held on April 11 and it was a huge success. Kiwanis Member, Nick Tatton took time to speak with Castle Country Radio to discuss how the event went.
"So the traditional date is the first part of April every year, last year that was a little different because of the pandemic but we got back on track this year. Had a great day, had a big auction. In fact, one of the fun days and better auction we've had in recent memory. I don't think it was the all-time leader but it was a great auction and we really need to say thank you to everybody that participated and helped out," said Tatton. This year's event kicked off on Sunday morning at 9:00 am and lasted till around 7:00 pm.
Another great event that is held annual by the Price Kiwanis is the Duck Race during Pleasant Valley Days in Scofield. "Saturday, July 3 in conjunction with Pleasant Valley Days in Scofield. We sell adopt a duckie tickets and the number of the ticket matches the number on the duckie and we dump usually between 2,500 to 3,000 duckies in the little stream, muddy creek there, and race them down the creek for an hour or so. Which ever one we pull out first wins $1,000.00 to whoever adopted that duckie and we give second, third and fourth place prize. A lot of fun there and it all goes in to the children's charity in the Castle Country," explained Tatton. The duckie tickets should be available to purchase from any member of the Kiwanis Club in the next few weeks.
All of the money earned from the Price Kiwanis events helps children in the local area whether that is with scholarships, eye glasses, hearing aids. The one big event that is held for children in the local area is Kids Day in the park. "Every year Kiwanis takes over; in our area we take over Washington Park in Price for the day and invite in this case all kids that are 12 and under in the Castle Country area to come out for a great day of free fun. We give away in the neighborhood of 1,500 hot dogs, about 50-60 gallons of soda, 1,200-1,500 ice cream sandwiches, $1,000.00 worth of bikes and prizes, and scooters, and things like that. We have face painting and bounce houses, just a really great day to celebrate the kids of the Castle Country area," stated Tatton. This event is generally held during the month of September.
If you bid and won items on the Price Kiwanis Auction you need to get your items picked up. "If folks won items on the auction, the bid slips and those certificates and things are still here at the radio station. From time to time there are Kiwanis members hanging out here to help transact that business. I think the radio station, you have probably done a few of them, the fine folks out here have taken care of that. But if you have outstanding items you need to come pick up, please do so right away so we can get the project closed out," stated Tatton. The radio station is located at 1899 North Carbonville Road.
If any individuals would like to be a part of the Kiwanis Club and would like to know more about the club may attend their weekly meetings on Thursday evening at 7:30 pm at the Carbon Country Club or contact any current club member.