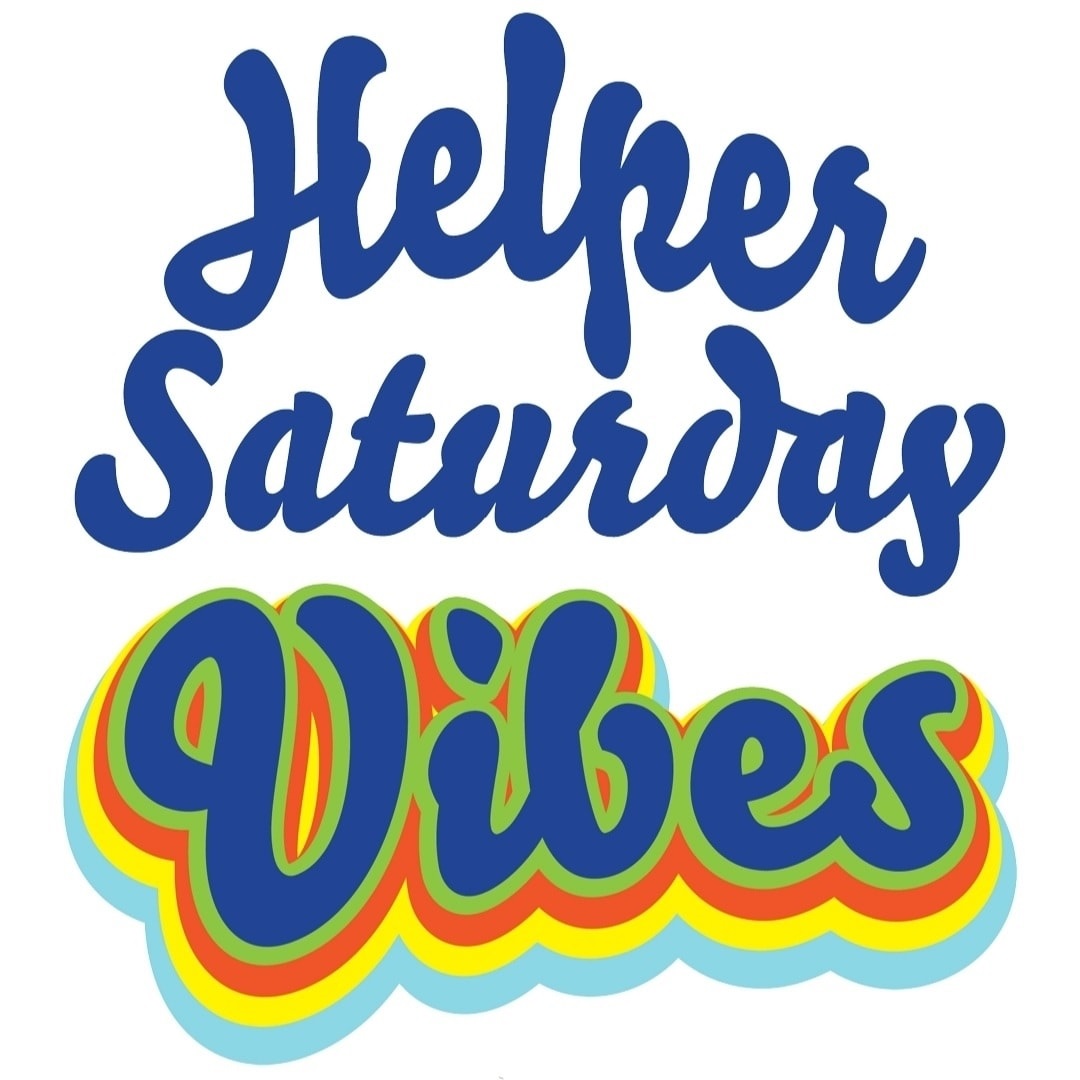 A new event is kicking off this summer in Helper called Helper Saturday Vibes which will take place at 4:00 pm till 9:00 pm at the Main Street Park on Main Street. Castle Country Radio was able to sit down with Event Coordinators, Kimberly Kuehn and Allie Farnham to talk about the event.
Kuehn started a similar event up in Park City that is hosted on Sundays and it's become a well-attended event each weekend and so she wanted to do something similar here in Helper. "Well about a year ago I landed here during COVID just to kind of relax and get out of Summit County a little bit and kept passing that stage on Main Street and saying you know what that stage needs to be programed. I fell in love with Helper and the people and the community and here I am a year later launching Helper Saturday Vibes with an incredibly strong team," said Kuehn. Event coordinators are looking at bringing the community closer by offering free live entertainment throughout the summer.
"You know our last First Friday was any indication of what this community can show up and bring out everyone is going to have a really great time. The music is amazing we have 16 bands booked throughout the summer both regional and statewide bands a lot of great talent coming in. This full bar is going to be amazing. We've got Vodka from Five Wives, we have zero waste cups/reusable. It's just going to be a lot of fun," stated Farnham. The bands that will kick the event off this week is Pique and Shuffle both of which are local favorites.
The event organizers will also feature six different Zero Waste Stations at their event. "What a Zero Waste Station is, is a place where people can receive some education about recycling, as well as composting. Matsuda Acupuncture downtown Helper is going to be doing all of our composting at their farm for us. So we'll have recycling available through Recyclops, community members are welcomed to sign up for that service," stated Farnham. There will also be a local non-profit organization recognized at the event and that will be United Way of Eastern Utah.
There are many sponsors that are helping make this event possible as Kuehn explains, "General Distribution right here in Wellington, they are giving us some good beer, Uinta Beer Rooster Brewery is also involved. We've got Five Wives Vodka from Ogden; we've got Coca-Cola coming in. We're just excited." Other great sponsors are Helper City and Emery Telcom.
For more information on Helper Saturday Vibes visit their Facebook page.