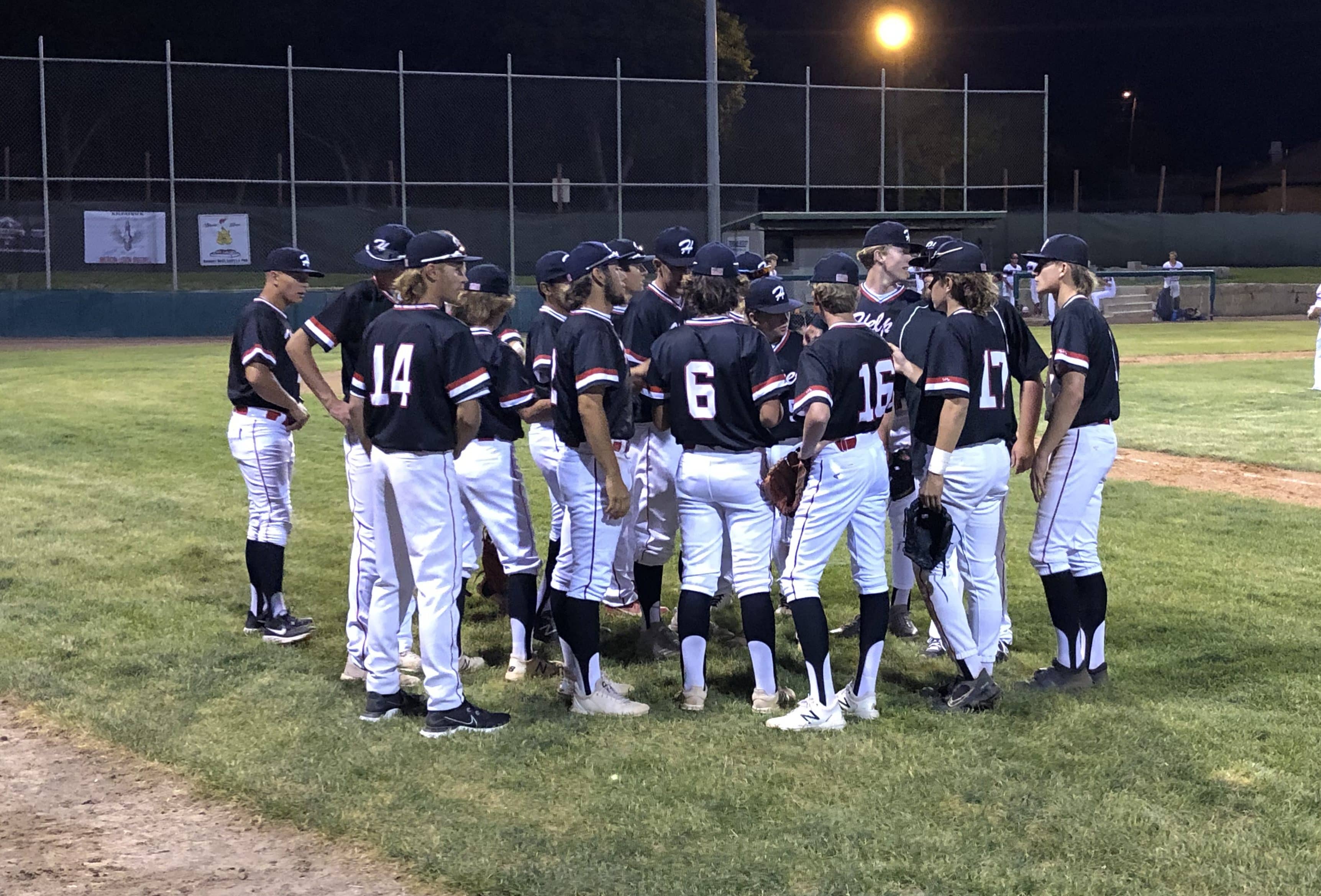 The Helper Merchants will enter the 19U Utah State American Legion Tournament as the No. 4 seed with the field of 16 beginning the final stretch of the 2021 summer season Friday afternoon.
Finishing the season with a 19-3 overall record, the Merchants will be matched up with the No. 13 seed Washington. The contest is scheduled for Friday in American Fork at 12:30 p.m..
"This tournament is going to be stacked and we are going to have to play our best baseball to win games," said manager Dakota Cisneros. "When we are playing the way we can we are a very tough team to beat. I think we are looking good and this should be a really exciting state tournament."
Playing for the right to represent Utah at the Regional Tournament in August, the 16 teams from around the state will battle in a double-elimination format. Games will take place at American Fork High School, Timpanogos High School, Lone Peak High School and Kearns Field.
The tournament will take place over a week's time, with the championship game being held on Thursday, July 29. The lone day off will be on Sunday, July 25.
By finishing at the top of their region, Helper avoided the play-in round, which took place this past weekend. During the time off the Merchants worked on fundamentals and getting back to basics.
"It was nice to have practices because when you're playing constantly with no practice you tend to skip over fundamentals," said Cisneros. "Having some time to fine tune will be good for this team heading into the state tournament.
Helper wrapped up the regular season last week with a 15-7 win over Springville. The victory improved the team's region record to 11-3 and marked the second straight win.
The opening round matchup with Washington will be the third meeting of the season between the two teams. The two squads split a double-header in Hurricane back on July 12.