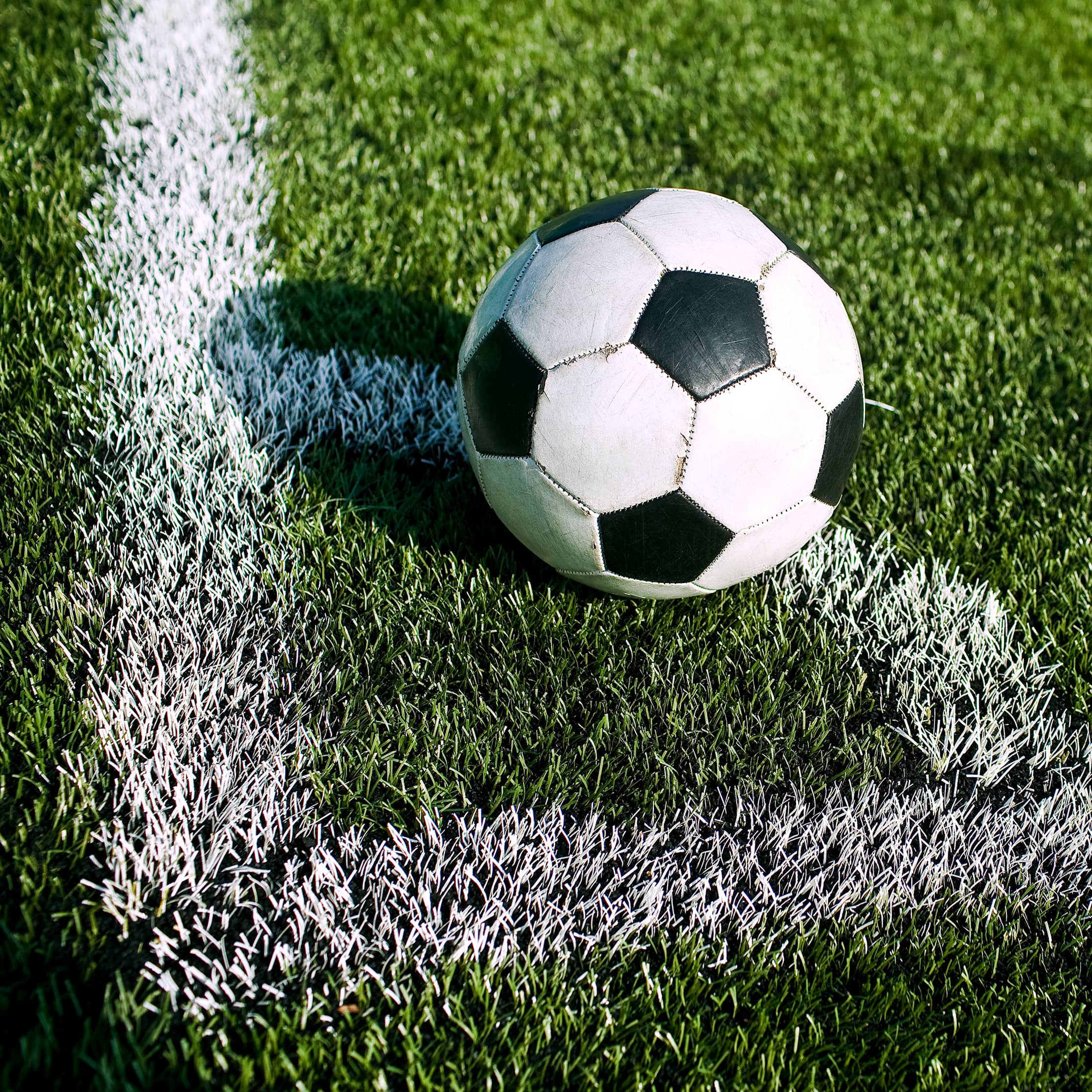 Emery High School's soccer program will once again play host to the Ethan Winter Three-on-Three Memorial Soccer Tournament on July 30 and 31 at the Huntington Softball Complex.
The tournament will be open for both boys and girls between the ages of third grade through high school, as well as an adult co-ed division. Each division must have at least three team's in order to function properly. The maximum players per team is five.
The cost to register is $60.00 per team and t-shirts to commemorate the event will be sold for $10.00. All teams must be registered by Monday, July 26.
All games will begin both days between 5:00 and 7:00 p.m. With games being played under the lights, each night's action will end around 12:00 a.m..
Registration for the event is currently open online at emerycounty.com/rec. For more information on the three-on-three soccer tournament, contact coach Troy Winter at 609-9618, or Cresta Winter at 609-6751.