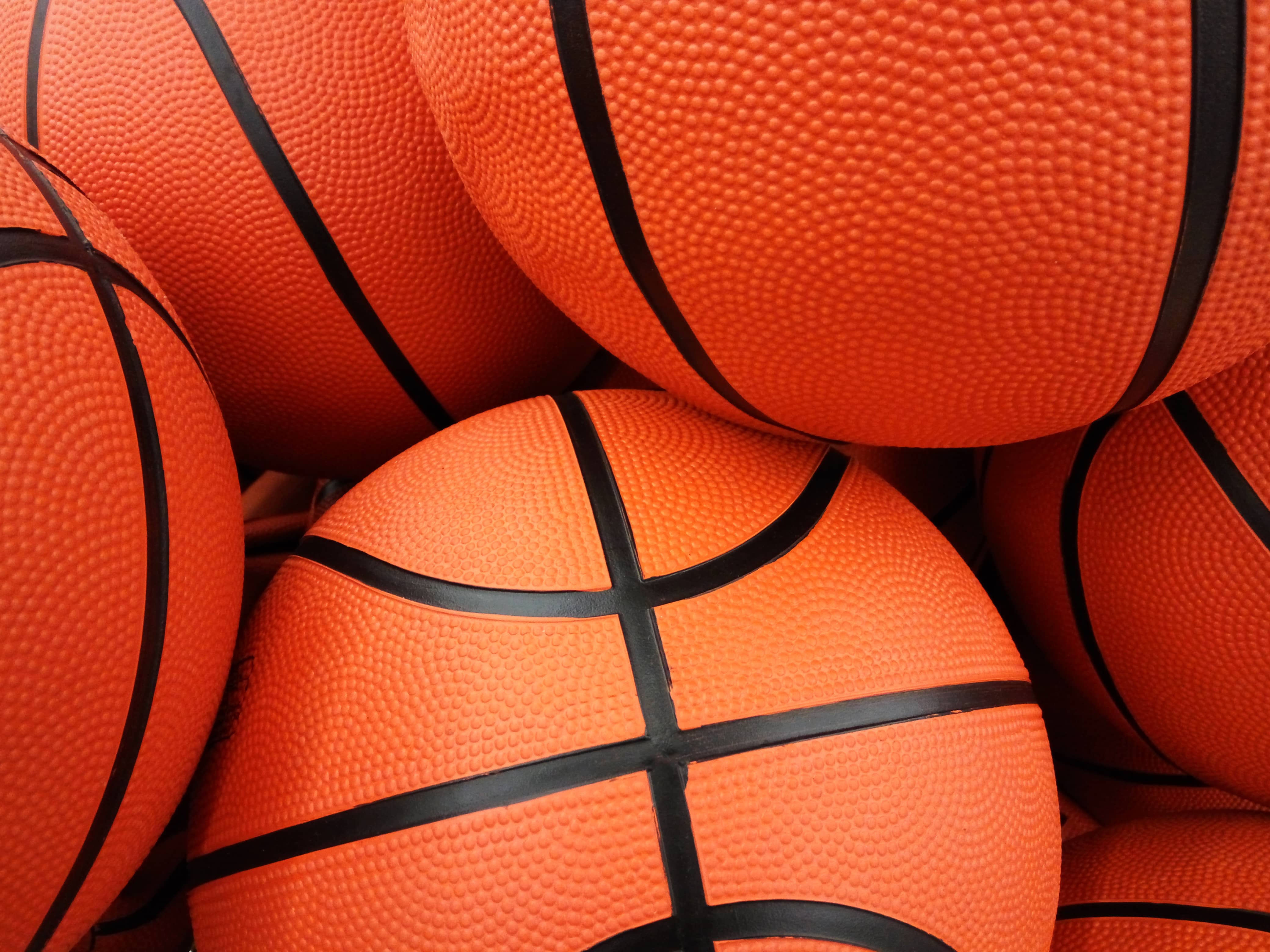 The Lady Spartans welcomed the Manti Templars to the Spartan Center on Tuesday night for a showdown. Fortunately for Emery, the contest was mostly one sided as the Spartans claimed the 65-39 victory.
Coming off a big win against the defending state champ Morgan, the Spartans moved on to Manti. The last time these two teams caught up with each other was December of 2019, in that contest the Spartans finished off the Templars 49-36.
In the game on Tuesday, the Spartans came out in the first quarter outscoring the Templars 20-13. It was this kind of defensive display that would carry Emery throughout the game as they allowed 14 points in the second quarter and just 12 points in the second half.
It was Daicee Ungerman's night as she went for 20 points and three rebounds. Baylee Jacobson dropped in 17,  grabbed three rebounds and collected two blocks. Brynn Gordon added seven points and three rebounds in the win as well.
The Spartans now turn their attention to Uintah. The Utes will travel to Castle Dale Tuesday. In January 2020, the two faced off with Emery taking the 59-36 win.
After the game on Tuesday the Spartans will prepare for The Shannon Johnson Classic Tournament. Over the three days they will play one game on Thursday and one more on Friday. The biggest challenge will come on Saturday when they will play two games in roughly six hours.
The game against Uintah will take place in the Spartan Center and tip-off is set for 7:00 p.m..