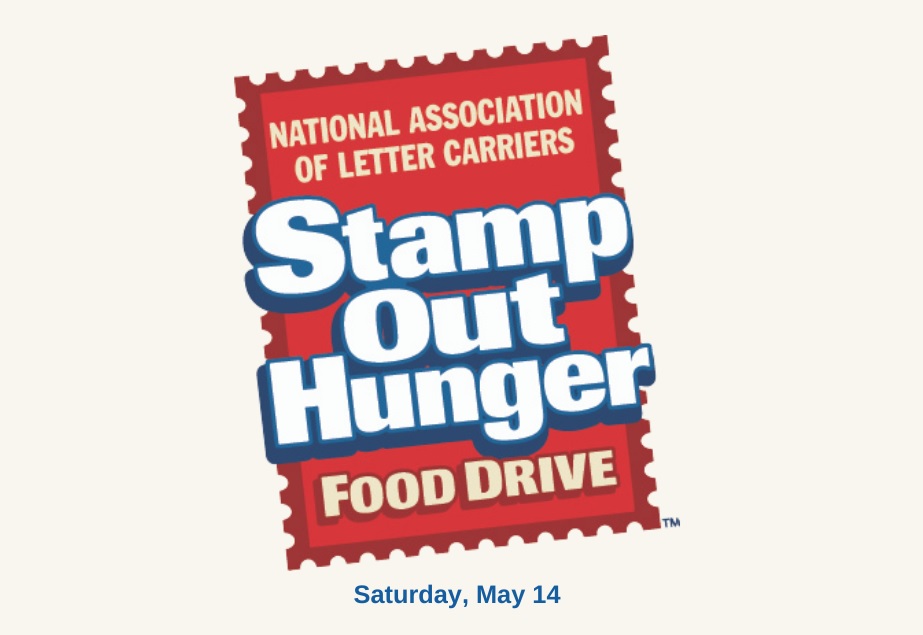 The National Association of Letter Carrier Stamp Out Hunger Food Drive is taking place on Saturday, May 14. Castle Country Radio was able to sit down with Postal Carrier, Mark Montoya to discuss all the details of the food drive.
"You should be getting cards in the mail today or tomorrow, along with bags, and if you don't get a bag, I'm sure you have one floating around because we might miss someone here and there. But you should get a bag or a card with the information. Try to have it out by 9:00 am so that it's ready for us to pick up, that's about what time we start delivering," said Montoya. The event was not held that last two years due to the pandemic so the need to restock shelves at this time of year is very important.
All the proceeds gathered from the food drive stay local and support those in need in our area. "All the food we collect stays here locally because we have a local food bank, so it stays here at the Carbon County Food Bank. Its just really important because 1 of 8 Americans, including millions of children, senior citizens, and veterans go hungry every year and so just think about that when making your donation that you do a little small part to help feed the hungry," said Montoya. All items can be set out by your mail box in a bag for the postal carriers to pick up as they drop off your mail on Saturday.
There are many food drives held during the holidays however the food bank tends to get overlooked during the other months of the year. "That's why the Letter Carriers Association has made it specifically in May because of a lot of food drives, like you said, happen during the holidays, you know Thanksgiving, Christmas, even in October they do food drives and for some reason they forget after school's out, its vacation time, and you don't see that anymore. So a lot of the food banks depend on this food drive to hold them over throughout the summer until all those other food drives come into play again," said Montoya. This is a wonderful opportunity for citizens to help with their local food bank and assist those in need in the Castle Country area.