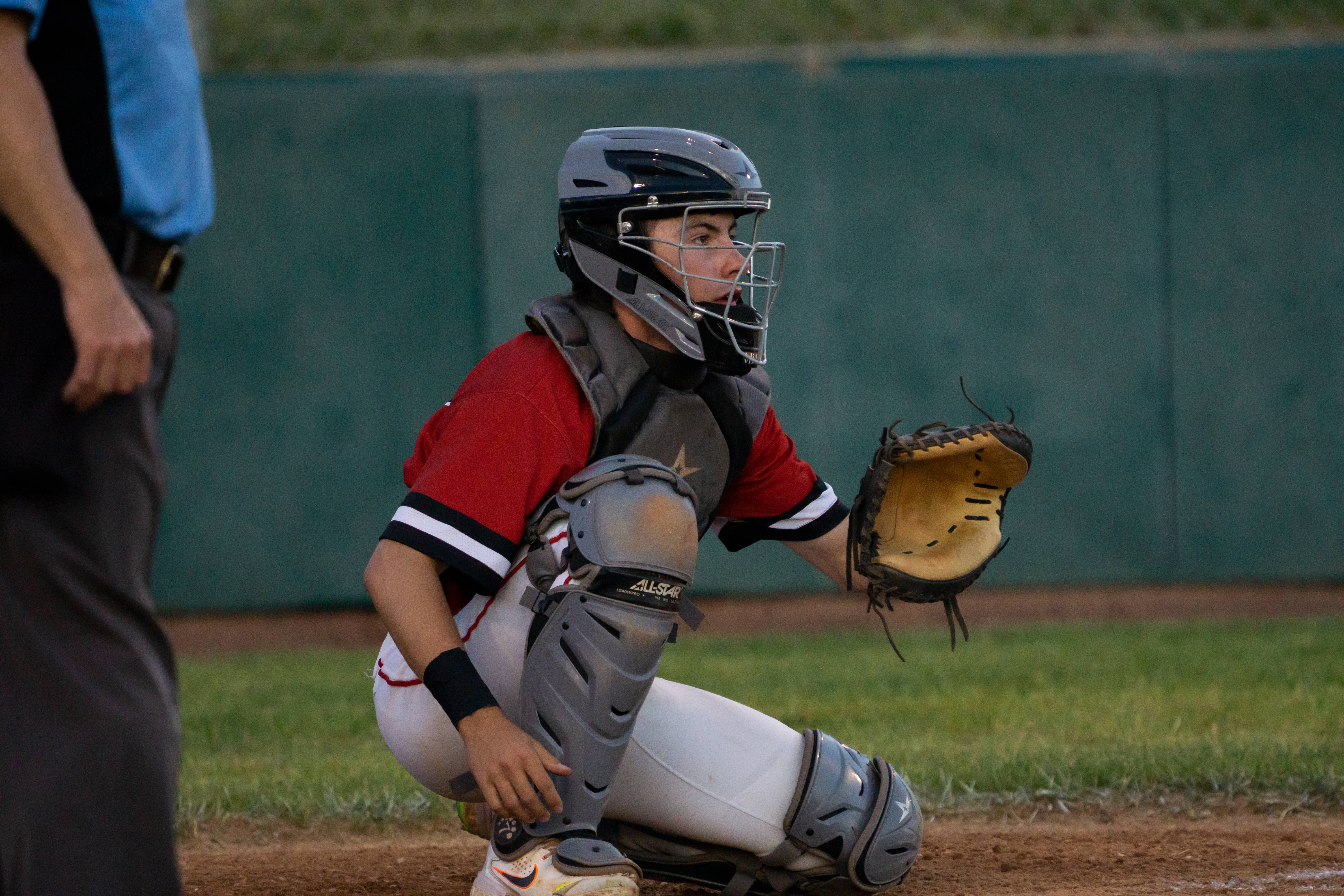 The Helper Merchants scored in five of the six innings as they blasted through Vernal 12-2 under the lights Tuesday night at Ernie Gardner Field in Helper.
Scoring two runs in the first inning and two more in the second, Helper pulled away by adding three more in the third. Holding an 8-2 lead in the bottom of the sixth, the Merchants put the game away by scoring four runs to put the 10-run rule in play.
Rylan Hart paced the Helper offense as he finished 2-3 with three RBIs and one walk. Braxtin Henrie finished 2-3 with one RBI. Ridge Nelson knocked a double and one RBI as he finished 2-2.
As a team Helper notched 15 hits, accumulating 13 more than Vernal, who struggled to find consistency at the plate.
Jordan Wright earned the win on the mound in his first start of the season as he pitched three innings, allowing three hits and two runs. Camden Wilson completed the final three innings as he used just 41 pitches to shutdown Vernal and earn the eventual win.
Tuesday's win moves Helper to 4-0 in division play after previously topping St. George, Manti twice and now Vernal. Only four games remain on the regular season slate ahead of the state tournament on July 23-29.
The next home game for Helper will take place June 28 as they host a double-header against Roosevelt at 6:00 and 8:00 p.m.