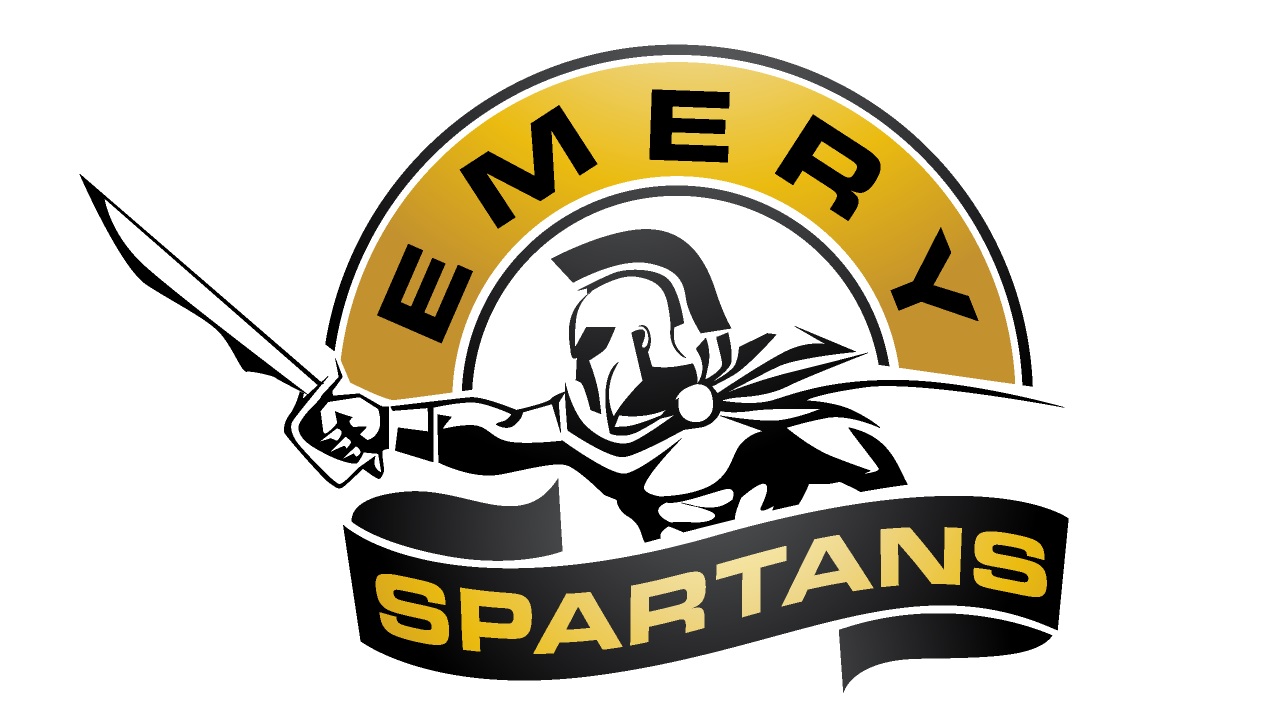 The 2022-23 high school sports season will officially begin for the Emery Spartans during the second week of August.
Led by third year head coach Kasey Edgehouse, the Emery golf team will open the season on Wednesday, Aug. 10 at Cedar Ridge, the homesite of region opponent Canyon View. The season will continue with a meet each week, including a home meet on Sept. 15 at Millsite.
Originally slated to open the season on August 4 against Gunnison, the Emery Lady Spartans will play their first game on Thursday, Aug. 11 at home against Beaver. Once again under the instruction of coach Erik Nielsen, the Lady Spartans will open Region 12 play on Thursday, Sept. 1 at home against Grand.
Football will not be far behind as the season is set to open on Aug. 12, on the road against the Juab Wasps on KOAL 107.3 FM and 750 AM. Entering season seven under head coach Jon Faimalo, the Spartans will play its first home game on Friday, Sept. 2 against Union.
Volleyball will get its first run of the season when the Lady Spartans travel to Union on Thursday, Aug. 11. The first home game will follow on Aug. 25 against Duchesne.
Cross Country will wait until the end of the month but participate in two meets in four days. The first will take place on Aug. 27 in Spanish Fork for the UIAAA meet, the second will follow at home on Aug. 31.
Girl's tennis will start the season Aug. 25 as they travel to Carbon County. The first home competition will follow on Aug. 30 against the Richfield Wildcats.
Each team's 2022 fall schedule is listed below. KOAL 107.3 FM and 750 AM will once again serve as the radio home for Emery High School athletics.
Boy's Golf
Girl's Soccer
Football
Volleyball
Cross Counry
Girl's Tennis