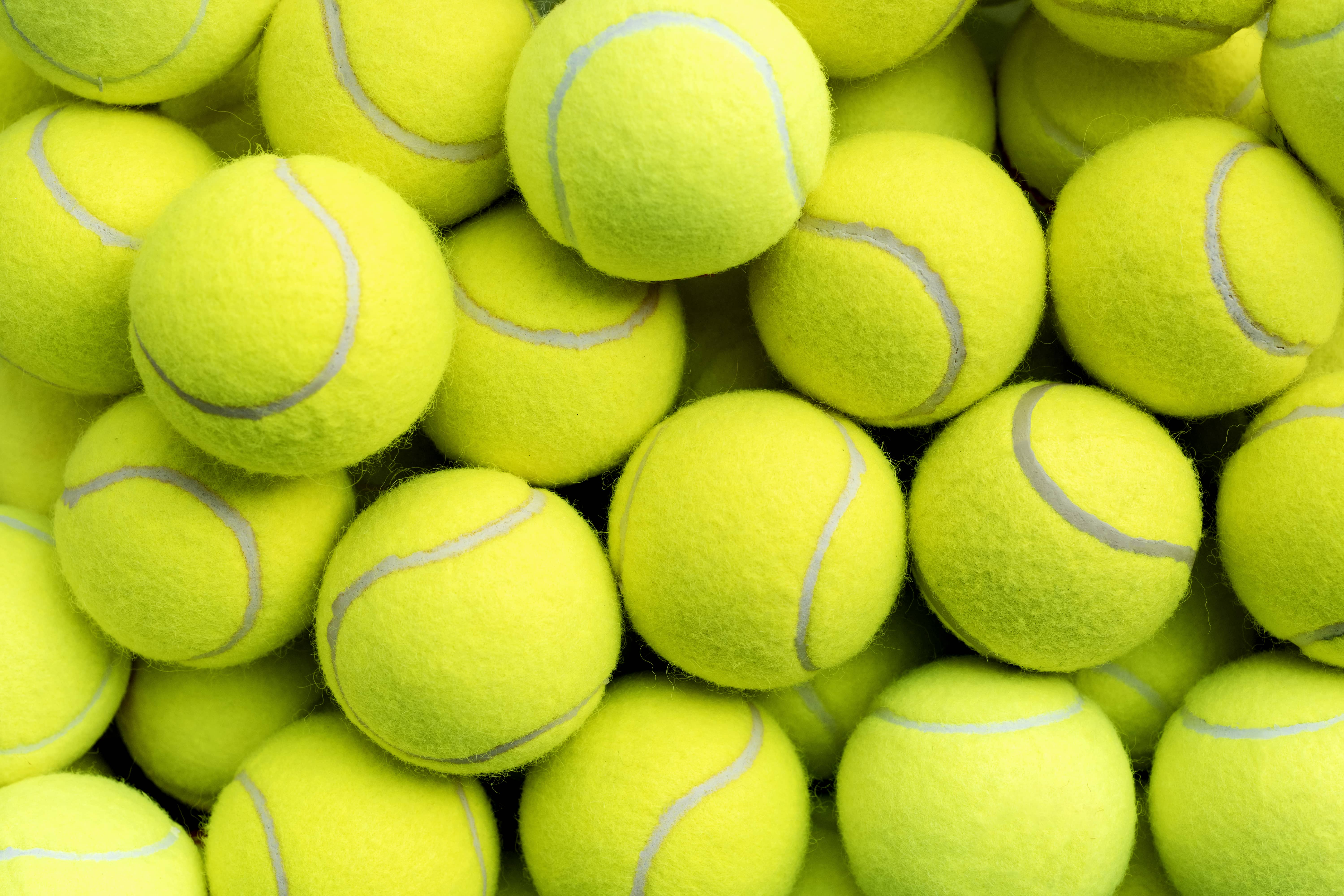 The Lady Dinos tennis team hosted the Carbon Invitational on Thursday and Friday last week. Six teams from around the state made the trip to Price for the two day tournament. At the end of it all on Friday Carbon had finished with a 4-1 record which landed them in second place.
North Sanpete claimed the top spot, followed by Carbon. Maeser Prep, Union, Emery and Delta rounded out the rest of the field.
Lindsey Snow in first singles and Lizzy Blackburn in second singles  went a perfect 5-0 in all of their matches over the two day event, While the second doubles team of Lyndie Richardson and Allena Ison finished the tournament with an overall record of 4-1.
Carbon will be on the road in Vernal to take on Uintah on Tuesday, and then will not take the court again until Aug. 23 when they will face region opponent Canyon View in Price.
Below is a recap of all matches played at the Carbon Invitational:
Carbon Invitational

1st Singles

2nd Singles

3rd Singles

1st Doubles

2nd Doubles

Vs Emery

Carbon W 4-1

Lindsey Snow

W 4-0, 4-0

Lizzy Blackburn

W 4-0, 4-1

Ella Anderson

W 4-1, 4-0

Audrey Hatch/ December Jensen

L 5-4 (8-6), 4-1

Lyndie Richardson/ Allena Ison W 4.2, 4-1

vs Union

Carbon W 4-1

Lindsey Snow

W 4-0, 4-2

Lizzy Blackburn

W 4-0, 4-1

Ella Anderson

W 4-1, 5-4 (7-4)

Audrey Hatch/ December Jensen

L 5-3, 4-2

Lyndie Richardson/ Allena Ison

W 4.2, 4-1

vs North Sanpete

Carbon L 3-2

Lindsey Snow

W 4-0, 4-0

Lizzy Blackburn

W 5-3, 4-1

Ella Anderson

L 5-2, 5-4 (9-7)

December Jensen/ Hannah Ludington

L 4-2, 4-1

Lyndie Richardson/ Allena Ison

L 1-4, 1-4

vs Delta

Carbon W 5-0

Lindsay Snow

W 4-0, 4-1

Lizzy Blackburn

W 4-0, 4-0

Ella Anderson

W 4-0, 4-0

Audrey Hatch/ December Jensen

W 4-2, 2-4, 10-4

Lyndie Richardson/ Allena Ison

W 4-0, 4-1

vs Maeser Prep

Carbon W 3-2

Lindsey Snow

W 4-1, 4-1

Lizzy Blackburn

W 4-2, 4-0

Ella Anderson

L 2-4, 5-4 (7-1), 8-10

Audrey Hatch/ December Jensen

L 0-4, 2-5, 3-10

Lyndie Richardson/ Allena Ison

W 4-0, 4-0