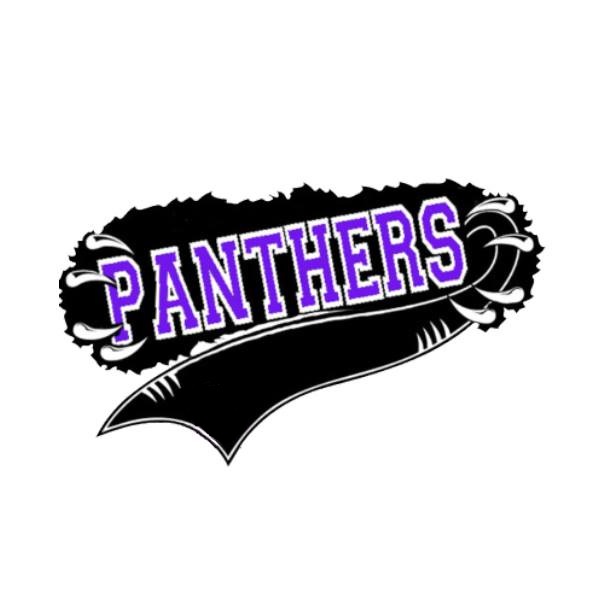 The Lady Panther volleyball squad took a week off and then last Friday headed to play in the Wendover Tournament. Pinnacle played out of classification in two matches with Parowan and Rowland-Hall and ended with Wendover the No. 11 program in 1A. Unfortunately, all games were loses and the Panthers ended the weekend at 0-3.
Pinnacle marched into Wendover at 2-5 overall this season, with the only wins coming from Dugway and Merit Prep Academy. The volleyball season is long, ending on Oct.18, and Pinnacle will have ten more chances to improve their record between now and then, as the bulk of their region schedule is ahead of them.
The Panthers would open things up with Parowan, the No. 2 school in 2A. The Panthers came out flat in the first set, with Parowan earning the 25-4 victory. In the second set Pinnacle put on a better showing but still dropped it 25-20.
Match two was against No. 14 in 2A, Rowland-Hall from Salt Lake. Pinnacle was outgunned in the match dropping the first set 25-11. Set number two was another loss, this time 25-8.
In their match on Saturday with host Wendover, who entered the tournament at No. 11 in 1A, the Lady Panthers came very close losing set one 25-22, set two was close as well but Wendover claimed the 25-19 victory. In the third and final set Pinnacle would come up short,  25-10.
The Lady Panthers sit at 2-8 currently and have landed for the time being in the No. 18 spot in the RPI. Pinnacle has four non-region matches coming with No. 22 Dugway, No. 19 Bryce Valley, No. 6 Escalante and No. 14 Tinitc, who they will take on Tuesday on the road.
This Saturday Sept. 24 they will face Bryce Valley at home. Game time is set for 1:15.