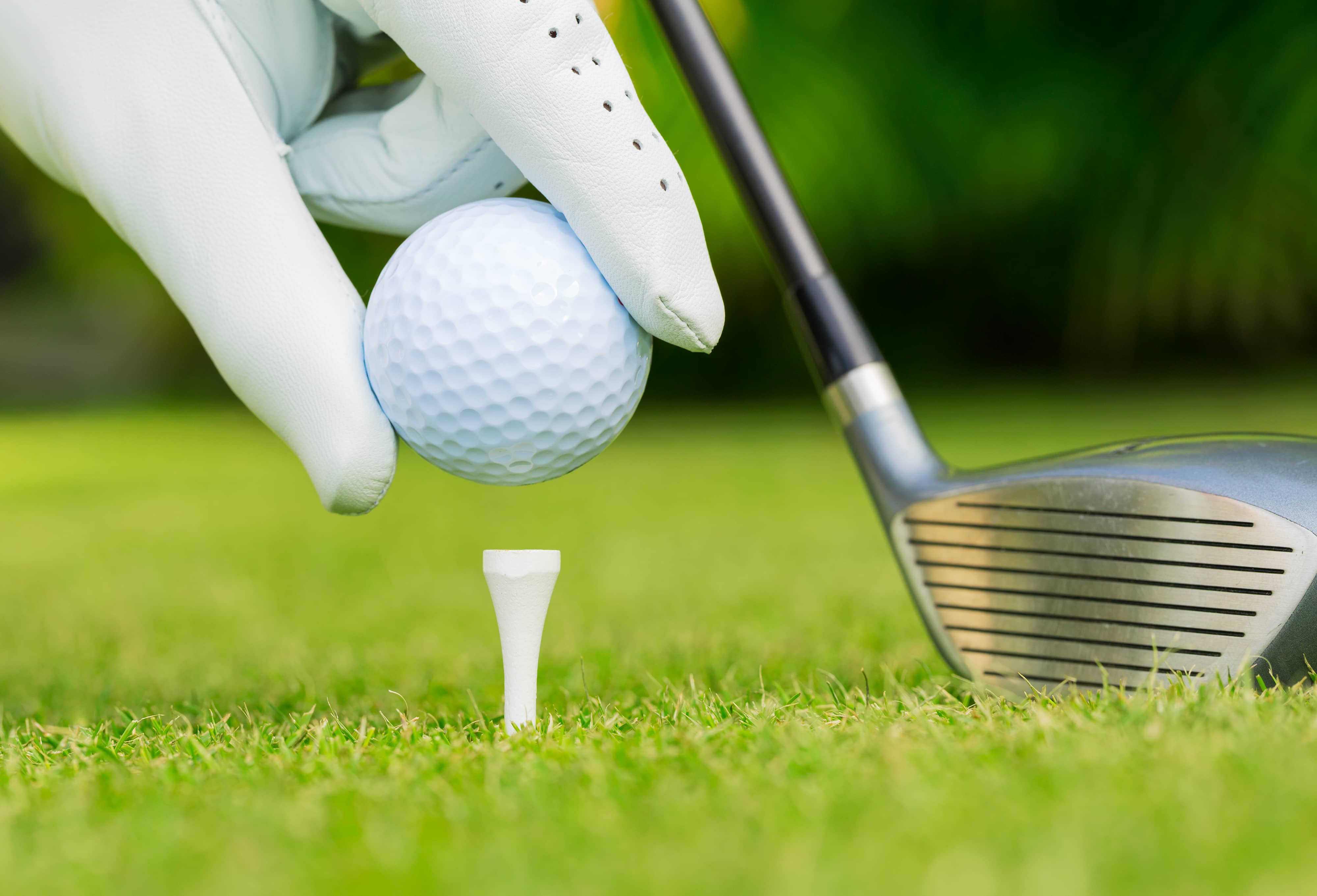 The Carbon County Chamber of Commerce is hosting their Annual Golf Tournament on October 7 and October 8 at the Carbon Country Club. Executive Director, Barbie Haeck stopped by Castle Country Radio to share all the details.
"It's a two-day tournament, but you don't, I mean I guess you could golf two days if you wanted to sign up for both days, but the idea is that you would pick a day. We do schedule tee times on Friday afternoon or there's a shotgun start Saturday morning, so you can decide whichever best fits your schedule," said Haeck. The cost to participate is $300.00 per team for Chamber members or $375.00 per team for non-members. Players are responsible to pay green fees and cart rentals.
Participants will be able to enjoy a free lunch on whatever day they decide to golf on. "There will be lunch paid for on Friday afternoon. You can either come through in between the front nine or the back nine, or whenever you decide, you can come in and get a cheeseburger, fries and a drink, and that's paid for with your team signup fee and the same on Saturday, your lunch will be paid for," stated Haeck. The tournament is going to be fun and the Chamber of Commerce hopes that businesses will signup a team or two.
"It's a huge fundraiser for the Chamber and this year part of the proceeds are going to go, and help us fund the Nurse's Banquet that's going to be in place of the First Responders Banquet. So we'll still do the First Responders Banquet but we're going to do an every other year and this year it's going to be a Nurse's Banquet and that will be the first Wednesday in December," explained Haeck. The golf tournament is one of the main fundraising events that the Chamber of Commerce puts on to help fund their many services and events they provide businesses in the area.
"So we're looking for teams, we're looking for our sponsors still, and we're also looking for donations for the raffle. The raffle usually brings in quite a bit of money so we're still looking for donations for the raffle too. So any of those things please give me a call at the Chamber," said Haeck. Sponsorships are $150.00 for Par Sponsor, $450.00 for Birdie Sponsor and $700.00 for Eagle Sponsor. To sign up a team or make a donation please call (435) 637-2788 or email the chamber at cccc@carboncountychamber.net.