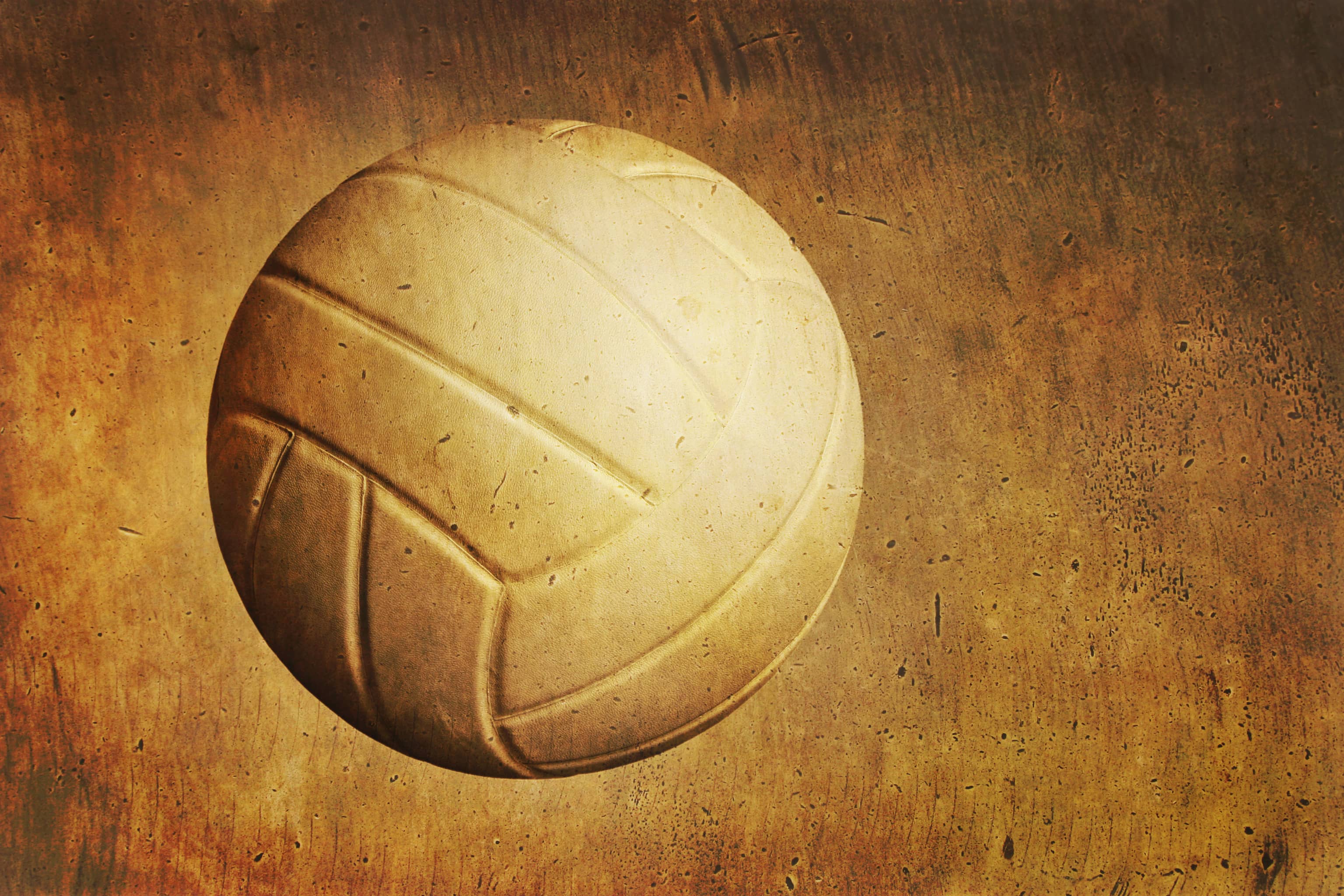 After dropping their last two contests with Juab and Richfield at home, the Lady Spartan volleyball team took to the road on Tuesday, traveling to Cedar City to face the Canyon View Falcons. The change of scenery did wonders for Emery as they battled through five sets taking the 3-2 win.
Emery is sitting at 7-8 and 1-1 in region play with just less than a month remaining in the regular season. The Lady Spartans hold on to the No. 14 spot in the RPI, that number will be updated through the rest of the season, and then will be used for seeding purposes when the 3A State Championships begin on October 22.
Emery and Canyon View battled back and forth across five sets, with Emery taking the first set 25-13 and 29-27.
Canyon View came back earning close wins in sets three and four, 25-23 and 25-20. The fifth and deciding set went back and forth as well with the Lady Spartans claiming the victory 16-14 and the match 3-2.
Emery will be back at it on Thursday when they welcome the Carbon Dinos to the Spartan Center. Back on August 27 these two teams met up on the final day of the Dixie Tournament with Carbon taking the 3-0 win. The Dinos sit at 9-4 with a 1-0 region record and hold the No. 3 in the RPI.