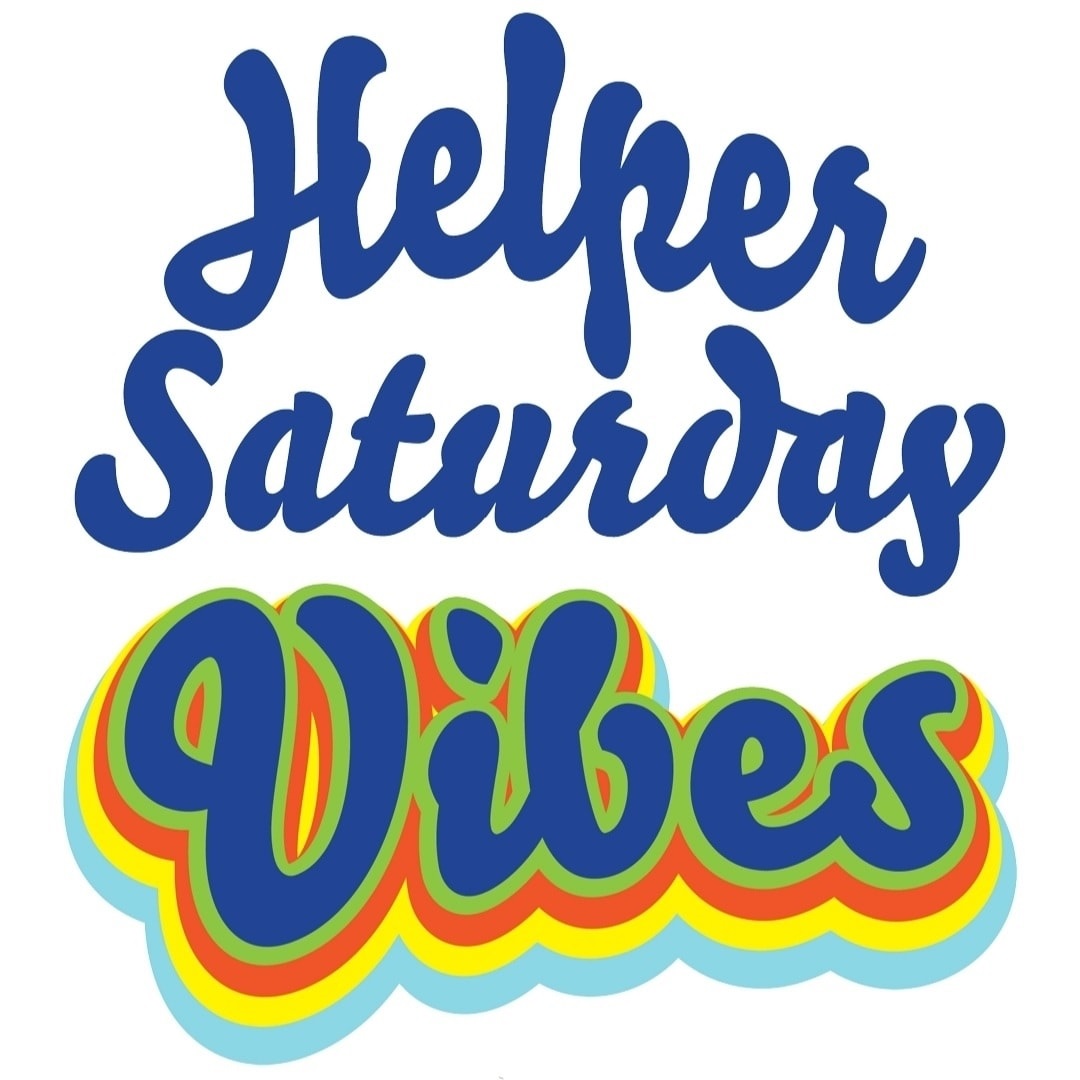 Helper Saturday Vibes final event of the season is coming to an end on Saturday, September 24. The event kicks off at 5:00 pm at the Helper Main Street Park where the bands will take the stage for the evening. Market Manager, Allie Farnham and Vendor Manager, Rachel Barbee stopped by to let folks know about all the details of the event.
The opening band at 5:00 pm will be the Fry Pan Band. "We saw them at Arts Fest and we were like we really have to get these guys, they're awesome horns, like that's all I need to say. How often do you get to see a horns band. I just love it, and I'm super excited to have them opening. So excellent, high caliber music the entire time," said Farnham. The six-member band is sure to play tunes to get the crowd up and moving.
The second band will take the stage at 8:00 pm till 10:00 pm. "Pixie and the Party Grass Boys is pretty big name in bluegrass. They actually played a the WinterWonderGrass Music Festival which happens in Tahoe every year this past winter. They are a super, high energy, very lively, super fun, bluegrass band," stated Farnham. The group creates a uniquely American sound inspired by landscapes from coast to coast, they combine classical training with jazz, Broadway, pop-punk and unabashed love for having a good time. They are the perfect group to close out the season.
Guests can enjoy food at the many food trucks available during the evening's event. "Well, we have got a great recap on the season. We got six of our favorite food trucks from the year. You can expect some great frybread tacos, amazing barbeque from Smokin' Roadside Grill, just all of your favorites from the year," said Barbee. The food trucks will be open during the entire event or until they are sold out of items. The price for food items is very affordable for guests.
Event organizers can't forget about the younger guests that attend Helper Saturday Vibes. "We got horse and pony rides coming back this time which is great.  We're going to have SP Henna available doing some great henna work. We'll also have our bouncy houses so always a great time for the kids," said Barbee. The activities are open to all children who attend the celebration.
Event organizers would like to thank all their sponsors for making Helper Saturday Vibes possible this season. To learn more about Helper Saturday Vibes visit their website at https://www.helpervibes.com/ or follow them on Facebook or Instagram.