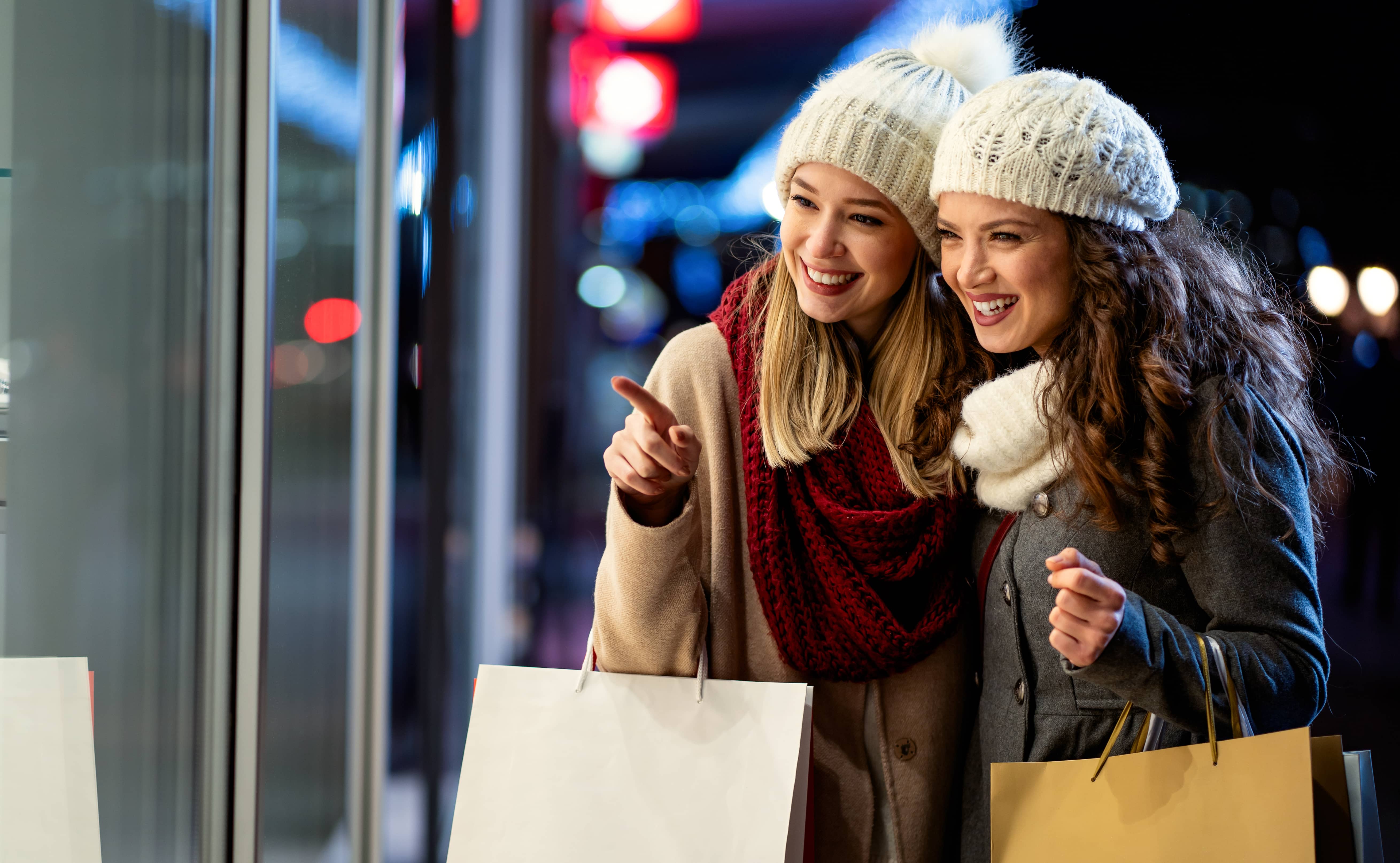 Many folks in the area will be headed out to start Christmas shopping this weekend which is a great thing for small businesses in the area. Castle Country Radio caught up with Small Business Owner, Kari Richardson to talk about Small Business Saturday.
"So in general the Small Business Saturday started about 12 years ago, it was to help small business owners in small communities, just like ours. Because for small businesses we have to compete with the big box stores and we may not be able to get things as cheaply or as easily and so we have to work a little harder for what we have in our businesses. Its great to have a day where the communities can come out and just support small business," said Richardson. Small Business Saturday is always offered every November between Black Friday and Cyber Monday.
Richardson has owned her own small business for 18 years; it's located on Main Street in Price and it's called Apple Country. "We've been doing this a long time and you know what we still love it. We still love being in the community and we still love our business and being able to provide a service to the community and to get to know people. When its not fun anymore, we won't be there but we still love it and we love being in Price and we love being involved and we love our customers," stated Richardson. The unique shop specializes in homemade items, antiques, goodies made in Utah and the surrounding area, home décor. She stated that you never know what you will find when shopping at her store. She plans to be open on Black Friday at 10:00 am and again on Saturday and will have various specials taking place on both days.
Supporting small businesses, especially in our area helps the local economy. "I've talked to several businesses and there's at least 15 or more businesses that are going to be open on Black Friday and they'll be open on Small Business Saturday and they will be having specials and deals just like us. If you're listening today, you know take a minute go to your favorite store on Saturday, buy a coffee at The Coffee Shop, eat at a local restaurant, come shop at one of the local stores and support the businesses who support you," said Richardson. The goal for consumers is to help small businesses thrive during the holidays.
To learn more about local businesses in the area visit their social media pages or their websites.