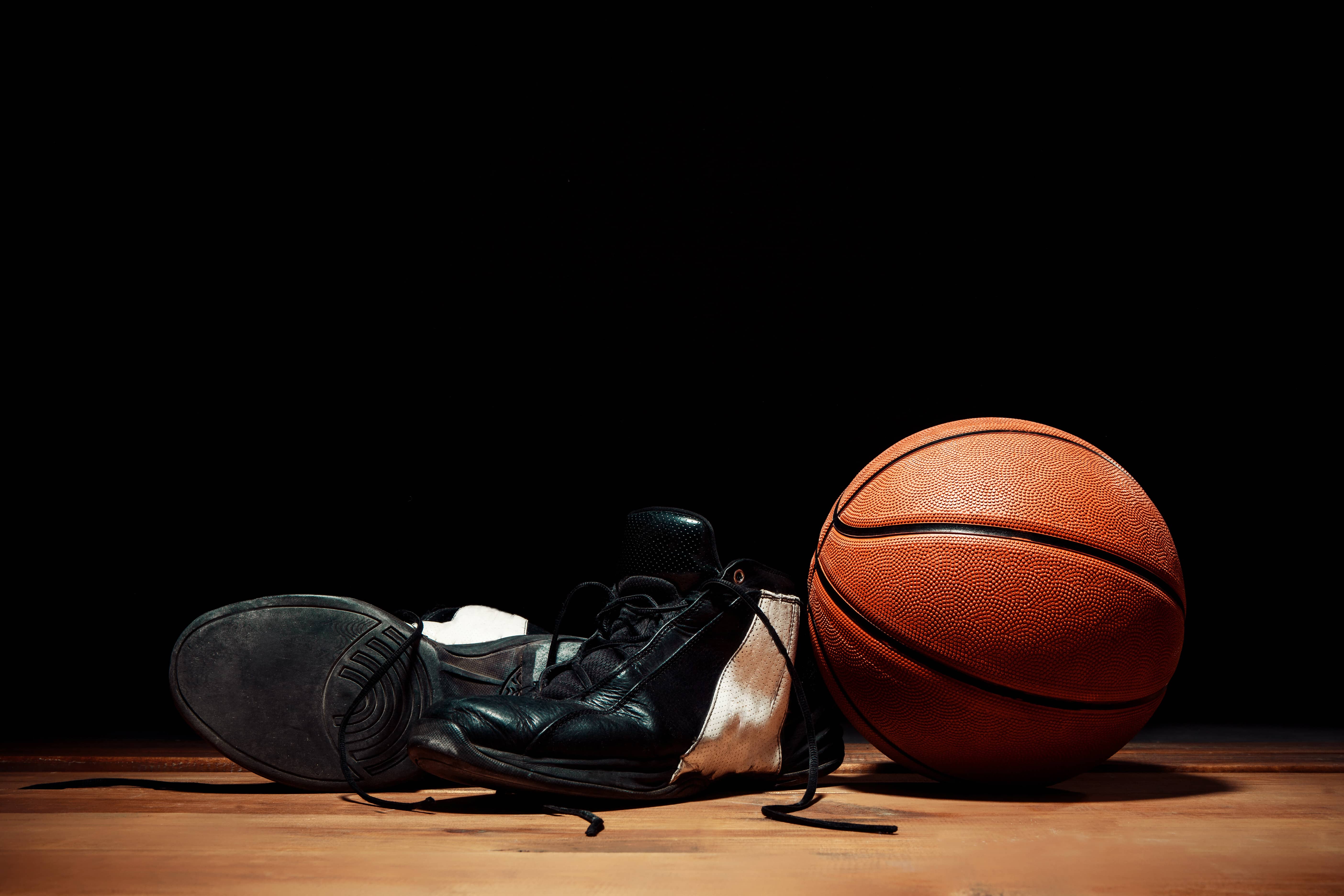 The Pinnacle Panthers won back-to-back games for the first time in a decade, and in 2012 they went on to win three-in-a row, with their win over the Utah Military Academy-Camp Williams on Tuesday they would tie that, with the 38-26 win.
In the 2012-2013 season the Panthers earned wins in their first three games of the season, losing to Beaver on December 14, 2012.
The contest with Camp Williams On Tuesday was a different story than the first meeting just four days earlier when the Panthers would take a 62-49 win at home. This game started out quietly with Pinnacle taking a 22-14 lead into the locker room at half time.
In the second half, the Panthers kept things close, keeping the Marauders at arms length and holding on for the 12 point win.
Ryker Howell led the way with 18 points, on 7-8 shooting. Jonathan Kessler added nine with seven rebounds, three steals and three assists. Cole Barton added eight with seven boards. Max Valdez added nine rebounds in the win as well.
The Panthers will go for their fourth in a row at Dugway  on Tuesday.
Pinnacle will be back on their home floor on December 7, when they welcome Merit Prep. Academy.