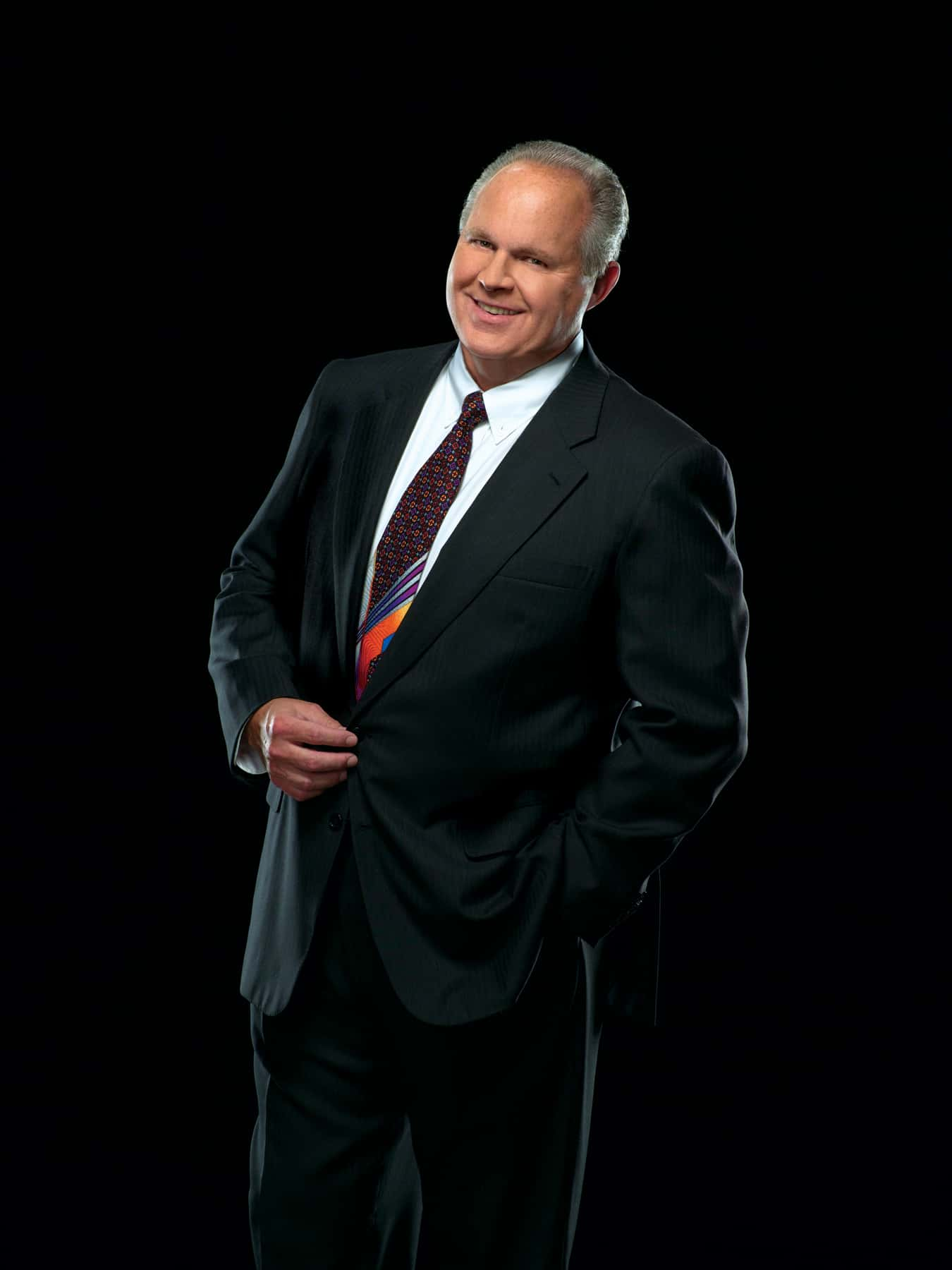 10am-1pm
Rush Limbaugh launched his phenomenally successful radio broadcast into national syndication on August 1, 1988, with 56 radio stations. Twenty years later it is heard on nearly 600 stations by up to 20 million people each week and is the highest rated national radio talk show in America.
Known as the media pundit who reshaped the political landscape with his entertaining and informative brand of conservatism, Mr. Limbaugh is also widely credited with resuscitating AM radio by many industry experts.
With his diverse media background, Mr. Limbaugh is also the author of "The Limbaugh Letter," the most widely read political newsletter in the country, as well as two best-selling books, The Way Things Ought to Be and See, I Told You So, which have sold more than 8.9 million copies. The sales of See, I Told You So set an American publishing record.