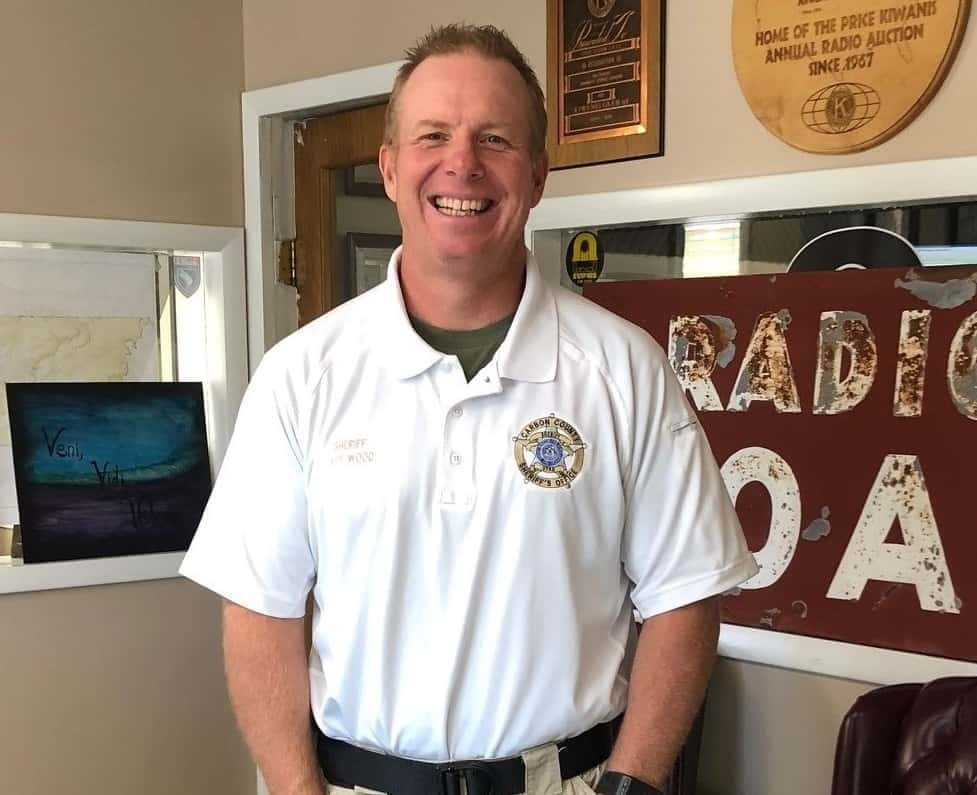 Carbon County is no stranger when it comes to flooding and with the recent rains, though not currently producing dramatic water levels in town the county has had flash floods in other areas.
"We have had a flood already this year as dry as it's been we actually did have a flood on Sunday night here," stated Sheriff Jeff Wood. "Just because it's not raining where you are doesn't mean that you're not in a flood zone. If you are in a slot canyon and it's raining upstream, you could be caught in a flash flood. So, I just want to make everyone aware of that and be careful when you are in the backcountry." It's important to always check the weather before heading out to enjoy the outdoors.
A few reminders to remember:
• Never walk or drive through an area that is flooding, the water can be deceiving and can produce very powerful currents. Always wait for the flooding to recede before attempting to cross the roadway.
• Never try to outrun the flood unless you are very close to the end, find a safe place to climb out of the canyon to get to higher ground.
•If setting up camp be sure to find a location with safe pathways to go higher if needed.
Sheriff Wood explains how to protect your home from flooding, "Now's a good time to make sure your house is ready. Make sure that your storm drains drain where you want them to and your gutters on your house and everything is sloped away from your basement and those types of things." It's better to be safe now then when it's too late in the middle of a flood. Citizens that need sandbags may stop by the Carbon County Road Department to obtain them for an area of concern around their home.
To keep up with the Carbon County Sheriff's Office visit their Facebook page.