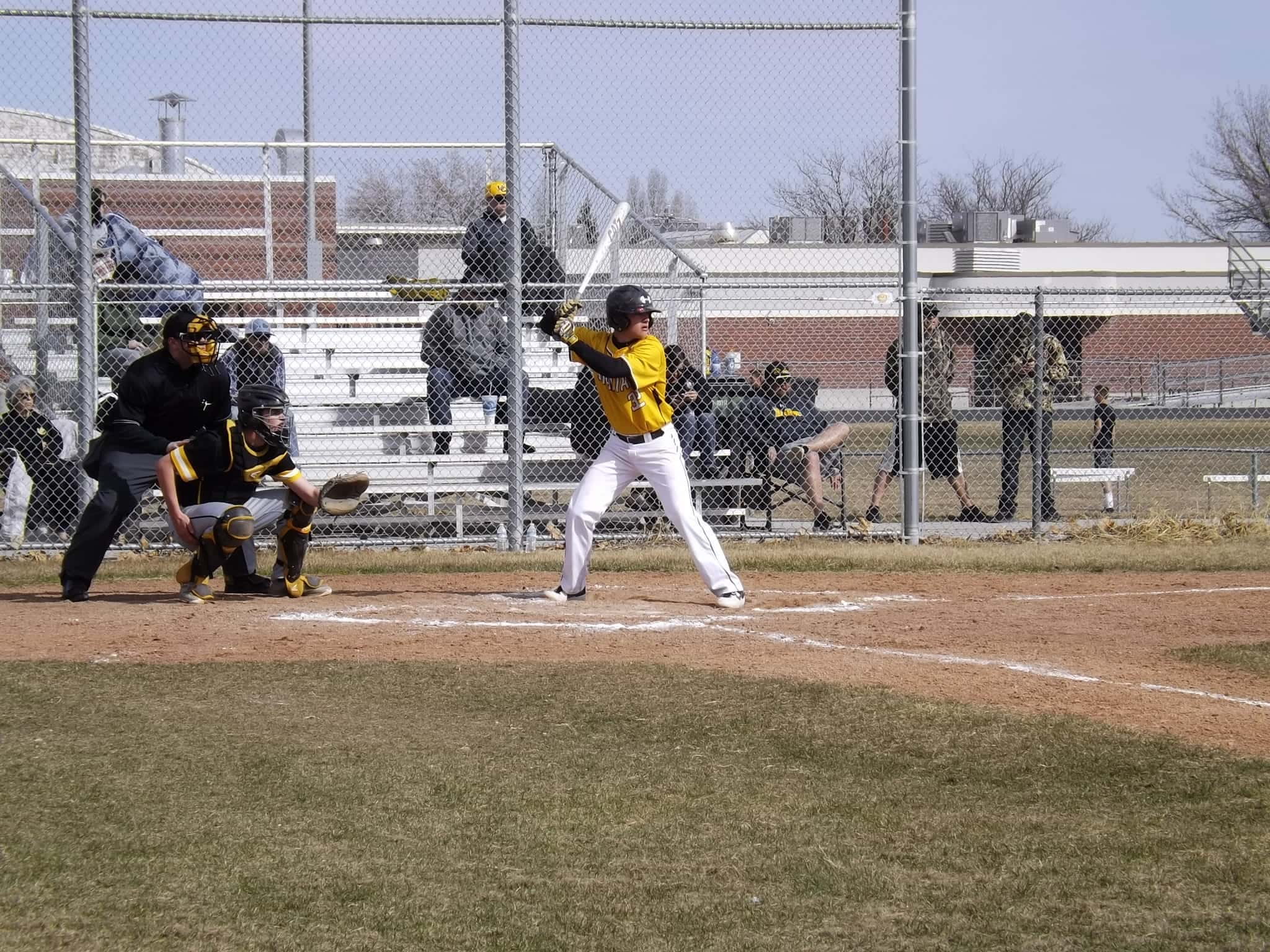 The Spartan baseball squad took on the Union Cougars in a non-region contest on Wednesday in Castle Dale coming up short 9-7.
The Cougars jumped out to an early 5-0 lead in the second inning and held on for the victory, despite the five run seventh by the Spartans.
Senior Kason Stilson started on the mound for Emery, going 3 1/3 innings giving up eight runs on eight hits with seven earned, while striking out four. Senior Kyson Stilson came in to finish out the game going 3 2/3 giving up five hits and one run while fanning three batters, Kyson also scored three runs on one hit in four at bats.
Other stars on the offensive side include senior Koda Alton, who had three RBI's on one hit in four at bats, senior Logan Healy and sophomore Riggs Griffin also added one RBI each.
This marks the first loss in the last five games for the Spartans, in a stretch where they have averaged just under nine runs per game, while giving up just over five. The Spartans sit fourth in state 3A rankings at 6-3 overall and 4-0 in Region 15 play.
Emery will take to the field again on Tuesday March 26 against Richfield at home in Castle Dale, start time is set for 3:30.