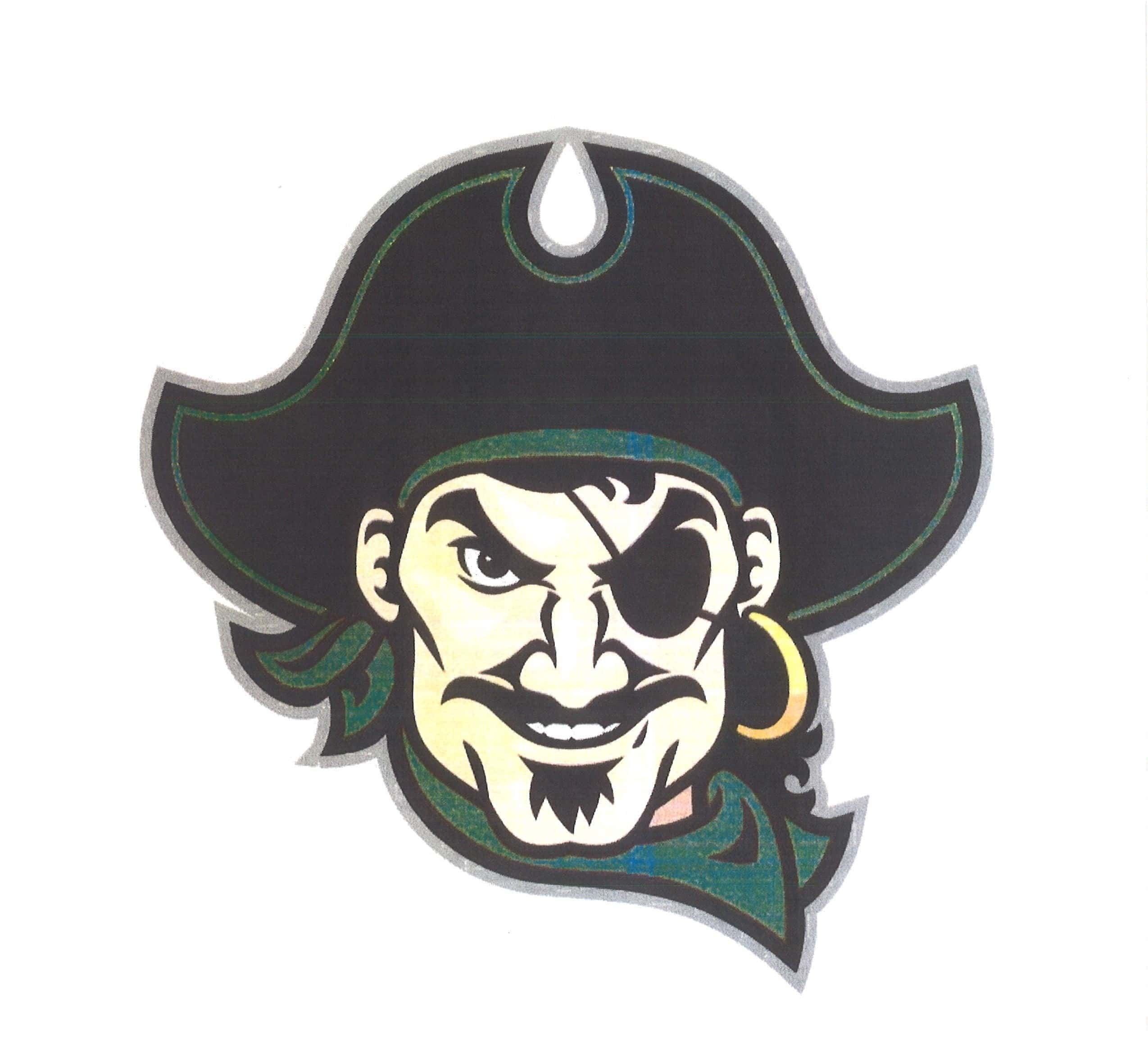 The Green River basketball teams took to the court last week for the first time in eight days. Both the boys and the girls teams hadn't played since January 14 when they traveled to Pinnacle with both squads coming away with victories. The boys team would head back to the floor first with a home contest against the Grand County Red Devils on January 22 suffering a 90-83 loss. Then both teams would travel to Monument Valley with the boys getting a victory and the girls team taking a loss.
Below is a recap of all the games:
January 22: Grand- 90-83 Loss
In the first game since January 14 the Green River Pirates would take to the floor against Grand, a team from 3A. The Pirates would jump out in the first quarter taking a four point lead. Grand would come back in the second and end up taking a one point lead into the locker room at halftime. Green River was outscored by six in the second half and would surrender their fifth loss of the season.
The Pirates were led by Rad Hughes with 26 points. Axel Anguiano and Weston Hadfield would each contribute 18 points.
January 24: Monument Valley- 64-60 Win
On Friday the Pirates headed to Monument Valley to face the Cougars, who are currently ranked No. 13 in the Utah High School Activities Association's RPI Poll at 4-10. Green River actually found themselves down by one at halftime 27-26. Coming out in the third quarter they would increase their defensive intensity allowing Monument Valley only nine points, and even though they were outscored in the fourth quarter by 10 the Pirates would come away with the four point win.
Axel Anguiano would lead the way with 21 points. Rad Hughes would add 19 and Weston Hadfield dropped in seven points in the win.
Lady Pirates vs. Monument Valley- 75-39 Loss
The Lady Pirates would find themselves taking on the No. 3 team in 1A on Friday night and couldn't match Monument Valley and would fall 75-39.
The Lady Pirates sit at 6-9 and are ranked No. 12 and will face Whitehorse (No. 2, 13-3) on the road Tuesday night,
On the boys side they sitting in the No. 8 spot with an 11-5 record, they will face Whitehorse (No. 11, 8-9) on Tuesday night as well.
For more information as it becomes available check back with Castle Country Radio.