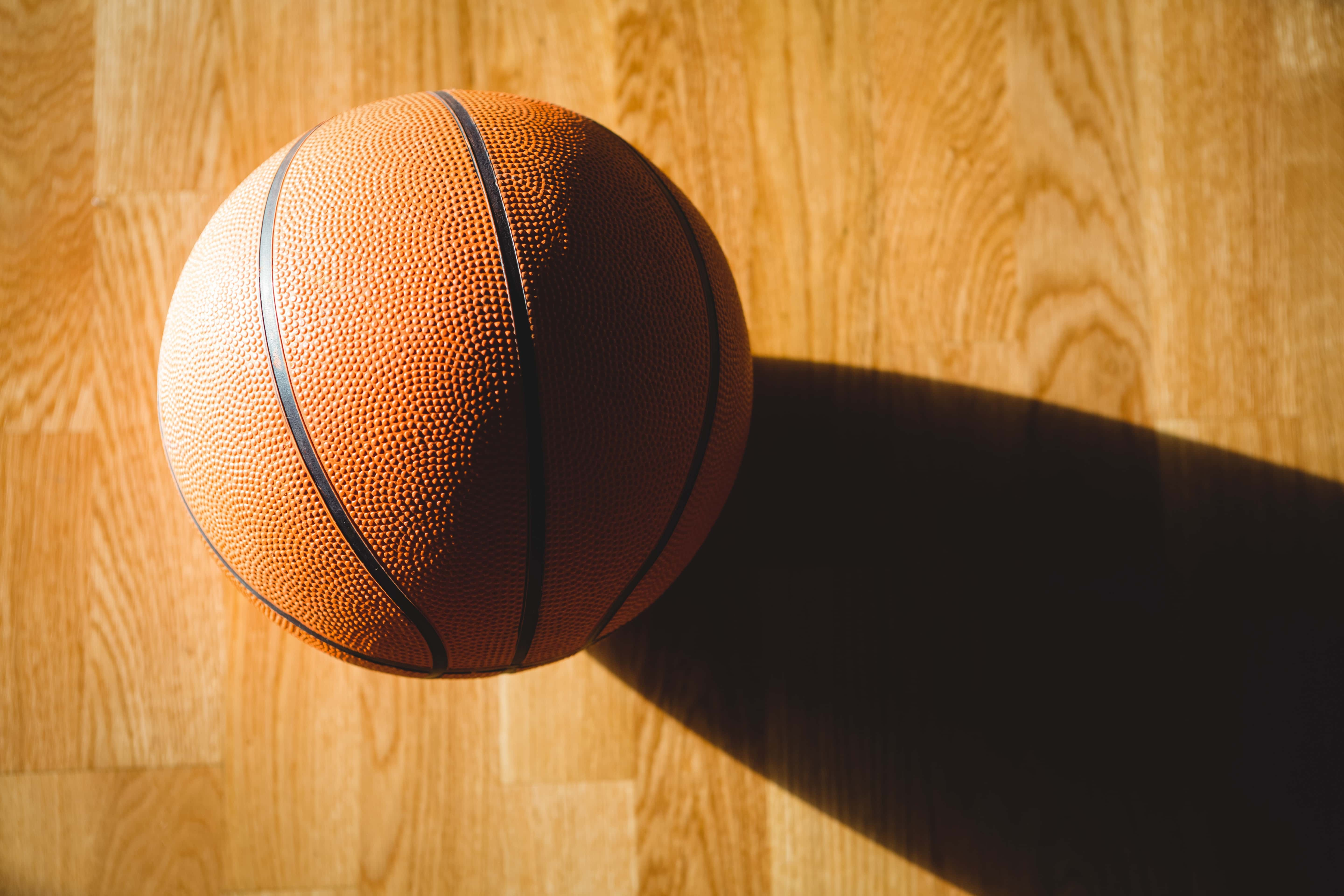 Green River basketball players Rad Hughes and Talynn Lovato both earned All-State recognition for their effort in the 2019-20 high school basketball season.
Hughes delivered a dynamic junior campaign as he posted a team-high 16.8 points per contest. He scored a season best 33 points in a dominant 80-40 win over Pinnacle on Jan. 14. Hughes also eclipsed the 20 point plateau on five separate occasions.
The Pirates finished with an overall record of 16-9 throughout the season, including a 5-1 mark in region play. The season came to an end with a 51-42 victory over Milford in the sixth place game.
Lovato received an Honorable Mention for efforts in her junior season, which included a team best 16.7 points per-game.
The only Lady Pirate to average double-figures throughout the year, Lovato shot an efficient 50-percent from the field. Her season-high 29 points came on Jan. 14 in a 43-33 win over the Pinnacle Panthers.
The Lady Pirates finished with a 7-17 record overall and a 2-4 mark in region play. The season came to a close with a 42-29 loss to Piute in the consolation bracket of the 1A State Tournament.
The 1A All-State selections were voted on by the coaches in the classification.