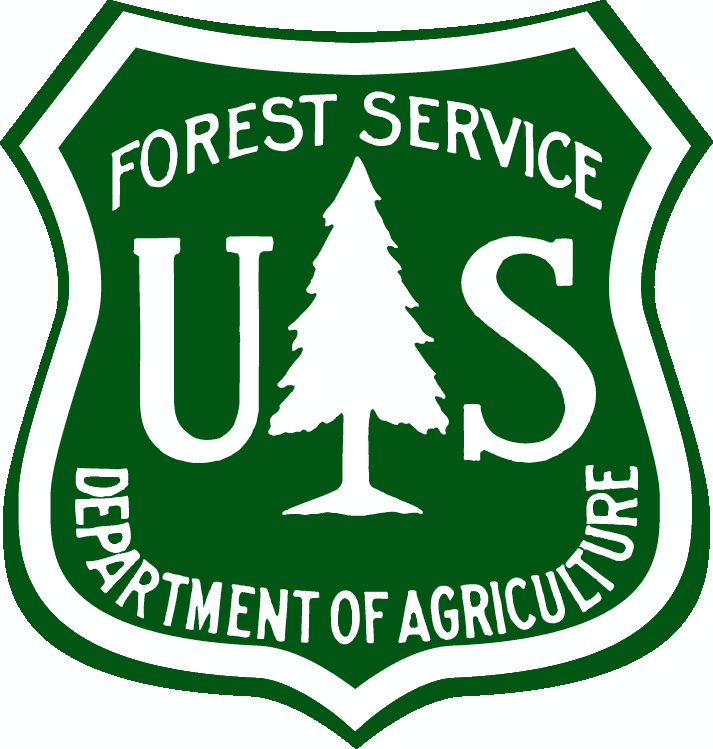 Fire crews are fighting a lightning-caused fire near Buckeye Reservoir, approximately five miles northwest of Paradox, Colorado. The fire, which has burned an estimated 200 acres, is located along steep and rocky terrain on the east aspect of Carpenter Ridge, burning in Ponderosa Pine and Gambel Oak.
The fire began late June 26 and accelerated due to extreme dry conditions and high winds. Buckeye Campground was evacuated as a measure of public safety. Local communities will see a lot of smoke from the fire, but no buildings or personnel are currently in danger. The fire is nonthreatening, moving away from the campground.
Firefighters are actively working to contain the fire and suppress with air support. More than 100 personnel are on-scene.
Drones are not allowed in the airspace over the fire. Road closures for the surrounding area are in place. Drivers in the area are asked to exercise caution and avoid distraction caused by fire activity.
Everyone is reminded there are current fire restrictions in place on the Manti-La Sal National Forest for the southern, Moab/Monticello region. Campfires are limited to fire rings, constructed by the Forest Service, at developed recreation sites like campgrounds and picnic areas. Stoves with an on/off switch that use liquid fuel are allowed on the Forest.