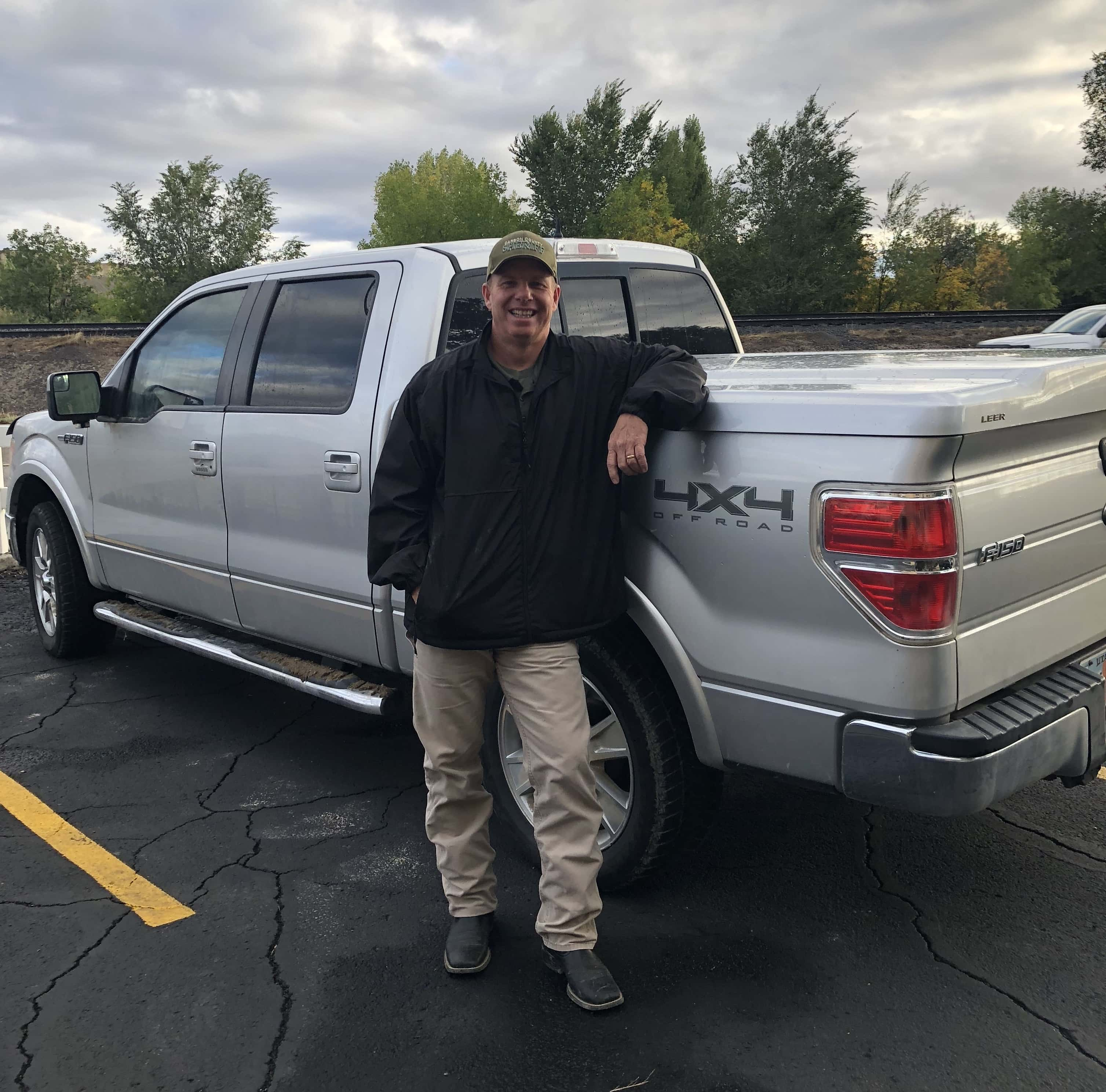 The weather is heating up around the Castle Country area and Carbon County Sheriff Jeff Wood took time on his weekly update to talk about Summer Safety Tips for Pets.
"All pets need to be taken care of in the summertime. Need to make sure that they have the shade that adequate for them throughout the day. You know as the position of the sun changes, the shade changes as well. So if you have them in a kennel or somewhere make sure that they have shade all day long and especially in the afternoon, that seems to be the hottest part of the day," stated Sheriff Wood. Tree shade and tarps are ideal because they don't obstruct airflow.
Not only is shade important for your pets but keeping them hydrated is very important during the summer months. "But plenty of water, more water than you think they are going to need, make sure they have lots of water – they just require a lot of water," stated Sheriff Wood. It's not a bad idea to have a kiddie pool full of water available for your pets to soak in to cool off.
"I'm even a little more careful where I walk by dog in the afternoons. I try to find a place that's a little more shady and take water with me when I walk my dog as well because they'll dehydrate really fast," said Sheriff Wood. The ideal time to take your pets for a walk is early in the morning or late evening hours. Limit exercise during the hot temperatures and avoid hot pavement. If its hot for you then it's certainly hot for your pets.
Never leave your dogs in an automobile. "You'll be tempted to load your dogs up in your vehicle and take them with you to places and that's ok but if you're going to be going into stores or going into places please don't leave your dog unattended in your vehicle. Definitely not in the cab of the vehicle it will heat up very fast in there," said Wood. If you know you will be out running errands for a long period of time its best to leave your pet at home where they are comfortable and safe.
To keep up on the latest news at Carbon County Sheriff's Office visit their Facebook page.