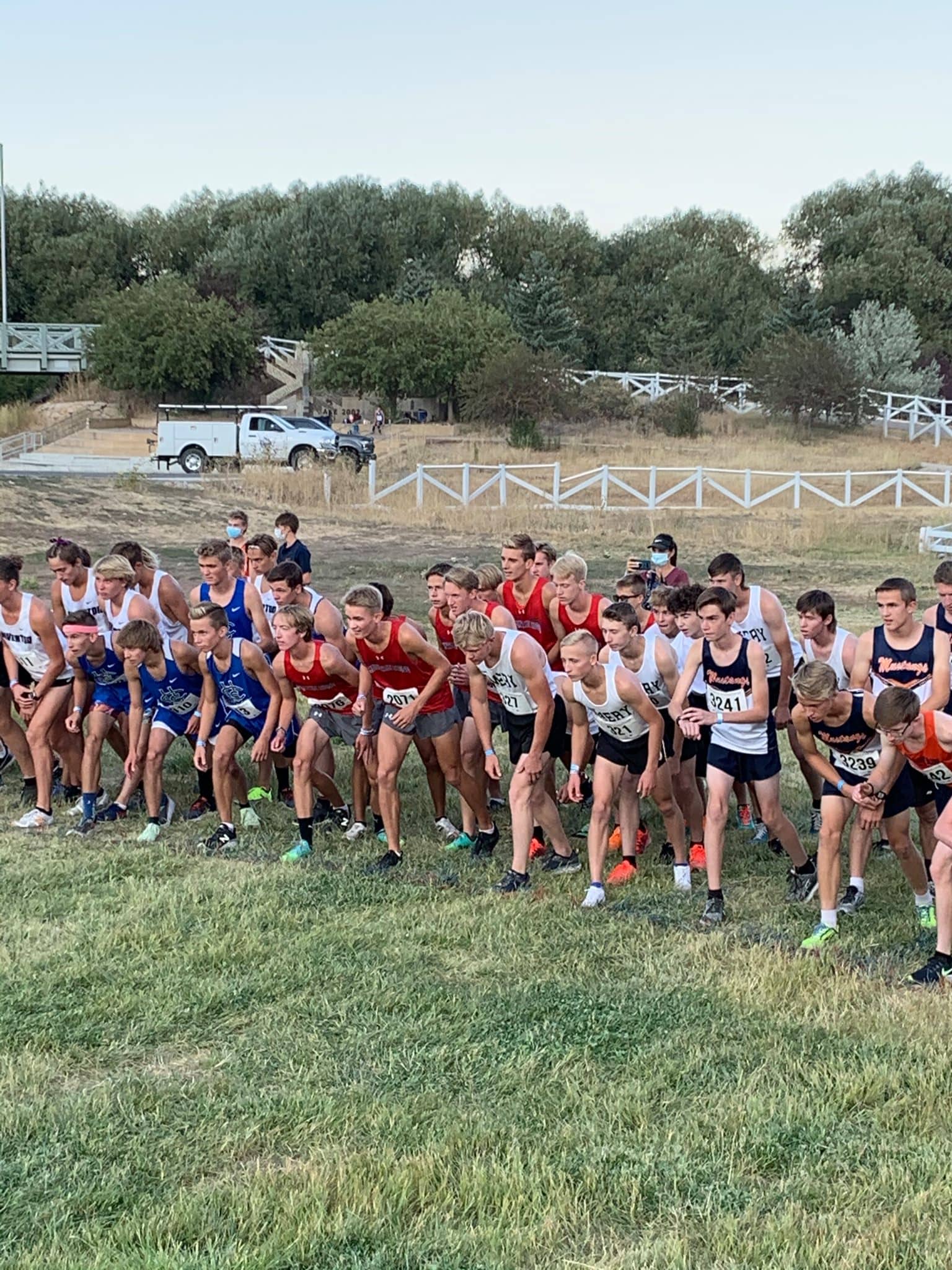 The Emery Spartans continued the cross country season with a trip to the Wasatch Invitational where they competed against 16 other schools from various classifications throughout the state.
Despite being one the smallest schools at the competition, the Emery boy's team finished 8th overall as they accumulated 261 points. Orem High School took the top spot with 30 points, easily beating second place Mountain Ridge. Riverton, Bountiful and Springville rounded out the top five.
Emery was led by Jess Christiansen, who ended 20th overall with a time of 16:41.3. The top 20 finish came against a total of 140 runners who competed in the competition.
Bryar Meccariello delivered the second highest finish for Emery as ended in 31st with a time of 16:56.0. Merritt Meccariello, Zach Wolford and Beau Cook rounded out the top five finishes for Emery as all were in the top 85.
Competing against 14 schools the Emery Lady Spartans ended in 13th place as Adaley Lester posted the team's top individual time. Lester's time of 23:00.7 was good enough for 79th overall out of 120 runners.
Kallee Cook was second for Emery as she finished with 23:56.8, placing her 76th overall. Bethany Justice, Daicee Ungerman and Kylee Willis helped give Emery the overall team score with top 100 finishes.
Emery will continue the cross country season with another meet this Wednesday at Carbon. Only three meets remain before the Region 12 championship on Wednesday, Oct. 14.