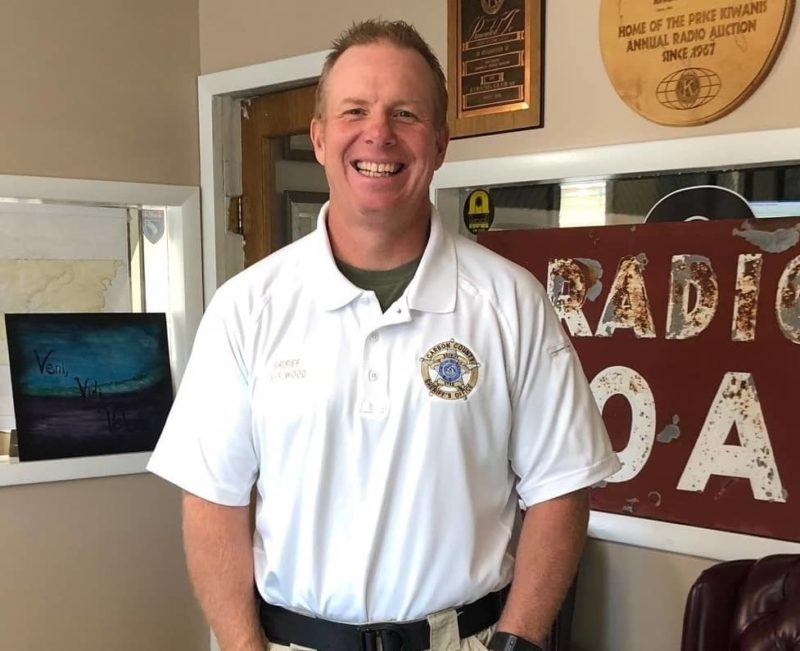 Each week Castle Country Radio is able to sit down and speak with Carbon County Sheriff Jeff Wood about various safety concerns and this week was no different as the Sheriff called in to talk about first time drivers and prepping for winter weather.
"I want to talk about the 5 for Drive Teen Safety Campaign, it's five good topics to discuss with your teenage driver. They are, no cell phone use or texting while driving, no extra passengers, no speeding, no alcohol, and never drive without wearing your seat belt," said Sheriff Wood. It's important for parents to have open communication with their young drivers as they learn the ways of the road.
Part of the responsibility of a driver is to prepare for winter weather driving. "It's a good time to check your vehicles out first off, make sure your tires are looking good, make sure that you have that washer fluid that doesn't freeze, make sure that you have some provisions in case you were going to be stranded on the side of the road, a blanket, maybe some snacks, and maybe a little water and keep that water in the passenger compartment so it doesn't get frozen in the trunk, you know little things like that and of course your cell phone and charger," said Sheriff Wood. The unexpected can happen on the road when there's snow so taking extra precautions prior can help drivers be ready for winter weather.
To keep informed on at the Carbon County Sheriff's Office visit their Facebook page.