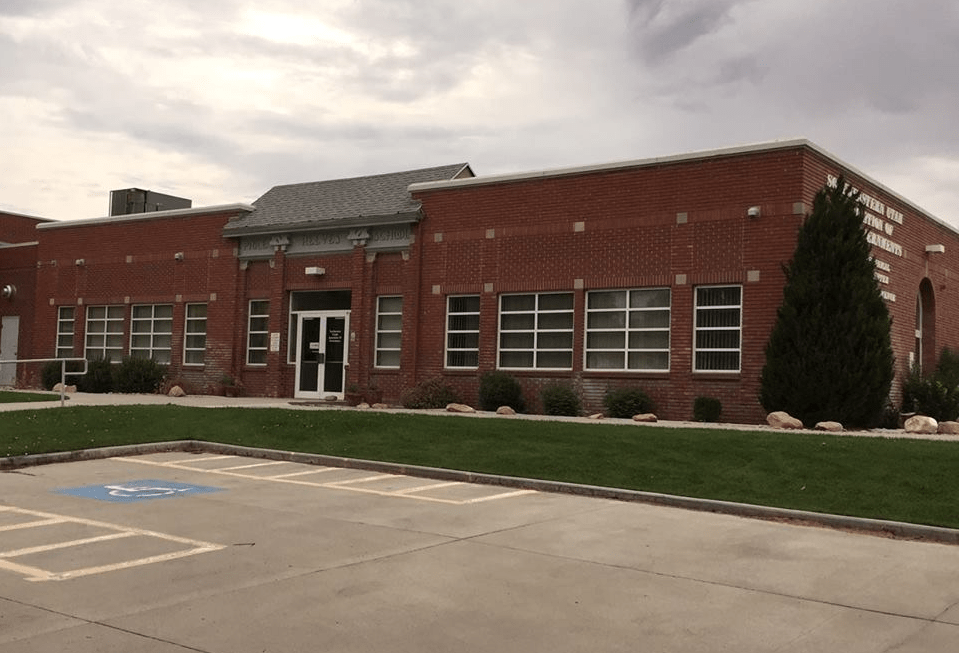 The Southeastern Utah Association of Local Governments has a HEAT Program that assists many low-income families in the area. Castle Country Radio was able to sit down with HEAT Program Supervisor, Lenissa Jimenez to talk about how you can apply for the program.
"The HEAT Program is an energy assistance program that assists with utility bills for eligible clients. The program is income-based so to determine eligibility we do have to look at income," said Jimenez. Income verification will need to be done for all members of the household, plus copies of all household members' social security cards will need to be presented, as well as most recent utility bill. There may be other information that will be required such as a copy of medical expenses, proof of disability if this pertains to the applicant.
The agency has altered the way they accept applications as Jimenez explains, "Due to the COVID-19 we have changed some of the ways we usually have clients apply. So right now, we will not be seeing clients in the office but clients are able to apply by mail, online, or by phone appointment." To apply by phone appointment, you will need to call the HEAT Program in your county. For Carbon County call (435) 613-0100, Emery County call (435) 381-5783 and Grand County call (435) 259-6362.
"Also, just to let applicants know the program is now open year-round. Eligible clients can apply from November 1 to September 30. The HEAT Program will be reducing the number of daily appointments in half to help keep us busy throughout the year," explained Jimenez. If you would like to learn more about the HEAT Program you can visit their website at http://seualg.utah.gov/