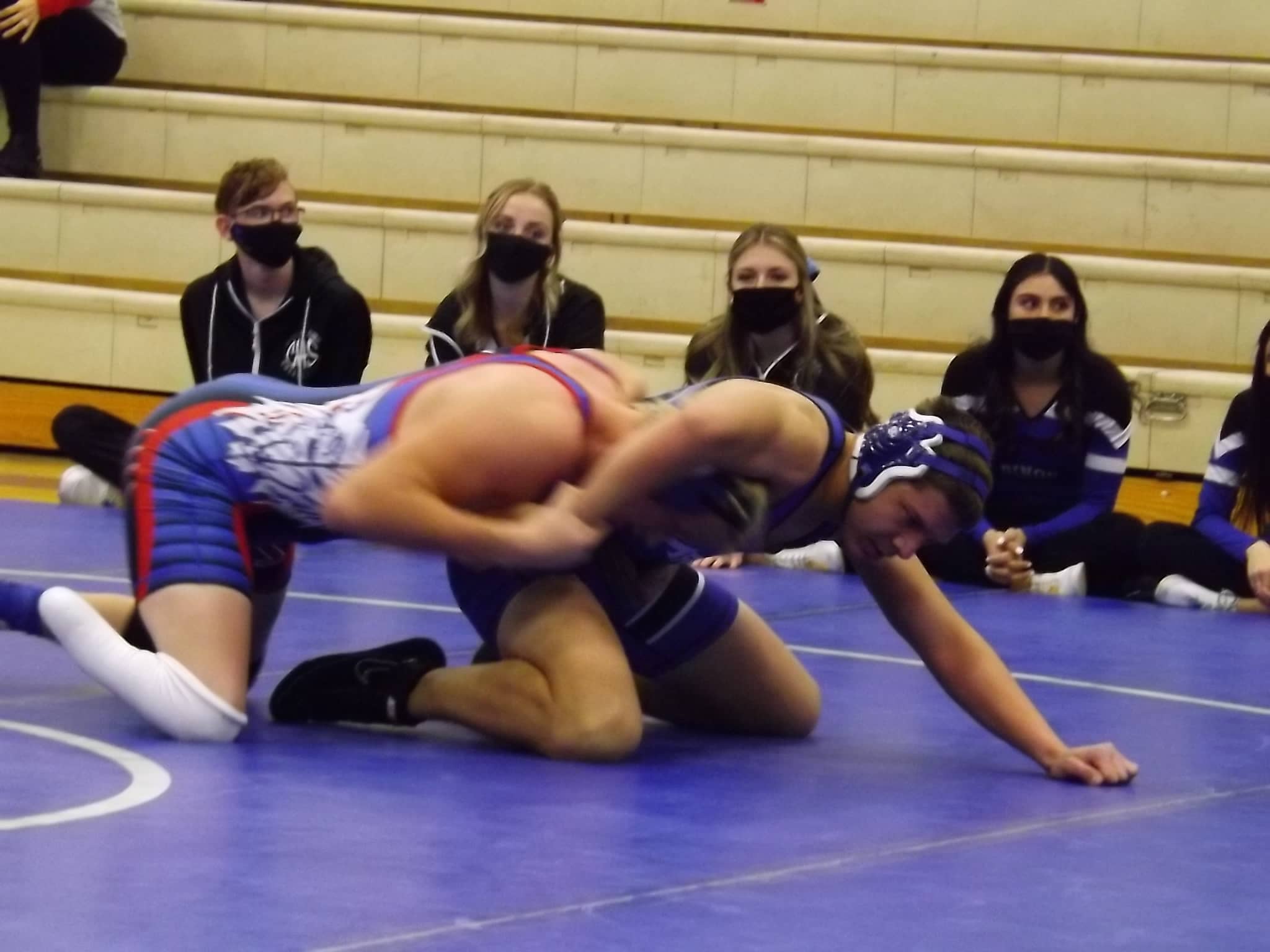 The Carbon Dinos competed against 16 other schools at the Tournament of Champions Saturday afternoon in Vernal.
Competing against elite competition from in and out of state, the Dinos took seven wrestlers who logged at least two matches throughout the afternoon.
Both Will Carmichael and Easton Horsley recorded two wins as they both finished 2-2 in their respective weight classes. Brax Tapia and Arie Kranendonk each finished 1-2 to end the afternoon.
With Saturday's meet now complete, the Dinos will shift their focus to a very busy week that begins on Tuesday with a home meet against the Gunnison Bulldogs. After taking three days off from competition, the Dinos will travel to North Sanpete on Saturday.
Below are the complete individual records for each competing Carbon wrestler:
| | | | |
| --- | --- | --- | --- |
| Weight | Wrestler | Record | Place |
| 113 | Jacob Nelson | 0-2 | — |
| 126 | Brax Tapia | 1-2 | — |
| 138 | Collin Fausett | 0-2 | — |
| 152 | Arie Kranendonk | 1-2 | — |
| 170 | Daron Garner | 0-2 | — |
| 182 | Will Carmichael | 2-2 | — |
| 220 | Easton Horsley | 2-2 | — |