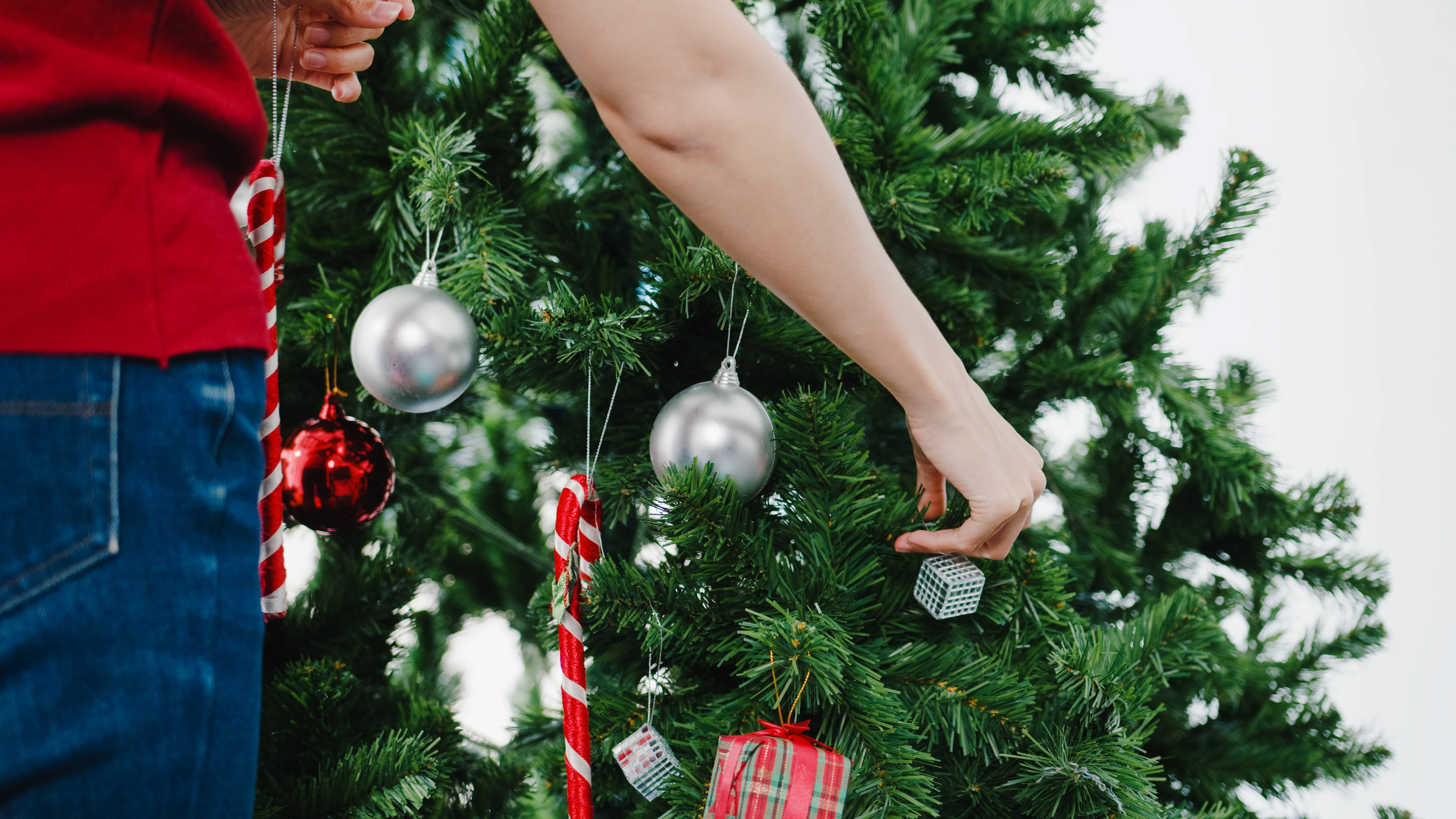 The Friends Board for the Carbon and Emery Children's Justice Centers are excited to sponsor the annual Christmas Tree Regalia, this year's event will again take place on Price City's Main Street.  Friends Board Members, Kelly Rasmussen and Alycia Sandoval stopped by Castle Country Radio to discuss all the details of this year's event.
"We're part of what is called the Friends Board of the Children's Justice Center which is kind of the fundraising arm of the Justice Center. I'm not sure how many people have been out to the Justice Center, it's an amazing facility. We offer just so many things for local families. The Friends Board is able to do one fundraiser a year which is the regalia and that goes to pay for different things for the Justice Center that they wouldn't normally be able to get with their normal grants," said Rasmussen. In the past the funds have been used for playground equipment for the center to purchasing medical equipment. All the funds earned from the regalia stay local to assist the Children's Justice Center with any expenditures.
The Christmas Tree Regalia is right around the corner and those wanting to enter a Christmas tree need to get signed up soon. "So if you still want to put in a tree we have time. You can look at our Instagram page or our Facebook page and send us a message there. If you just search CJC Christmas Tree Regalia you'll be able to find us on social media. If you would like to call Connie Hamilton her number is (435) 650-1170 and she will get you all set up for a tree," said Rasmussen. Local businesses downtown on Main Street will house the Christmas Trees that will be on display. This is a great opportunity to do some holiday shopping while enjoying the Christmas Tree Regalia in storefronts.
The bidding on the Christmas trees will be done differently this year. "The auction, we're actually trying to set up our own auction site, so that way it's a little bit smoother and easier than what it was last year. People sometimes has issues last year trying to make sure they were bidding quickly enough so we want to help take care of that. If you want a tree, we're going to see that up, we'll display that on our Facebook page and Instagram pages ahead of time. So you can go and get bidding on the trees that you want, watch the bids as they are happening, and having a better success of hopefully getting the tree you want," explained Sandoval. Further information on the new bidding process will be found on the Children's Justice Center's social media pages as it becomes available.
If you would like more information on the 2021 Christmas Tree Regalia please call (435) 650-1170.