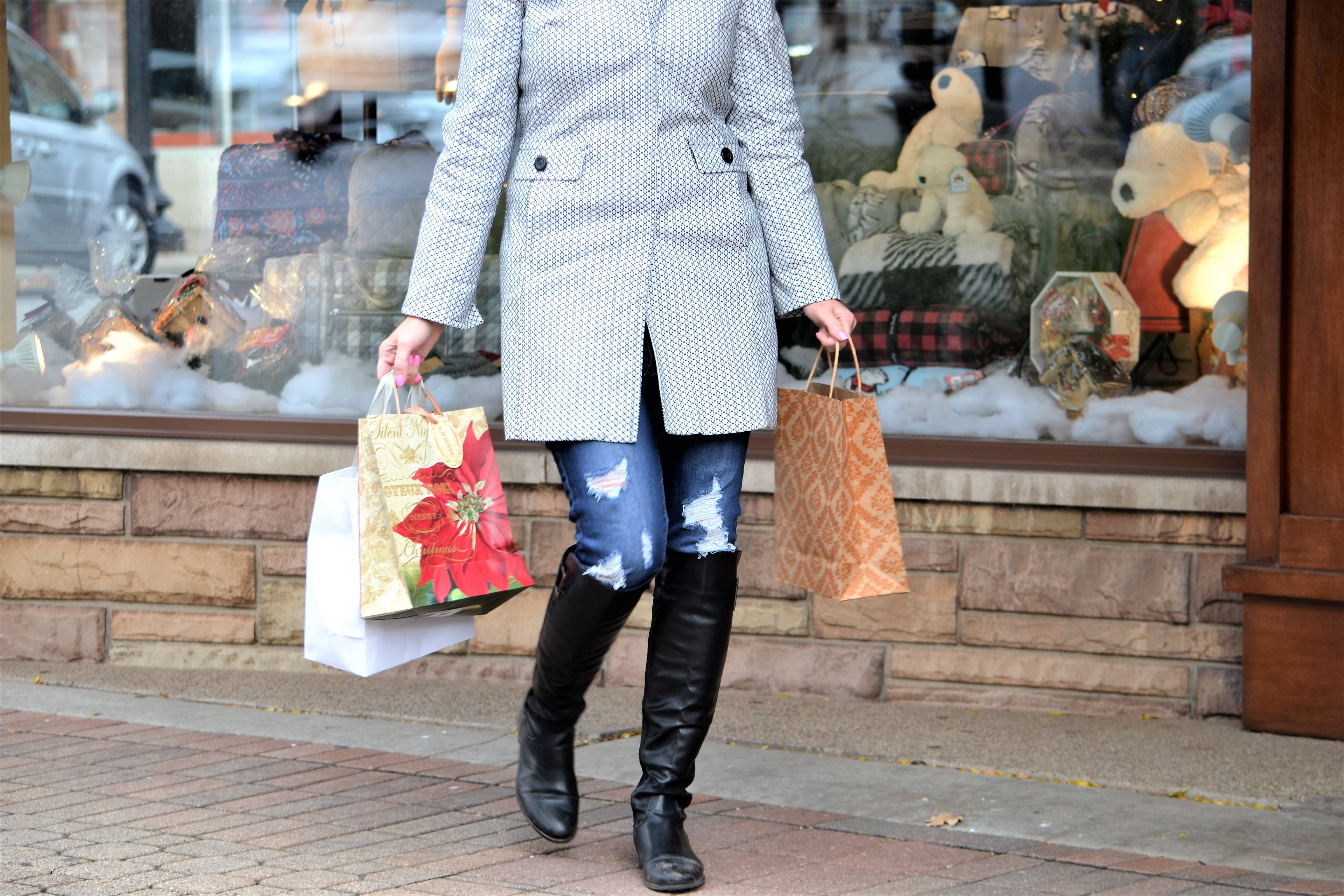 Many folks in the area will be headed out to start Christmas shopping this weekend which is a great thing for small businesses in the area. Castle Country Radio caught up with Small Business Administration Public Affairs Specialist, Jackie Hobson to talk about Small Business Saturday.
"We want to focus on those local communities, those small shops, make sure that they are able to grab some of that holiday shopping. We've switched so much, right, over the last fifteen years to online shopping that we don't want to forget those traditions that we started years ago with the windows and the Christmas displays that are local shops really, and really just supporting them that is what it's all about," stated Hobson. Small Business Saturday is always offered every November between Black Friday and Cyber Monday.
Supporting small businesses especially in our area helps the local economy. "Well those local owners they're also employing your neighbors. Maybe a lot of times they are just employing themselves but their income is also supporting your local economy as well. As they make money, they're going to put it back into your economy which is good," explained Hobson. The goal for consumers is to help small businesses thrive during the holidays.
When you are looking for unique items, you are sure to find them by supporting small businesses rather than big box stores.  "They feel that uniqueness, they feel that personal touch. A lot of time you can go to a small business and they'll customize something right there for you, verses like you said, everybody can get this gift right for Christmas. So the uniqueness, I think the local piece of building that relationship, I know a lot of time when you go in you're talking to the owner themselves," said Hobson.  This is a great way to create community relationships with small business owners. Consumers are sure to find lots of sales and specials at the small businesses on Saturday.
To learn more about Small Business Saturday visit the Small Business Administration website at https://www.sba.gov/