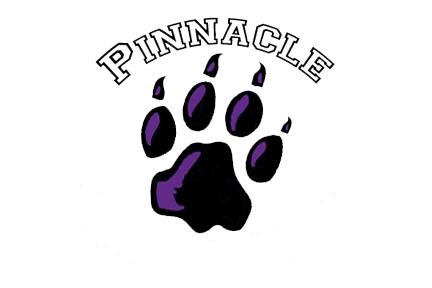 Pinnacle Panther girl's basketball got things off and rolling last week when they welcomed Wasatch Academy to Price taking the 30-18 victory. On Friday they took the show on the road traveling to Freedom Prep Academy in Provo, coming home with the 37-2 win.
Last Tuesday, the season kicked off with a home contest against Wasatch Academy, taking the win, with Heather Kerr leading the way for the Panthers with 14.
On Friday night, in Provo, Pinnacle put their stingy defense on display giving up just two points the entire contest, in the first quarter, allowing zero points through the three remaining quarters.
Kerr lead the way again with 17, she also grabbed three boards and had four steals. Jostyn McLean added 12 with 11 rebounds and three steals. Carolina Vasquez, and Kaydence Romero each had four, with Vasquez adding a pair of rebounds and four steals and Romero had three rebounds and four steals in the Panther win.
On Monday they will travel to West Valley City to take on American Prep.