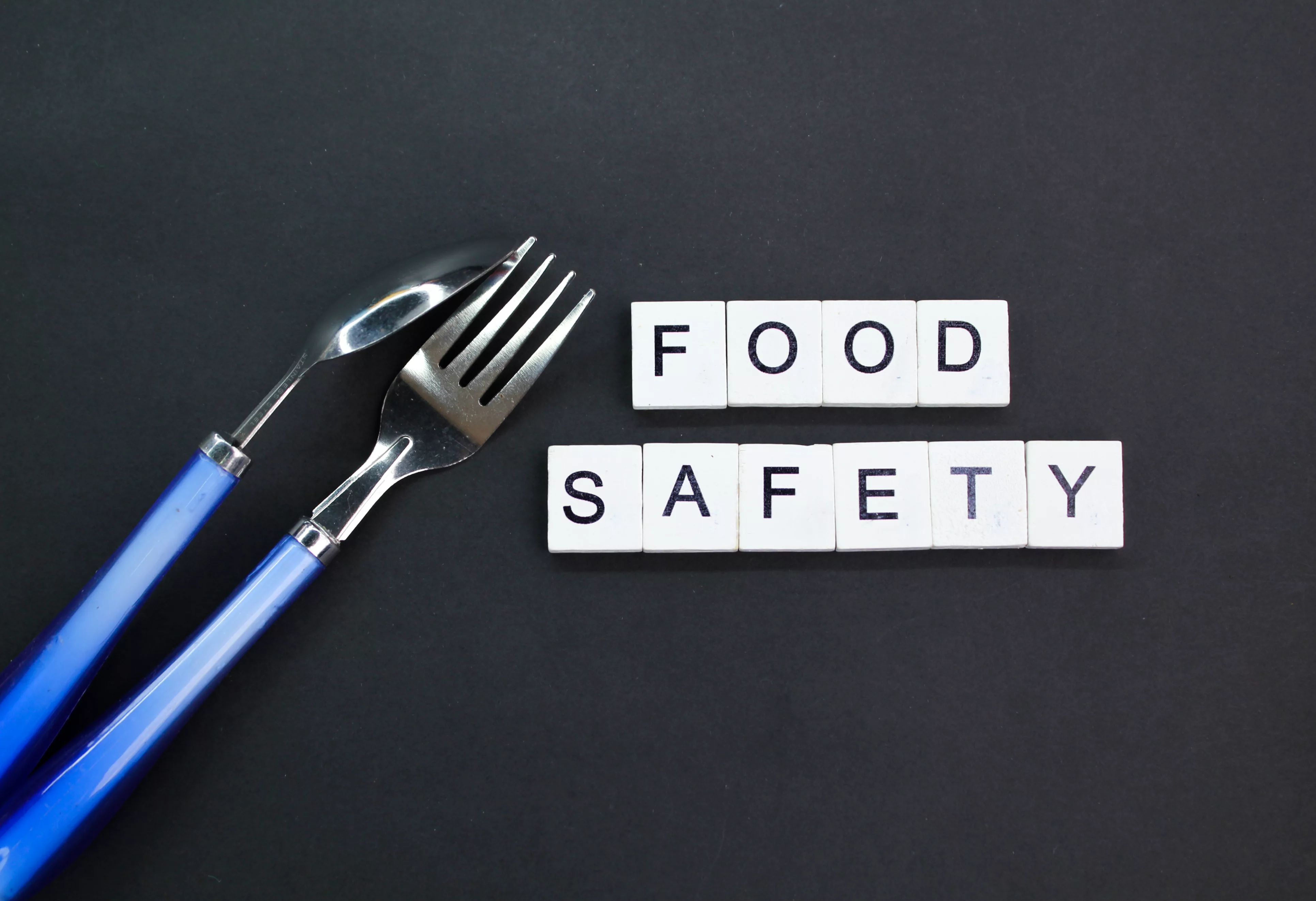 Many residents will be gathering together with family and friends this weekend and enjoying a delicious turkey dinner. It's important that when preparing this dinner for family and friends that you take safety precautions to ensure that the preparation of food is done safely. Castle Country Radio was able sit down with Environmental Health Scientist, Brandon Pierce to get some pointers.
The number one thing to think about for Thanksgiving Dinner is properly thawing your turkey promptly. "So one big one is a lot of people don't have the time and want to pull that turkey out last minute to thaw or that ham or whatever. It's always best to thaw under refrigeration and that takes time. So give yourself plenty of time to do that. When you thaw it on the counter, you know the surface of the meat can get warmer and bacteria can start growing at that point while your thawing, and we want to avoid that if we can," said Pierce. If you are in a hurry to cook your turkey the best way to thaw it is by doing the cold-water method.
If you're unsure what temperature to serve sides or main course a thermometer is your best friend.  "It's always best to have a food thermometer available so you can test it internally. You want that turkey to be 165 degrees internal, hams 145 degrees, vegetables, if you're cooking vegetables, 135 degrees that's what you want to get those to," said Pierce. You can always visit the Centers for Disease Control and Prevention website for food safety for special events and holidays. By following these easy tips it will keep everyone safe during the Thanksgiving Holiday.