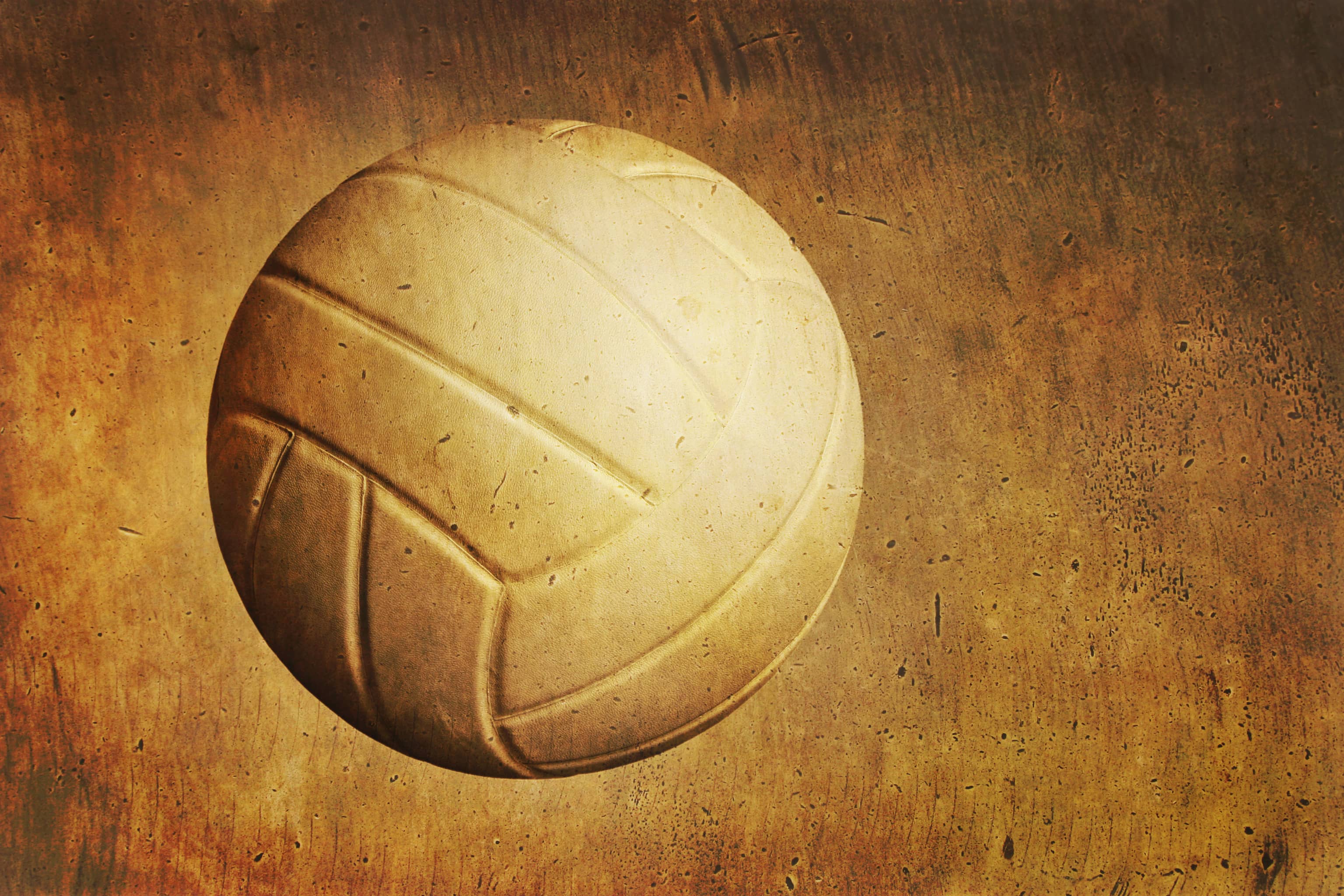 The newest RPI ranking from the Utah High School Activites Association for 3A volleyball has Carbon High sitting at the No. 2 spot and the Emery Spartans at No. 9 as the season comes down to the final two regular season games.
Region 12 claims four spots in the top 10 as Richfield sits at No. 4 and Grand at No. 7. South Sevier is at No. 14 and San Juan is at No. 17.
Sitting atop the standings is Union with a 19-4 record. Morgan (No. 3) and South Summit (No. 5) make up the rest of the top five.
Carbon and Emery still have two matches left in the next two weeks, and it starts Tuesday night the 13th in Price at 6:30 as Carbon faces Grand. Emery will make the long trip to Blanding on Wednesday to take on the San Juan Broncos. Both games are scheduled to begin at 6:30.
After the final games the RPI will be updated following every match and then the final results and playoff seeding will be released on October 21st.
The RPI standings are determined by three statistically categories:
*MWP (Modified Winning Percentage): Divide the number of possible points by the number of total available points from games played accounting for the adjustment between classifications.
*OWP (Opponents Winning Percentage): Average of the winning percentage of a team's opponent.
*OOWP (Opponents' Opponents Winning Percentage): Same process as OWP except the calculation is with the opponents of the team's opponent.
Below are the complete RPI rankings:
| | | | |
| --- | --- | --- | --- |
| Rank | School | RPI | Record |
| 1 | Union | 0.675 | 19-4 |
| 2 | Carbon | 0.628 | 18-4 |
| 3 | Morgan | 0.607 | 13-6 |
| 4 | Richfield | 0.583 | 17-8 |
| 5 | South Summit | 0.575 | 12-8 |
| 6 | North Sanpete | 0.560 | 14-9 |
| 7 | Grand County | 0.548 | 14-8 |
| 8 | Delta | 0.511 | 9-6 |
| 9 | Emery | 0.495 | 10-11 |
| 10 | Juab | 0.494 | 14-10 |
| 11 | Providence Hall | 0.477 | 12-6 |
| 12 | Maeser Prep Academy | 0.461 | 10-8 |
| 13 | Grantsville | 0.445 | 9-16 |
| 14 | South Sevier | 0.433 | 9-16 |
| 15 | Judge Memorial | 0.392 | 3-5 |
| 16 | Manti | 0.388 | 6-12 |
| 17 | San Juan | 0.353 | 6-16 |
| 18 | American Leadership Academy | 0.278 | 1-18 |
| 19 | Summit Academy | 0.237 | 1-13 |